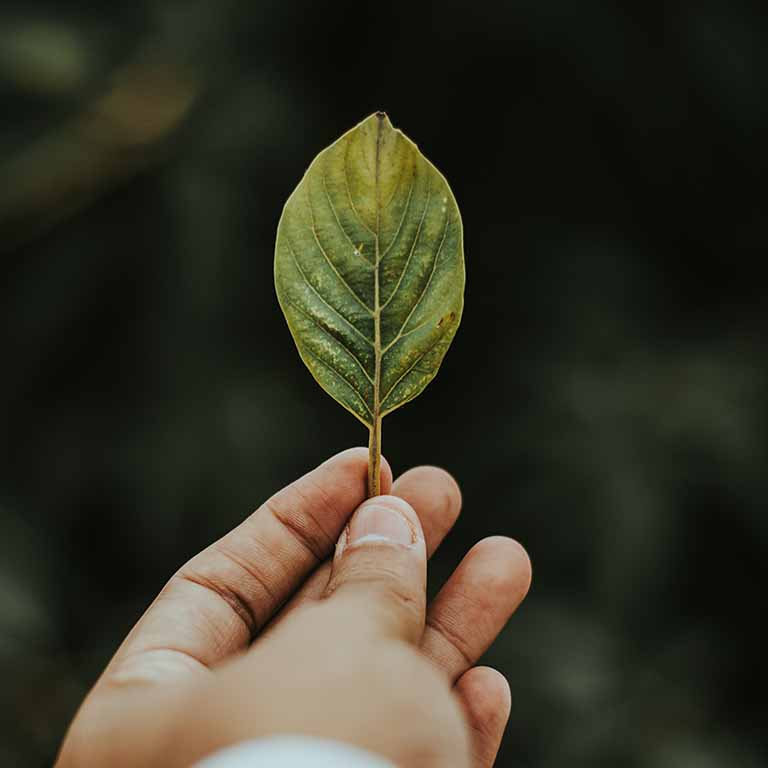 Top Efficiency
Unlike other brands, our windows are designed to achieve the top energy savings here in Michigan.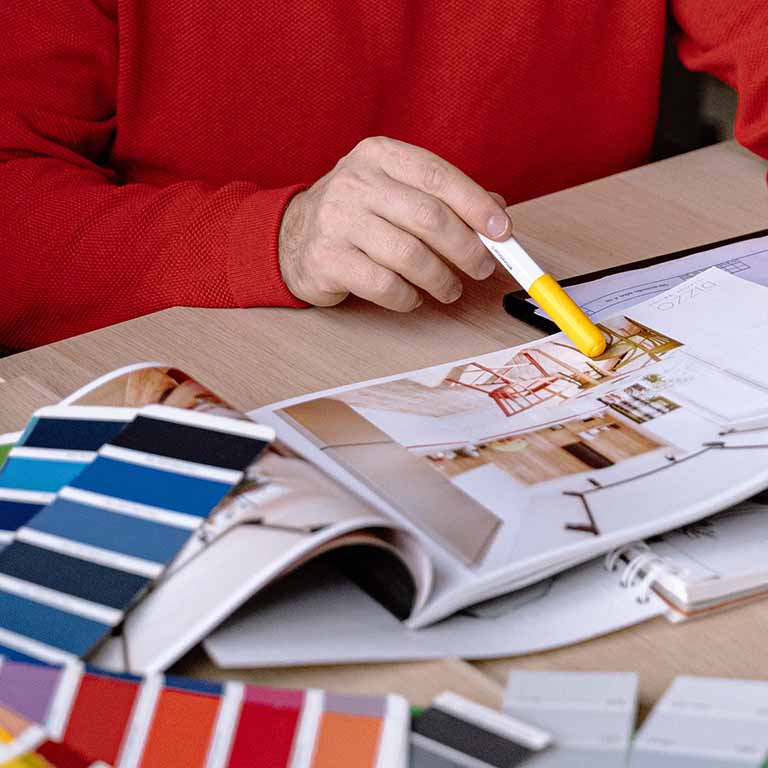 Design Options
Choose from a huge library of window shapes, colors, woodgrains, grid options, and more.
Calm & Quiet
Enjoy total peace with double-thick glass, heavy vinyl extrusions, and a tight, sound-eliminating seal.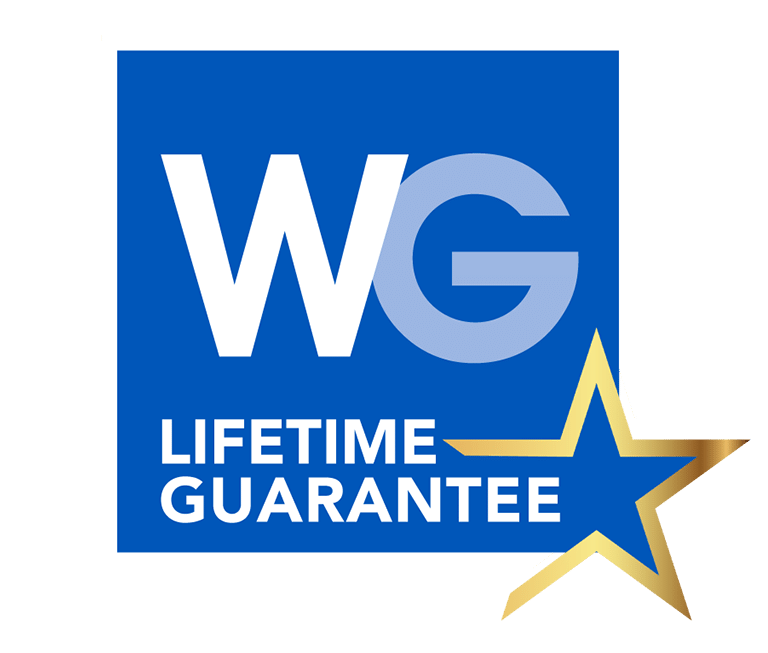 Lifetime Guaranteed
We stand behind our windows for life. Even after decades have past, if you have a problem, we'll fix it.
How does WeatherGard Compare?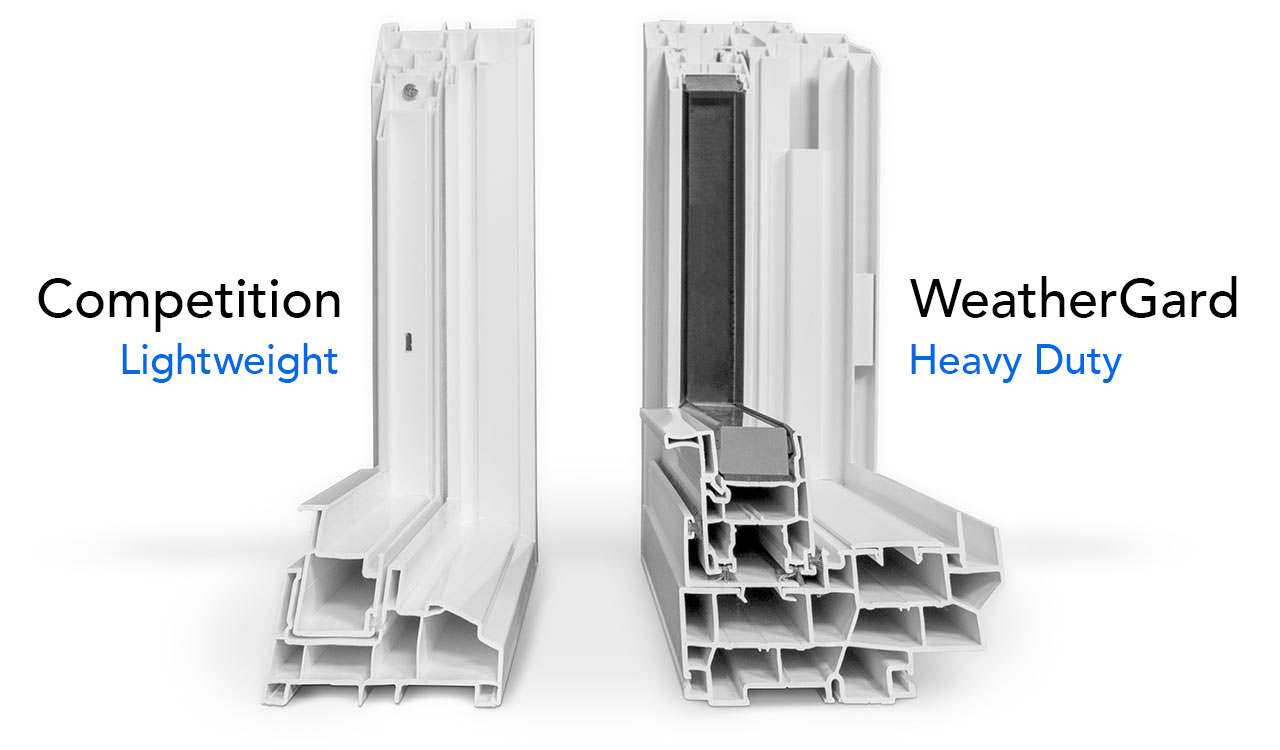 Our frames and sashes far outweigh and outperform our competitors'. We use twice the material to create products that last 60+ years.
Let's get started.
Fill in the form. We'll call to confirm. We'll head to your place to measure for an estimate.
"[We are] writing to thank your company for such a professional window installation! We're so pleased with the quality… We just love the windows! The installers did what they said they were going to do… on time, and were most professional. The area where the windows were being installed was cleaned, down to every particle of dust!" 👍
The Bendon Family
Plymouth, MI
* 5 Window minimum purchase.
† Financing subject to credit approval. Call for details.