We're a Michigan outfit, all the way.
WeatherGard® is a local, family-owned company. Our main offices and factory are on 8 Mile road in Oak Park, and we have a second office location in Grand Rapids.
Our Roots
WeatherGard began when our founder, Albert Benezra, began designing and building windows to sell and install, in 1988. He started in the Empire Iron Works factory on Prarie St. in Detroit, and in October of the same year, WeatherGard Window Company was incorporated.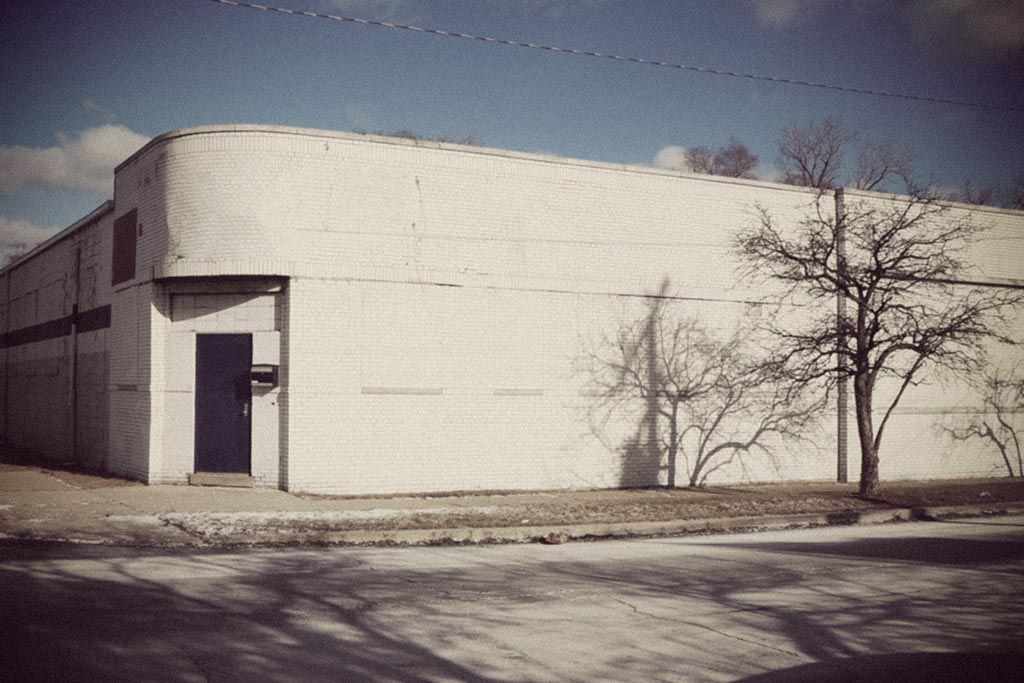 In 1989, we acquired a building on Lyndon St. in Detroit (above). We invested in advanced manufacturing machinery, and became the first company in Michigan to offer a fully welded vinyl window. Everything was cleaned and assembled by hand.
Later that year, Albert's younger son Shlome, in the 8th grade at the time, created a program to breakdown window part and component sizes, eliminating the time consuming work of calculating everything by hand. Shlome has since become the company's Vice President and its principal manager.
In 1990, Linda Baldridge joined the company, which then employed Albert, his daughter Elsy Baron, his son Toby Benezra, as well as Rodney Dukes, and David Fishman. We're lucky, and very proud, to be able to say that all of these people still come to work here each day, more than 30 years later.
Expansion
By early 1990, demand for WeatherGard's products had grown considerably, and operations had outgrown the factory. Everything was moved down the street to 8490 Lyndon, and within just a few years, it would be necessary to move to an even larger facility on 8 Mile Rd., where we remain today. In 1999, we expanded the factory floor by 20,000 feet to increase our capacity and keep pace with sales growth.
Our Future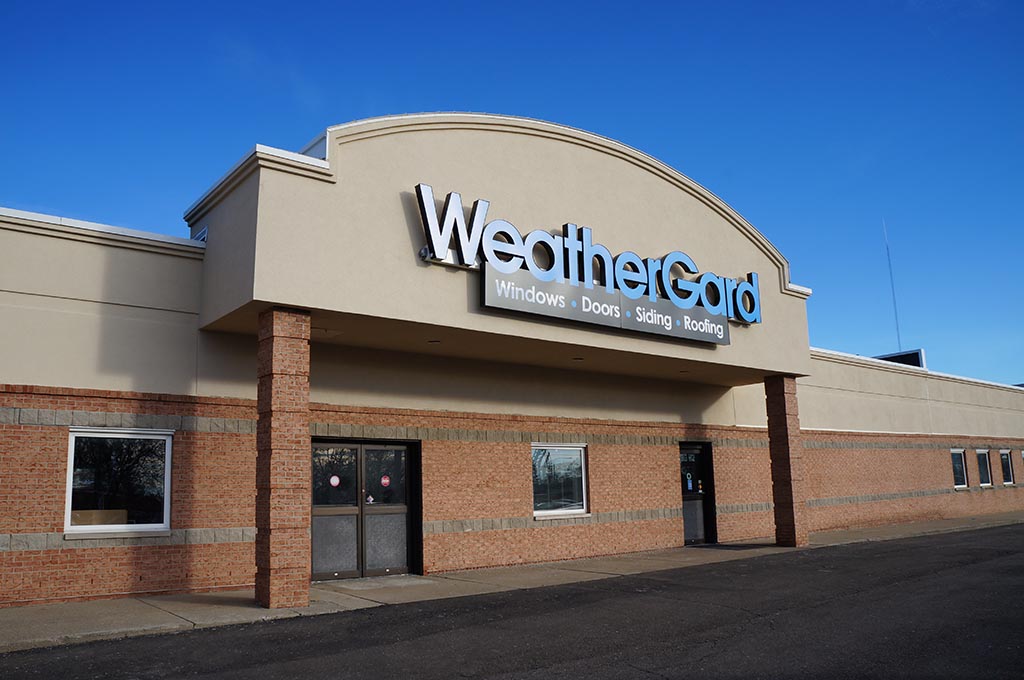 We now employ well over a hundred installers, factory workers, and office personnel in both Southeast Michigan and West Michigan. Our growth continues as we improve existing product lines and launch new ones to bring homeowners new and better options in home improvement at competitive prices.
Sponsorships & Giving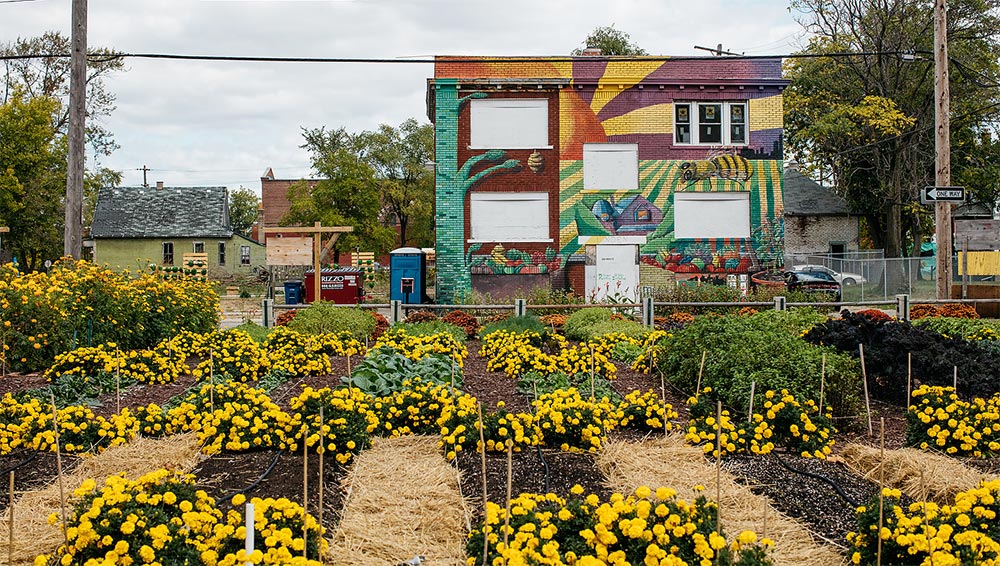 Michigan Urban Farming Initiative
We recently donated windows at no cost to the Michigan Urban Farming Initiative to rehab one of the project's buildings in Detroit. If you'd like to donate, visit the donation page, or call 313-444-6834.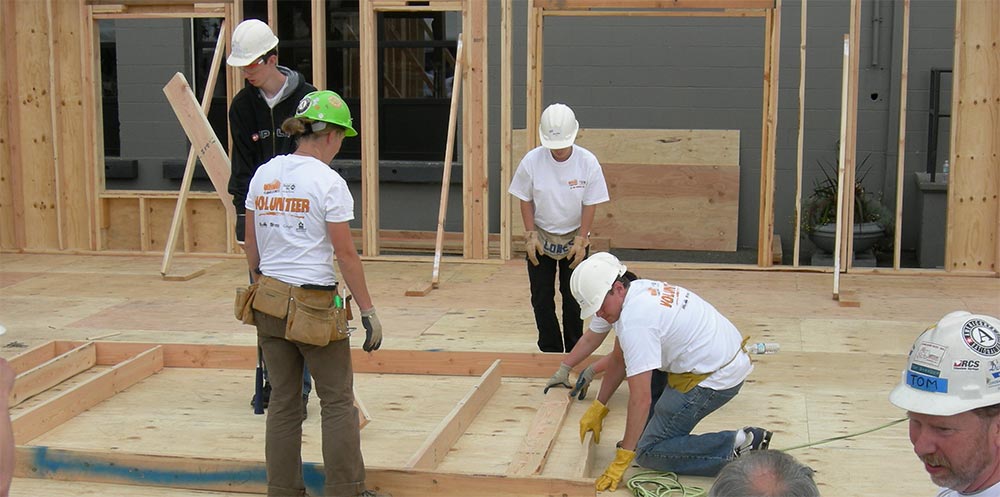 Habitat for Humanity
We regularly supply windows for Habitat for Humanity projects. Most recently, the homes at 5685 Everest in Clarkston, 23753 Battelle in Hazel Park, and 18456 Cornell in Southfield.
ORT America
We're proud to support ORT America, which establishes and supports colleges and technical institutes, and job-training centers (including the Hermelin Center in West Bloomfield) to provide students with a high quality education as the foundation for successful careers.