We're a Michigan outfit, all the way.
WeatherGard® is a local, family-owned company. Our main offices and factory are on Chesley Dr in Farmington, and we have a second office location in Grand Rapids.
Our Roots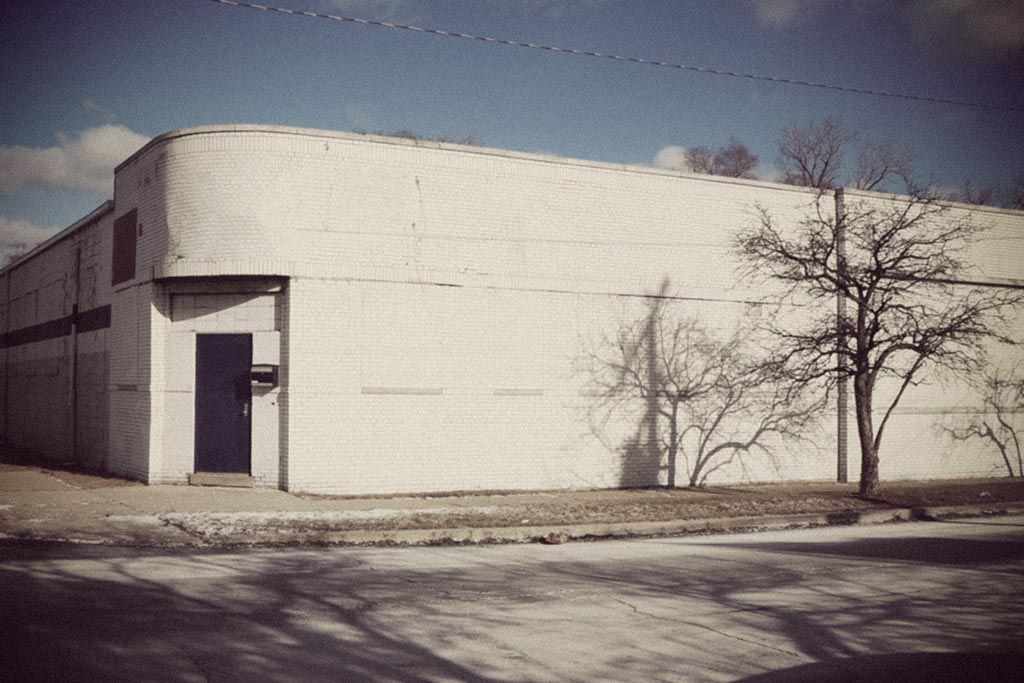 Our story began in 1988, when founder Albert Ben-Ezra began designing and building windows. He invested in advanced machinery in our first factory, on Lyndon St. in Detroit (shown above), to become the first company in Michigan to offer a fully welded vinyl window. Everything was cleaned and assembled by hand, with emphasis on quality and customer satisfaction.
Over the next thirty years, WeatherGard grew quickly. Albert's children - Elsy, Toby, and Shlome - took on core management roles. Customers from across the state wanted WeatherGard products in their homes. To meet demand, our factory had to be moved and expanded three times. Our team grew to include over a hundred factory workers, product installers, and office personnel in Southeast and West Michigan.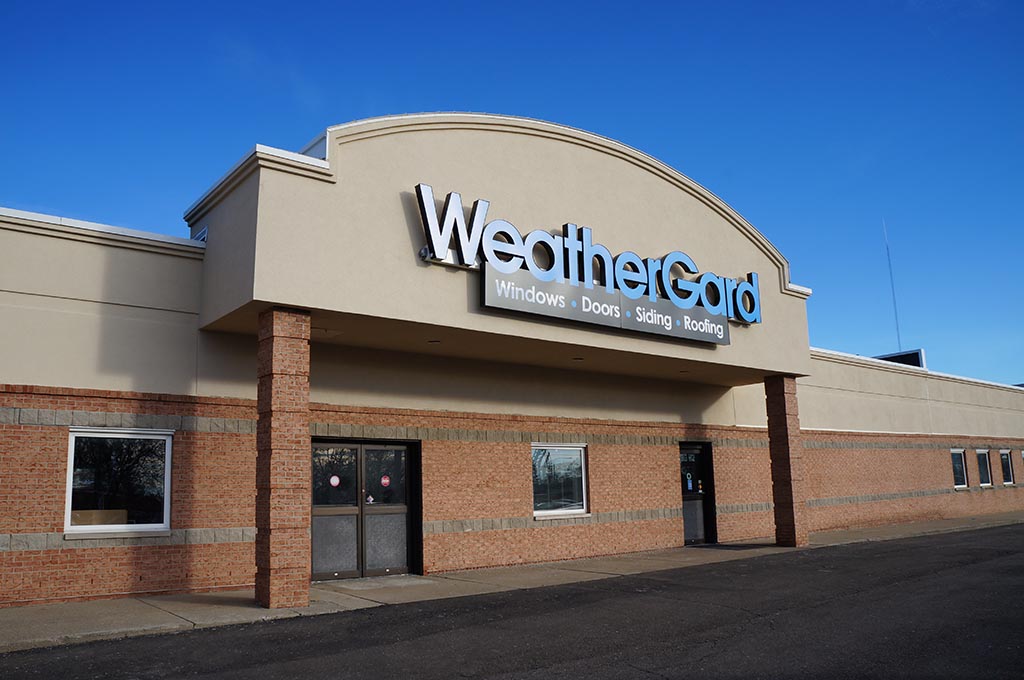 Although the company has changed through the years, our commitment to quality and to our customers has always been at the heart of everything we do. We are continuing to improve our product lines and launch new ones to bring homeowners new and better options every year.
Sponsorships & Giving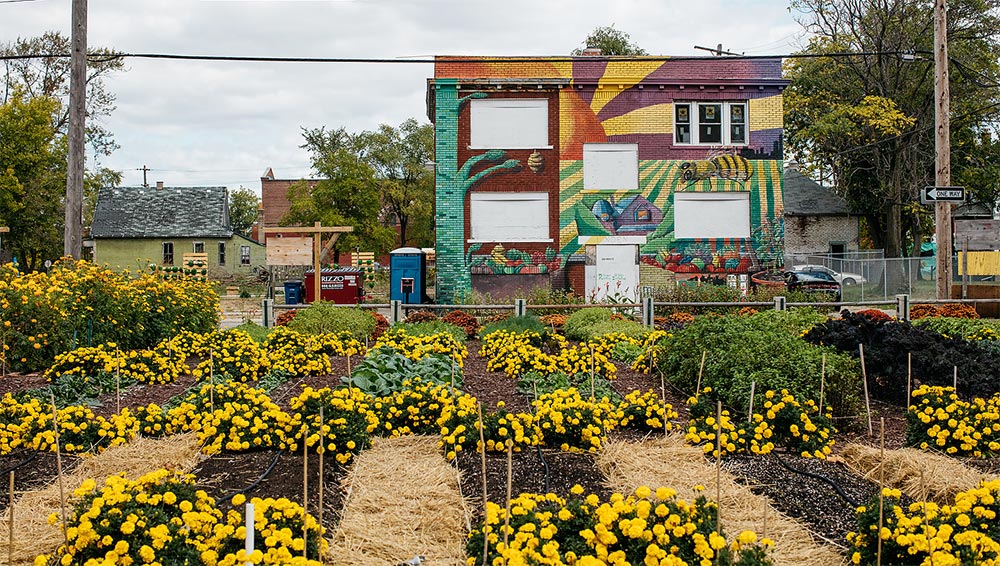 Michigan Urban Farming Initiative
We recently donated windows at no cost to the Michigan Urban Farming Initiative to rehab one of the project's buildings in Detroit. If you'd like to donate, visit the donation page, or call 313-444-6834.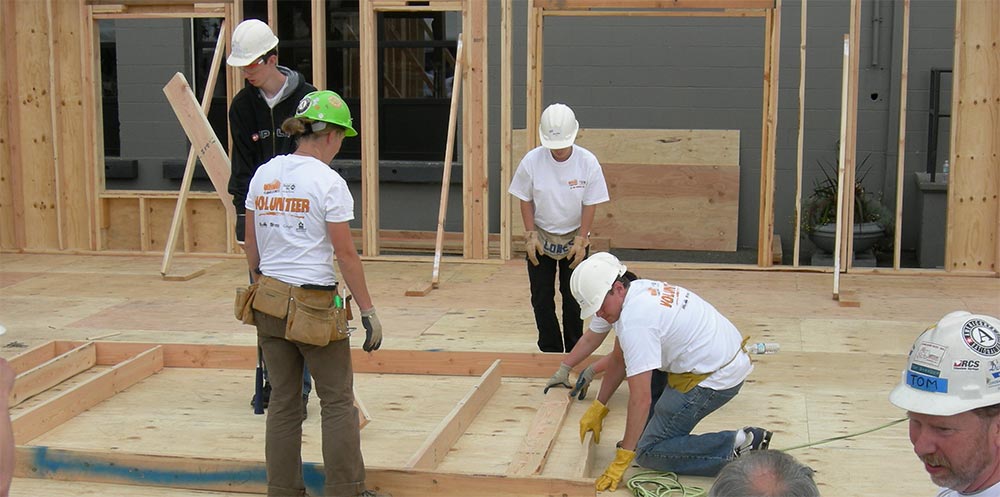 Habitat for Humanity
We regularly supply windows for Habitat for Humanity projects. Most recently, the homes at 5685 Everest in Clarkston, 23753 Battelle in Hazel Park, and 18456 Cornell in Southfield.
ORT America
We're proud to support ORT America, which establishes and supports colleges and technical institutes, and job-training centers (including the Hermelin Center in West Bloomfield) to provide students with a high quality education as the foundation for successful careers.