In conjunction with Home Performance with Energy Star and Consumers Energy®, WeatherGard has no shortage of rebates to offer to Consumers Energy® Customers. Attic and rim joist insulation alone can earn you $350 in rebates.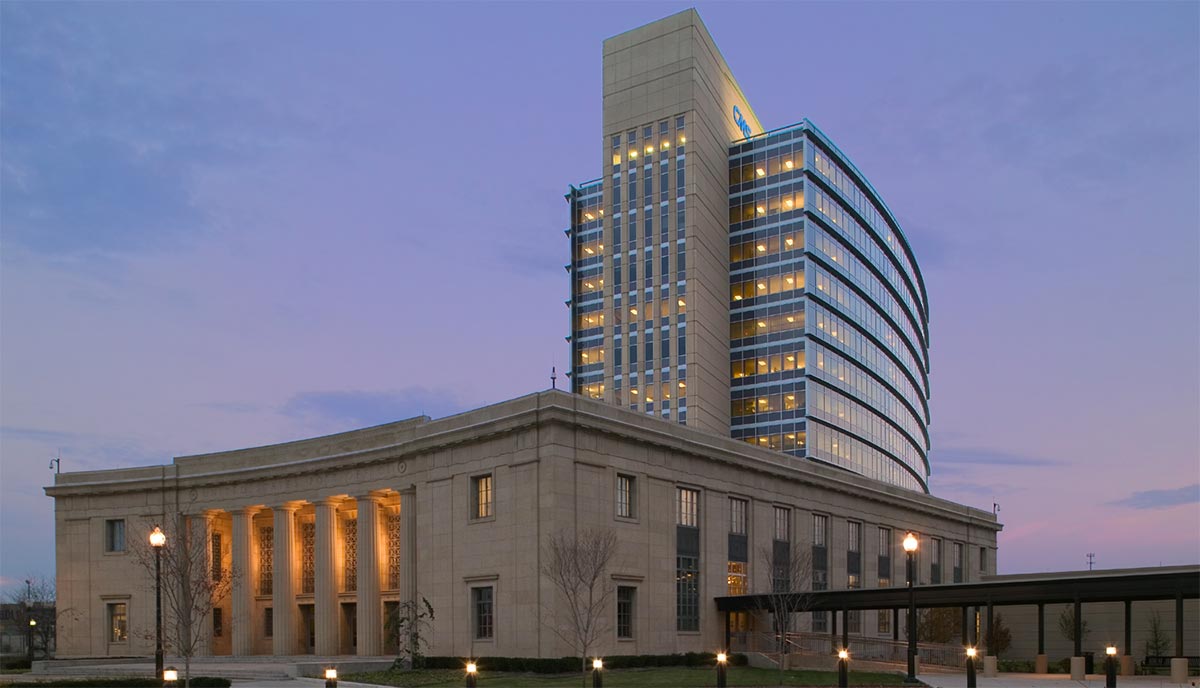 Visit our Energy Rebate Page to see the rebates available for you on your next home improvement project.
This article was written by
WeatherGard
and was published in
November 2015
.