Almost 50% of your energy costs come from your heating and cooling systems, so it's important to make this the most efficient part of your home. There are different things you can do to mitigate these costs and make sure you're not heating or cooling the great outdoors. Below we discuss three projects that are worth investing in, and which will give you the best returns.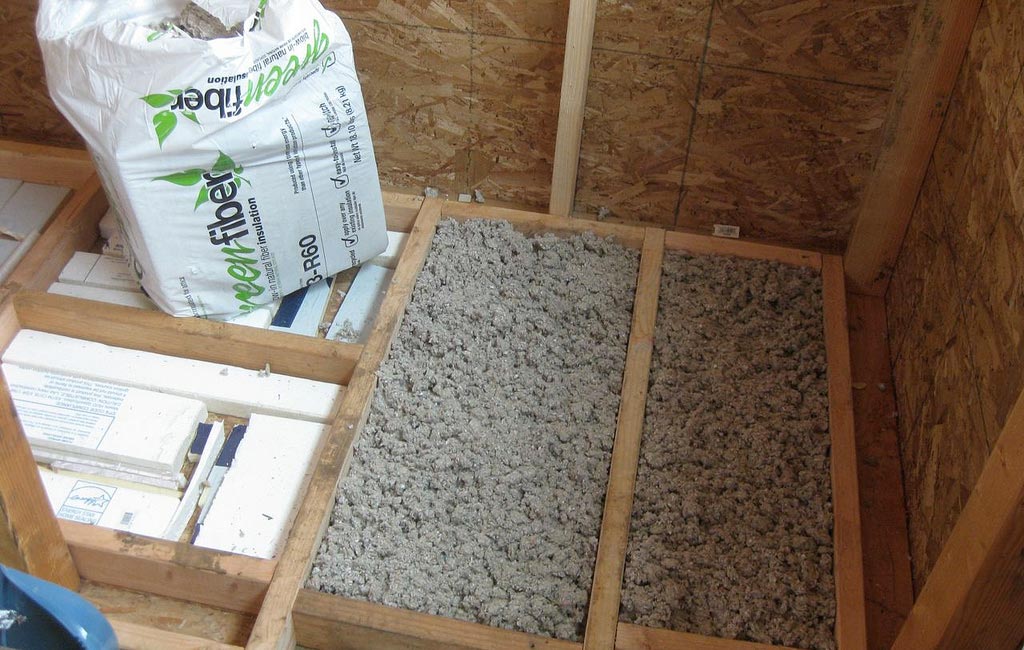 Replace worn or outdated windows. Windows that are old and worn can cost you a lot of money as your heating or air conditioning leak out. The average home can save up to $500 a year in heating and cooling costs by replacing single paned windows with properly installed energy efficient windows. WeatherGard's argon filled, dual paned windows are exceptionally energy efficient and installed by trained experts.
Insulate your attic and rim joists. If your home is not properly or fully insulated you could be spending way too much on heating and cooling each month. We estimate that if you have WeatherGard expert installers fit your home with the proper insulation you could save 20 to 50% on your monthly energy bills.
Use a Programmable Thermostat. The air conditioning doesn't need to be at full blast while you're at work, or during the cooler hours of the night. You can set up the thermostat to adjust the temperature so you don't have to spend time going back and making the adjustments yourself. Programmable thermostats can run anywhere from $30 to $120 depending on what your needs are. When used correctly, Energy Star® estimates you'll save up to $180 a year.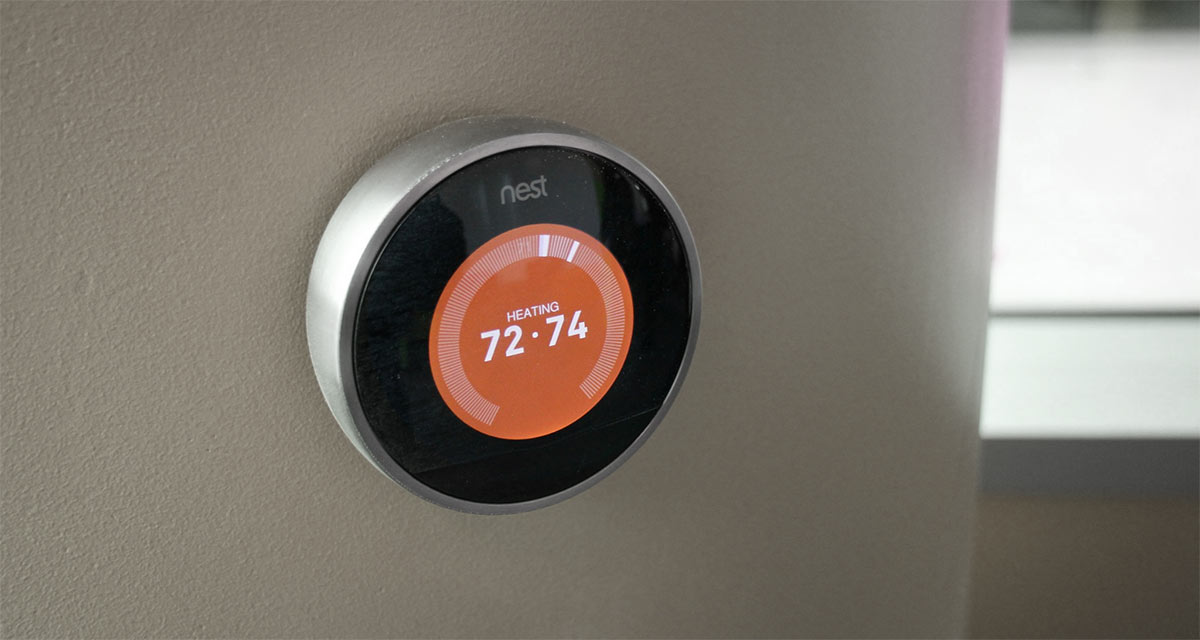 An energy efficient home can save you money but it also can extend the life of your heating and cooling systems. Not to mention by making these sorts of improvements you can reduce carbon emissions and air pollution, by saving electricity and/or natural gas.
This article was written by
WeatherGard
and was published in
July 2012
.