WeatherGard is the only company in Michigan to qualify for the Consumers Energy Made in Michigan program for insulation and windows, which supports the local economy by helping homeowners to purchase energy efficient products that are made here in Michigan.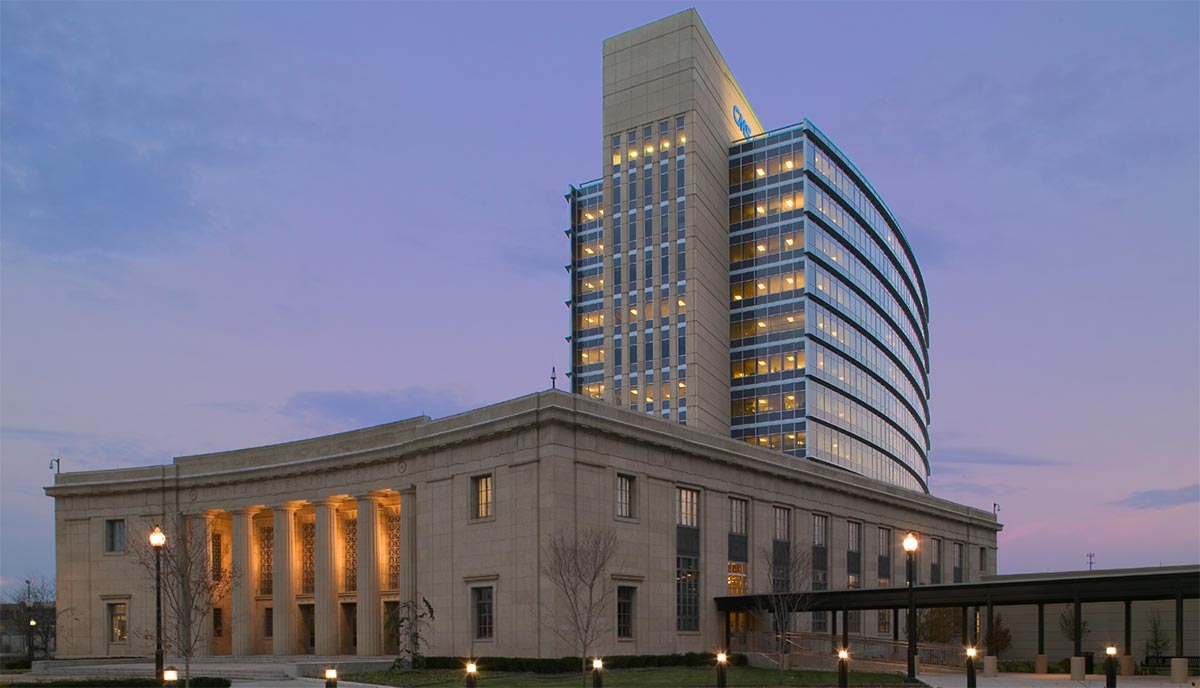 What does that mean for Michigan homeowners who are Consumers Energy customers?
Consumers Energy will contribute up to $100 toward a variety of insulation projects, for which we use Applegate cellulose insulation (Made in Michigan).
Consumers Energy will contribute $1.00 per square foot of window and patio door opening to your window and/or door replacement project.
This article was written by
WeatherGard
and was published in
October 2014
.