"Is it supposed to be this cold?" you wonder as you check the thermostat. It's set to the right temperature, the furnace is running, it's blowing hot air but you're still freezing. The problem isn't the furnace. It's those draftyold windows and an attic built needing more insulation, but what can you do? It's winter—too cold to get someone to come out and put some windows in, or to spray in new insulation. Right? Wrong.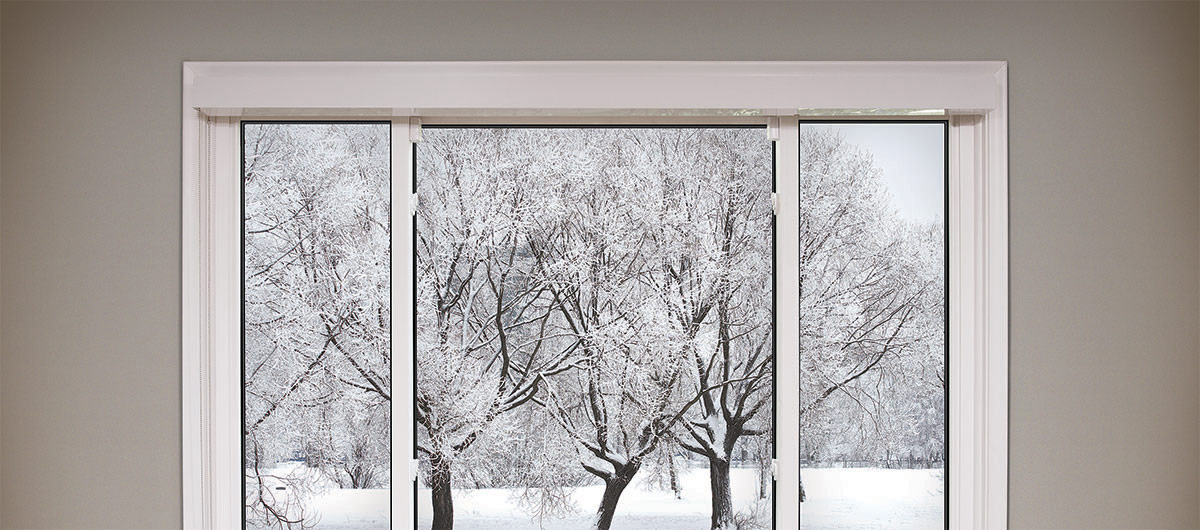 We think winter is a great time for making energy saving home improvements, and we'll tell you why:
It's easier to spot your problem areas. Most home improvement is done in the spring and fall, when it's nice out, when problems are harder to detect, and issues are mostly out of sight and out of mind. We have the tools to find leaks in any weather, but there is something to be said for a simple hand on the windowsill in freezing temperatures to give you some perspective on your energy efficiency needs.
Instant results. One thing we regularly hear from customers is that they can't wait to see how our products perform when winter comes. While it is satisfying to notice that the heat isn't always running like it used to, there's nothing quite like the contrast of living in a drafty home one day and an energy efficient one the next. In addition, because there are fewer people shopping for home improvement in the winter, your custom-made windows will be ready much sooner, and can be installed in your home before you know it.
Off season pricing. It gets quiet here during the winter months, and while we certainly use that time to celebrate the holidays, refine our product and schedule a few vacations, we're also quick to offer specials to keep the lines flowing and make sure those who need our products urgently get them at a great price.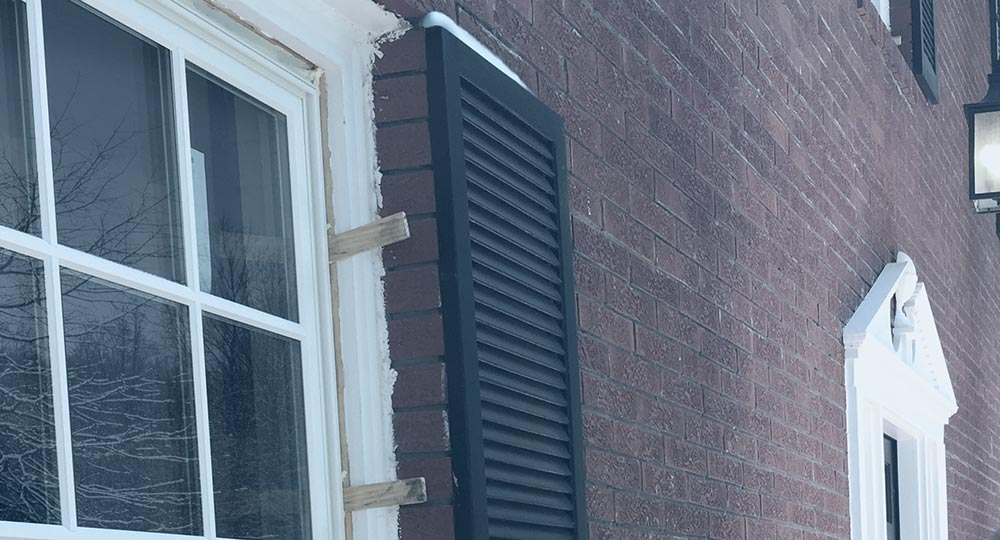 Now, of course you have some concerns. It's cold outside, and not the best time to have holes in your house. But we're experts, and we focus on keeping your home warm and protected as our experienced install team ensures that any draft you notice during installation is the last one you'll feel in your home.
This article was written by
Fenestration Group
and was published in
December 2016
.