Habitat for Humanity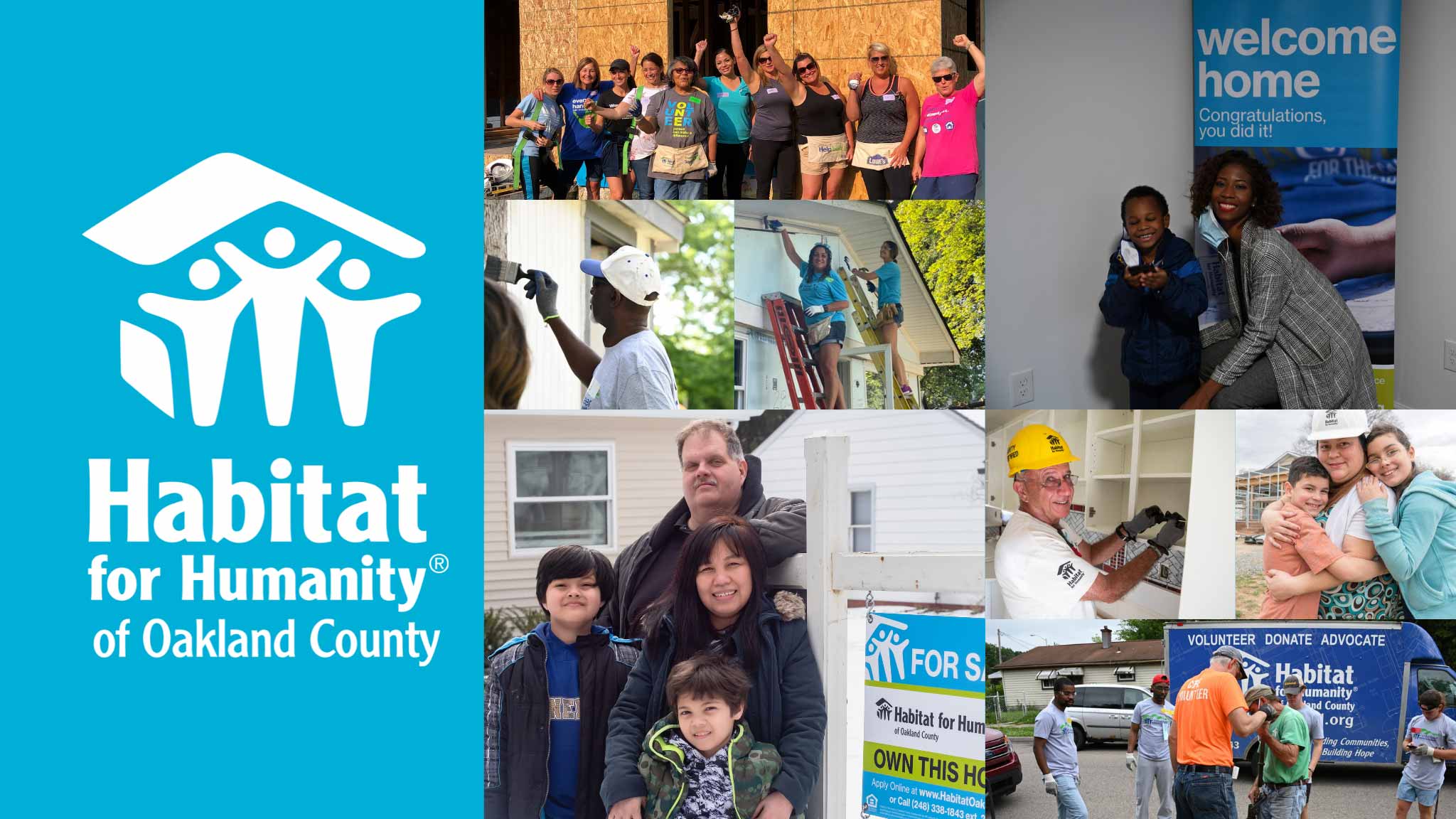 Habitat for Humanity builds homes, communities—and hope
Habitat Oakland County's mission has a hyper-local focus with a world vision which engages donors, homeowners, neighbors, and volunteers working together to build better living environments. All while working toward their vision of a world where everyone has an attainable place to live. Watch the video below to learn more about the power of homeownership.
To learn more about Habitat for Humanity and the power of homeownership, read on or click the video below.
Homeownership allows families and individuals to flourish.
The value of Habitat Oakland's mission comes from the heart. The mission goes beyond building homes, it brings stability and hope to entire communities. By helping families and individuals along the journey of homeownership, Habitat Oakland gives them the opportunity to thrive. Over 1200 families and individuals have gained access to safe and affordable housing through Habitat Oakland programs.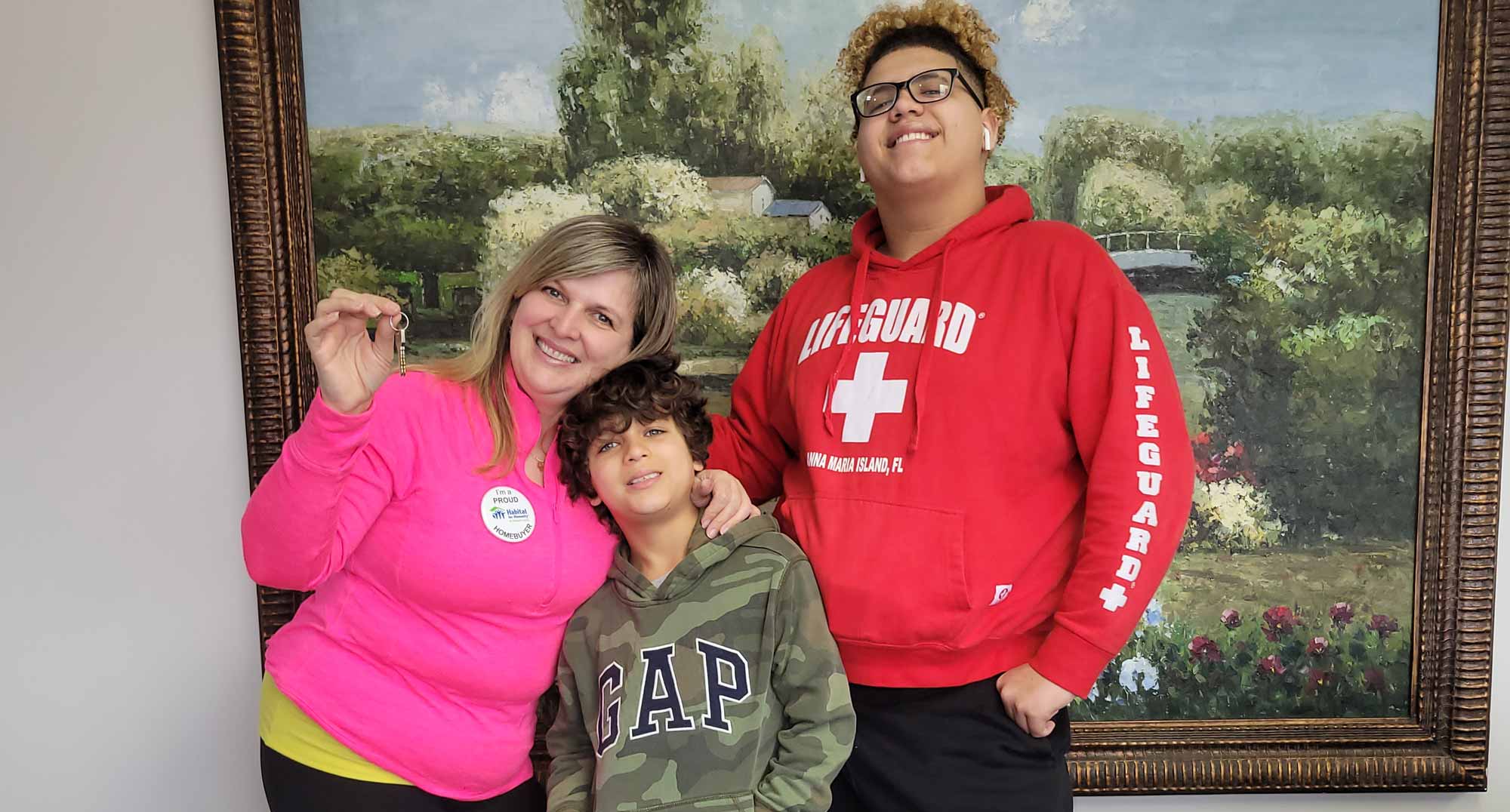 Forever grateful
"Habitat Oakland is so amazing. I feel like I have won the lottery. I can finally provide a home for my children. I am so blessed. I will never forget the help they provided for me and my children, I am forever grateful."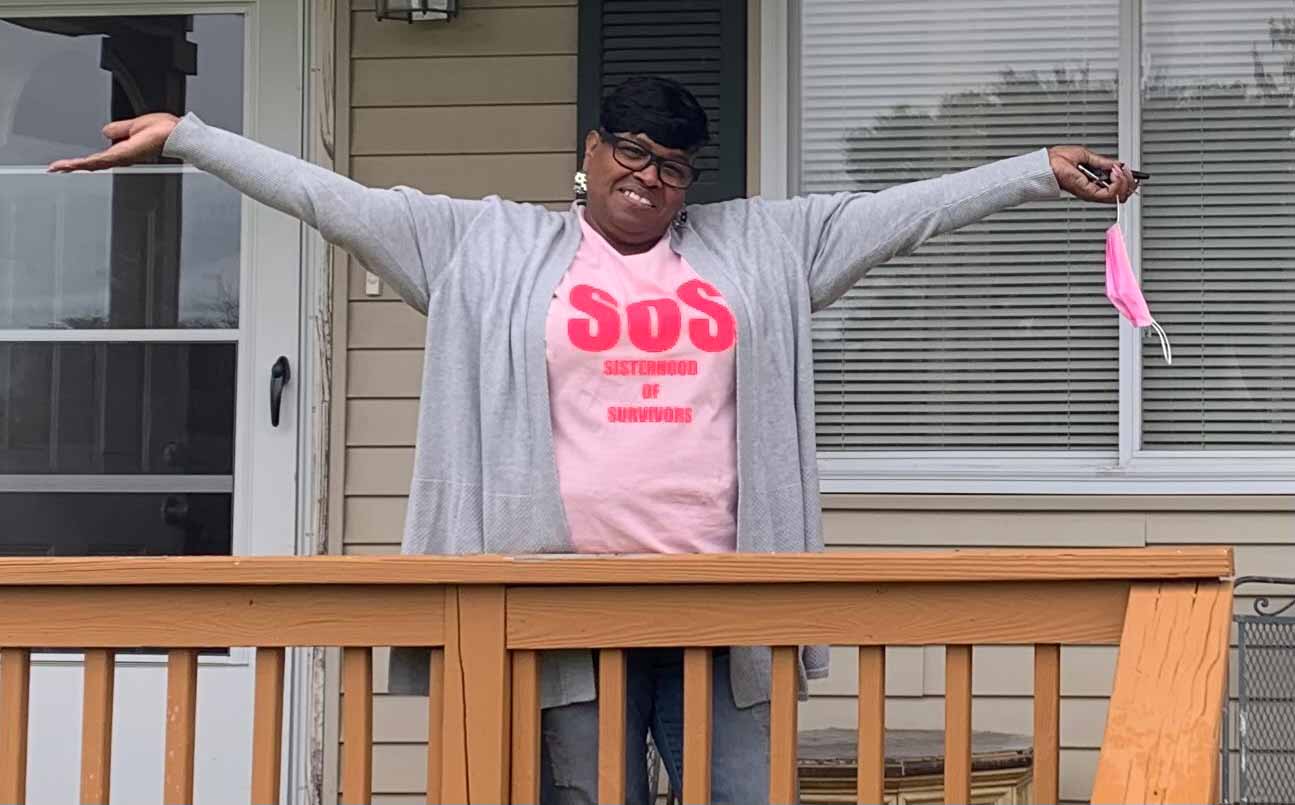 Built from the ground up
"I prayed for about 3 years to own my own home by age 40. By the time I turned 40, I was having my home built from the ground up, thanks to Habitat Oakland. Habitat stuck right with me through it all, that's what I loved most about it. Now after 20 years of being a homeowner, I have paid off my mortgage. It's a great feeling, truly a blessing"