Community Engagement & Advocacy for Animals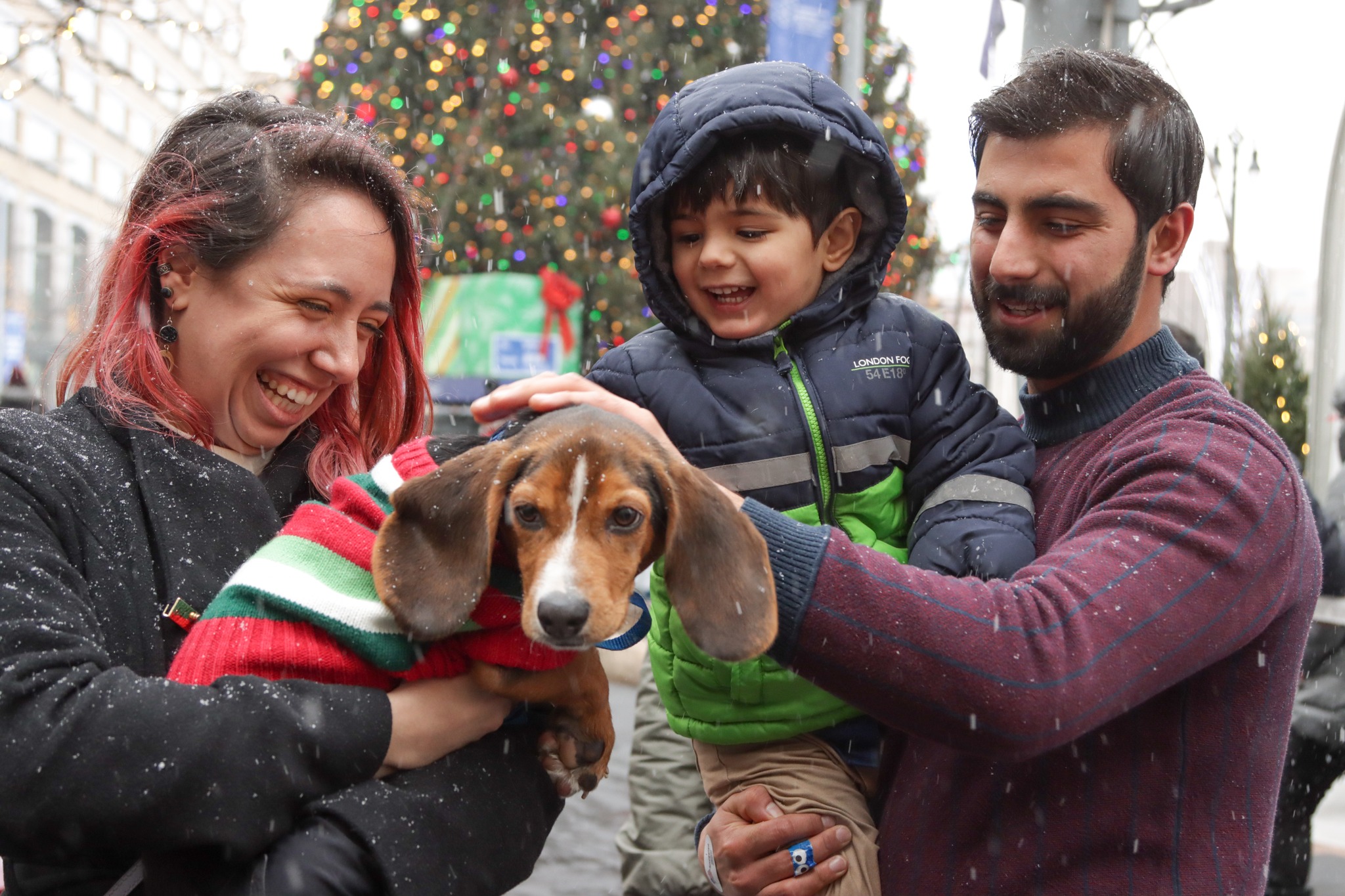 Michigan Humane is a community focused, human centered, animal welfare organization supporting Metro Detroit for more than 145 years. Our mission is to improve and save lives through compassionate care, community engagement and advocacy for animals.
We work to create healthier communities, safer neighborhoods, and a more vibrant economy through a variety of impactful programs. Each year, Michigan Humane directly impacts the life of nearly 100,000 pets and families. We believe every family should have the opportunity to know the love of an animal and that every pet should be safe and loved.
Here's how Michigan Humane Operates
Two full-service shelters in Detroit at our Mackey Center for Animal Care and Westland at our Berman Center for Animal Care providing lifesaving care to more than 8,000 animals each year.
Four veterinary clinics located in Detroit, Westland, Howell, and Rochester Hills serving more than 40,000 pets each year.
Center for Farm Animal Care at Abraham Ranch in Clarkston, centered on farm animal rescue, rehabilitation, and rehoming.
An adoption center at Petco in Sterling Heights and seven adoption partnerships with Premier Pet Supply, Petco, and PetSmart around the region.
The Judith Caplan Phillips Pet Food Pantry works to keep families together by providing more than 7 million bowls of food to 9,500 animals each year.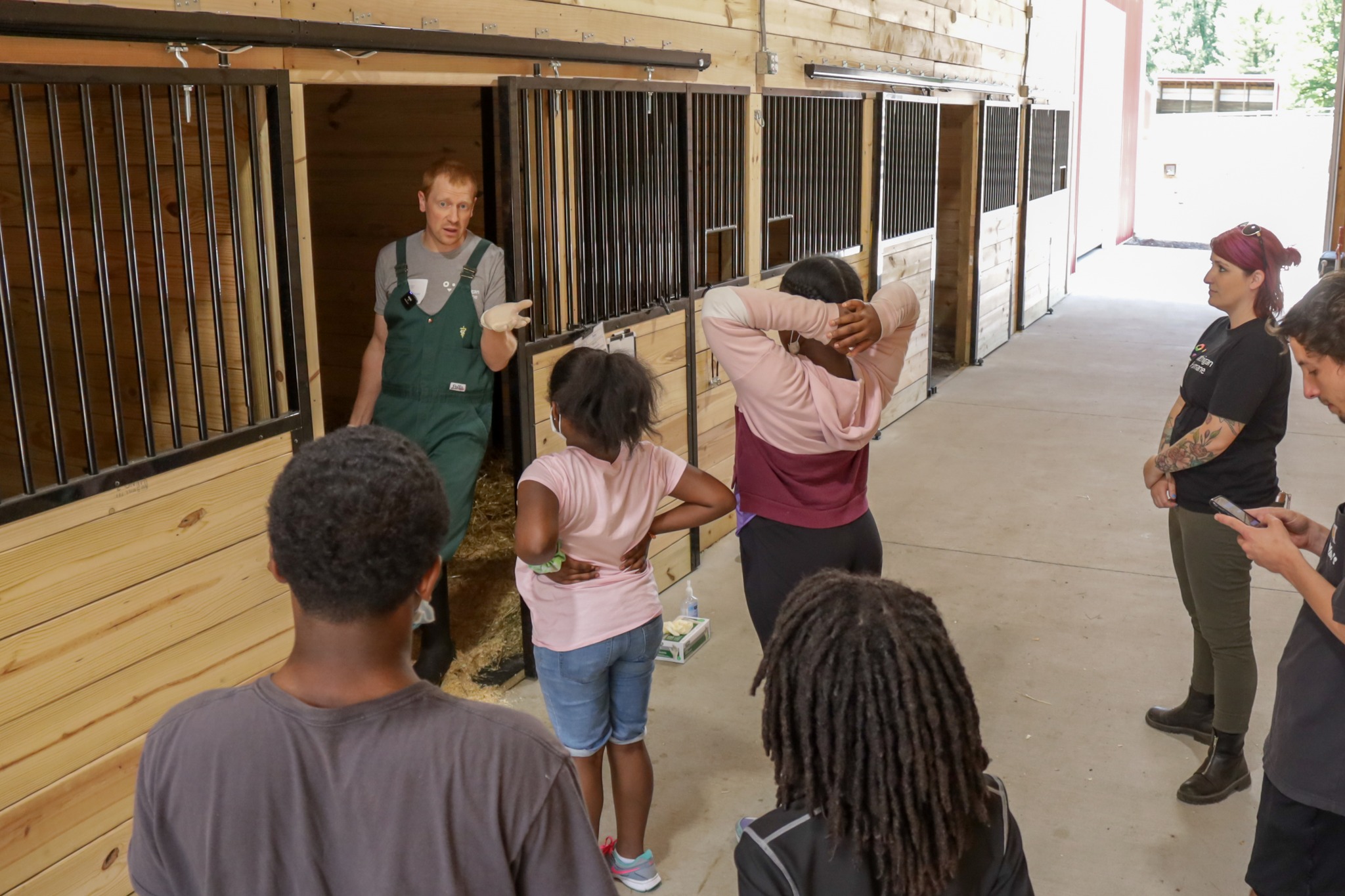 As the nation continues to struggle with a veterinary staffing shortage, it is estimated that the profession will be down 14,500 veterinarians by 2030, leaving 75 million animals without care. Michigan Humane is committed to introducing 10,000 students to veterinary career pathways.
Michigan Humane works in the community alongside the families of Metro Detroit, our biggest asset, with the purpose of celebrating the human-animal bond. We are committed to transforming Metro Detroit into the most humane community in the United States by 2030. It all comes down to creating a safer, healthier, and more vibrant environment for everyone — people and pets.