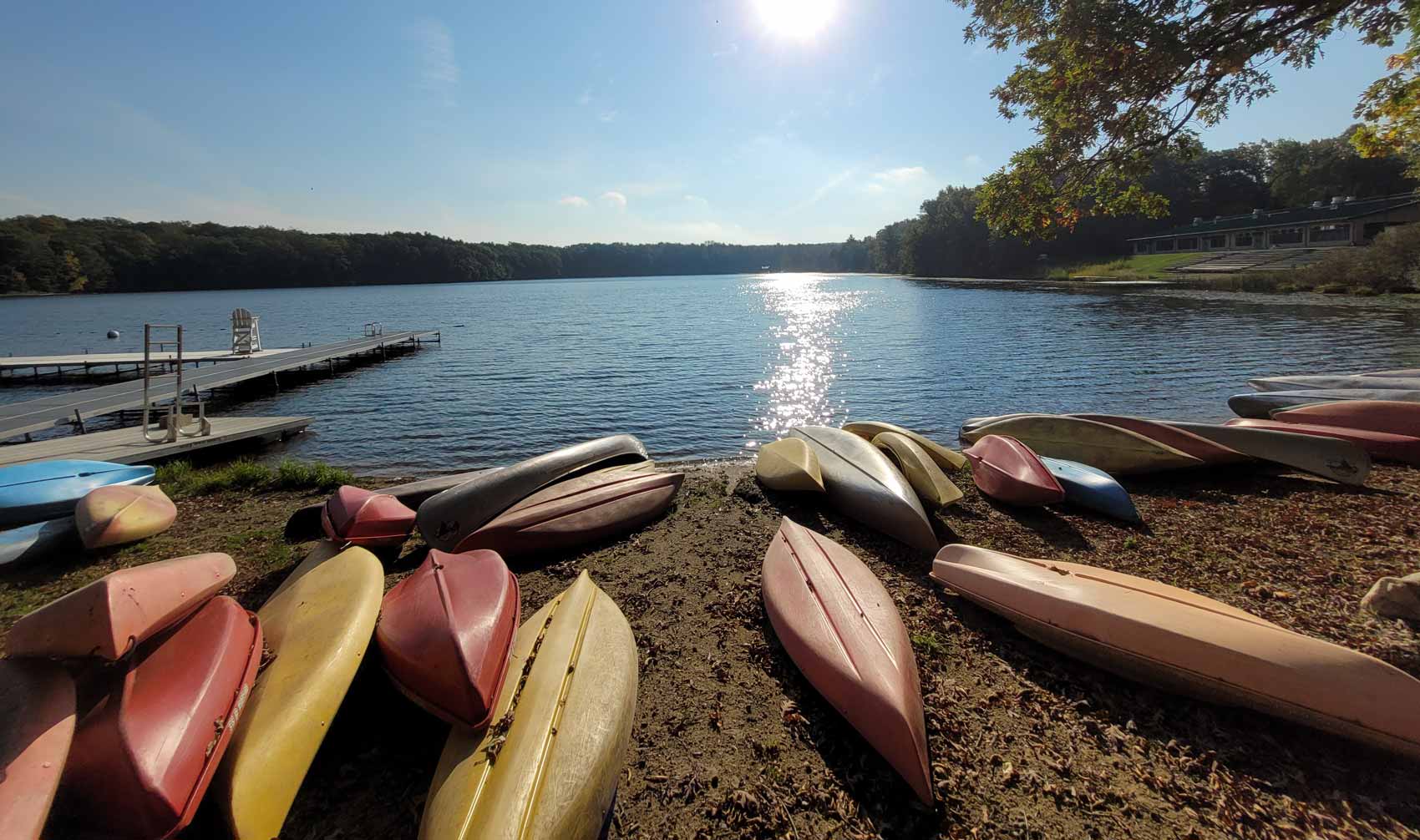 Enriching Camping Experiences
As a leader in Jewish camping, Tamarack provides children, teens, and young adults with a unique opportunity to grow, develop confidence, and gain independence. Through a wide range of meaningful overnight programs, Tamarack is renowned for its beautiful village settings, expansive teen travel trips, and family camps. Click on the video to learn more.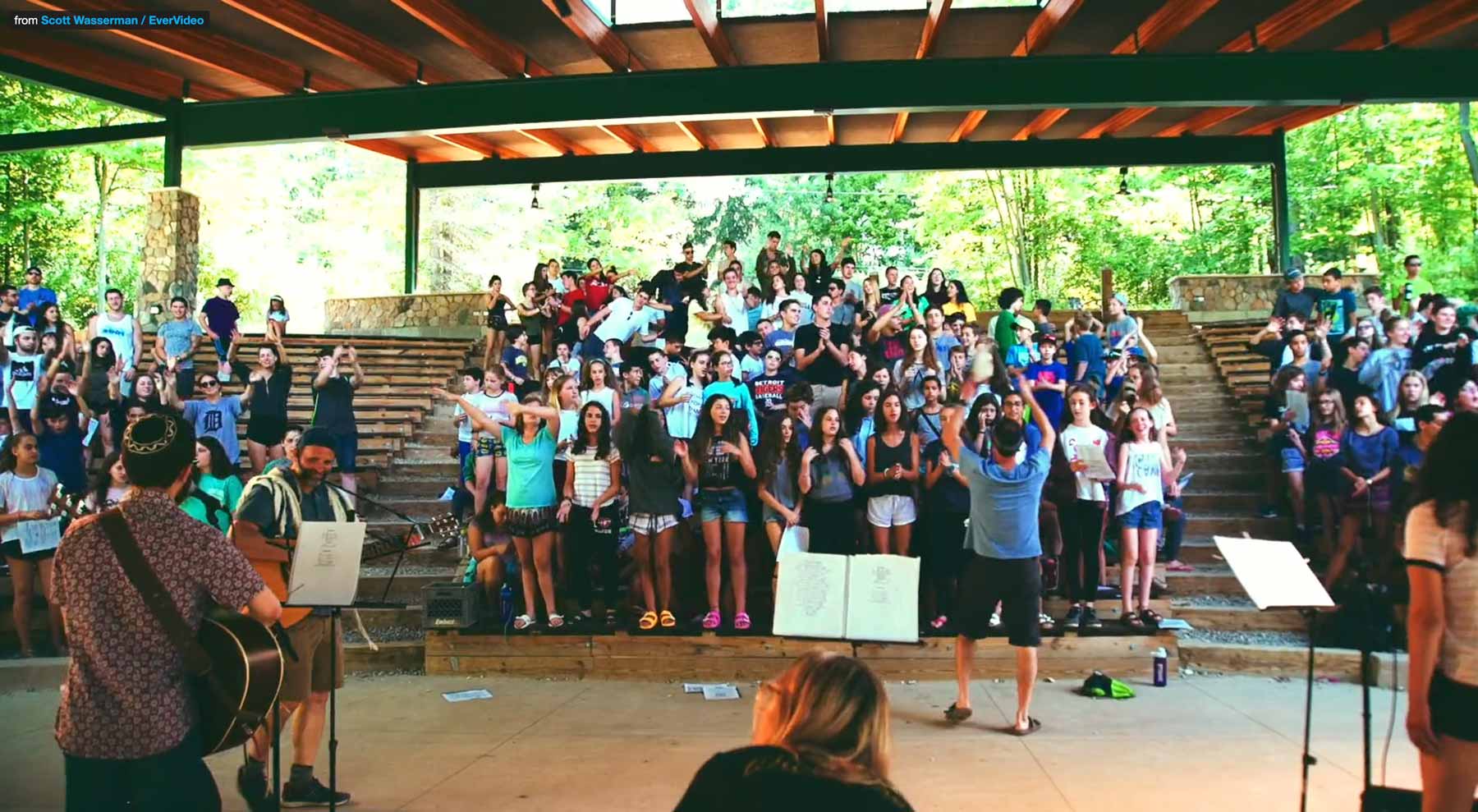 Send a Kid to Tamarack

Tamarack believes that every child should experience the power of summer camp, regardless of financial ability. To ensure more children can feel the magic of Tamarack Camps, philanthropy helps subsidize the cost of every camper; in addition, donations also provide need-based scholarships for 30% of campers. Approximately $1 million in scholarship support is provided annually, and year after year, we lean on the generosity of our community to help us meet this need. By supporting Tamarack Camps, you can impact the lives of countless children and teens by providing a strong foundation and nurturing place for future leaders to learn, explore, and create community – all in the fresh air!
Lifelong Friendships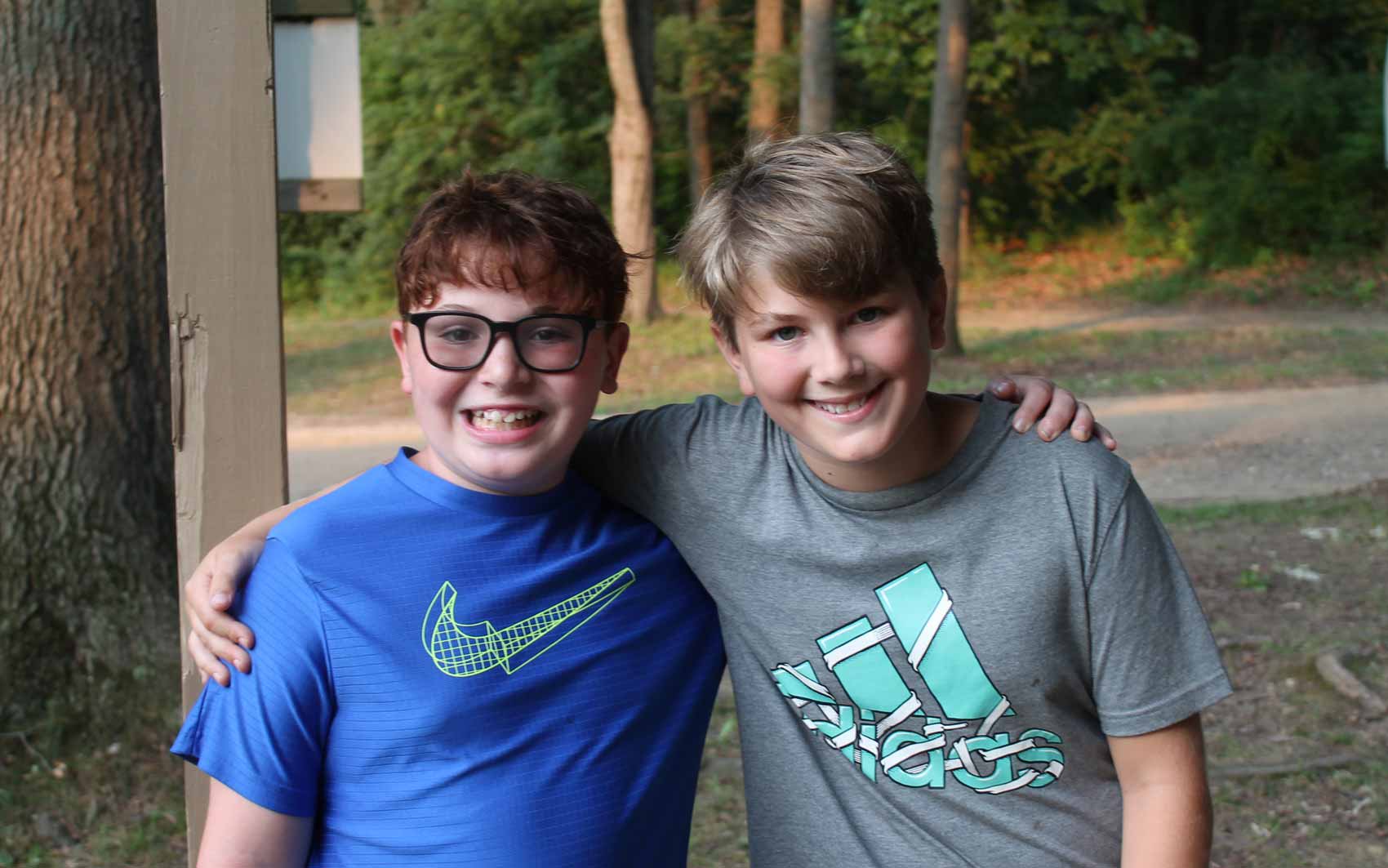 I've sent my kids to Tamarack every year for the past 6 years. From the moment they arrive to their second home in Ortonville until they are returned to me, I do not worry about them. I know that they are safe. I know that they are growing. I know that they are making lifelong friendships. Thank you!
The Best Job on Earth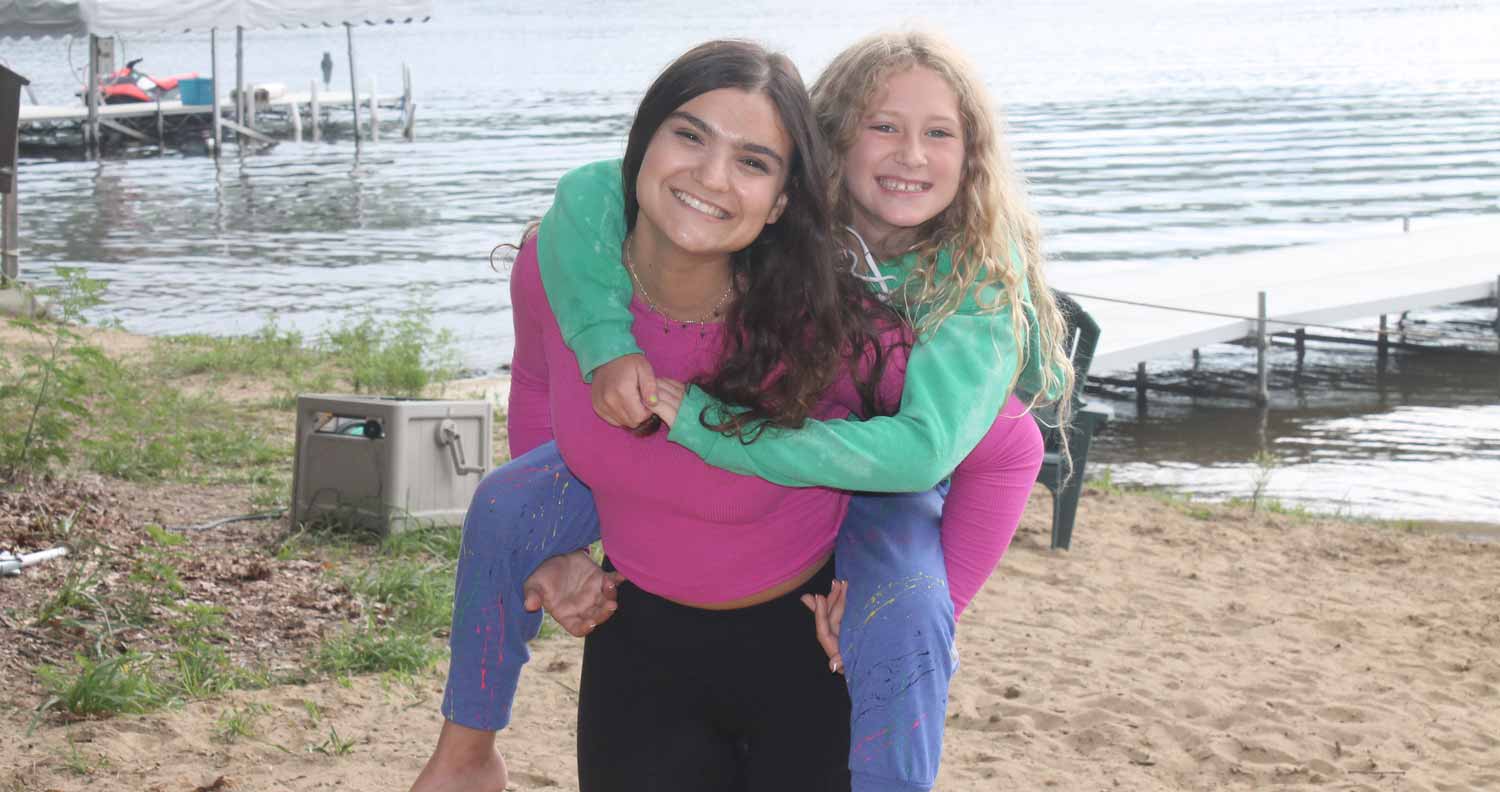 Being a Tamarack staff member means having the best job on earth at the greatest place on earth, getting to change people's lives daily and making memories and friends forever! It is amazing to watch your campers grow up and enjoy the same magic that you did as a camper!