WeatherGard is proud to help Habitat for Humanity.
As a community-driven organization, we believe it's our responsibility to give back whenever and wherever we can. Each year, WeatherGard donates building materials at wholesale cost to Habitat for Humanity of Oakland County, providing housefuls of windows for Habitat's future homeowners — transforming homes one window at a time.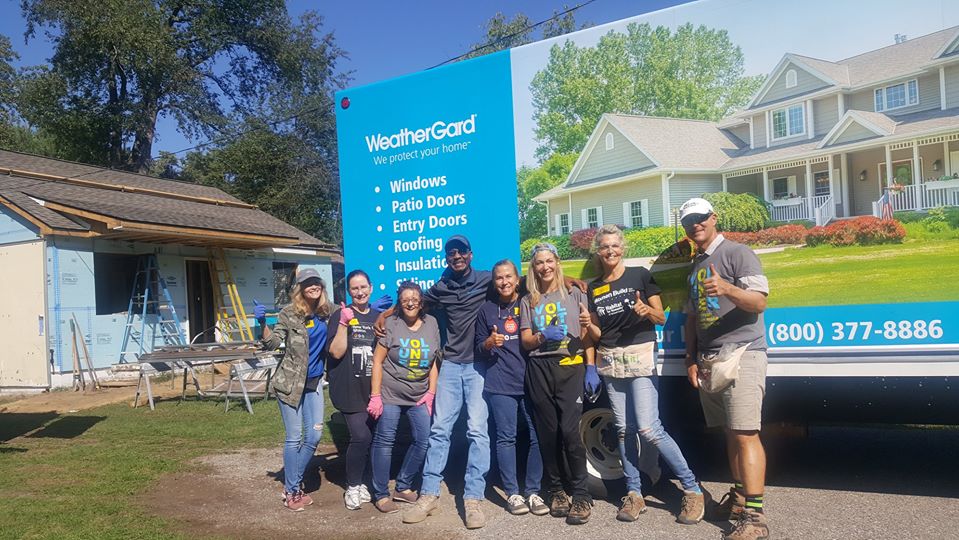 To learn more about Habitat for Humanity Oakland County, visit www.habitatoakland.org.