Let's keep
Rochester
beautiful!
A LEAKY WINDOW INSPIRES A HOME REFRESH
When a powerful summer storm sent water streaming through her favorite accent window, Liz knew it was time to act. But with so many options available, she wasn't exactly sure where to start.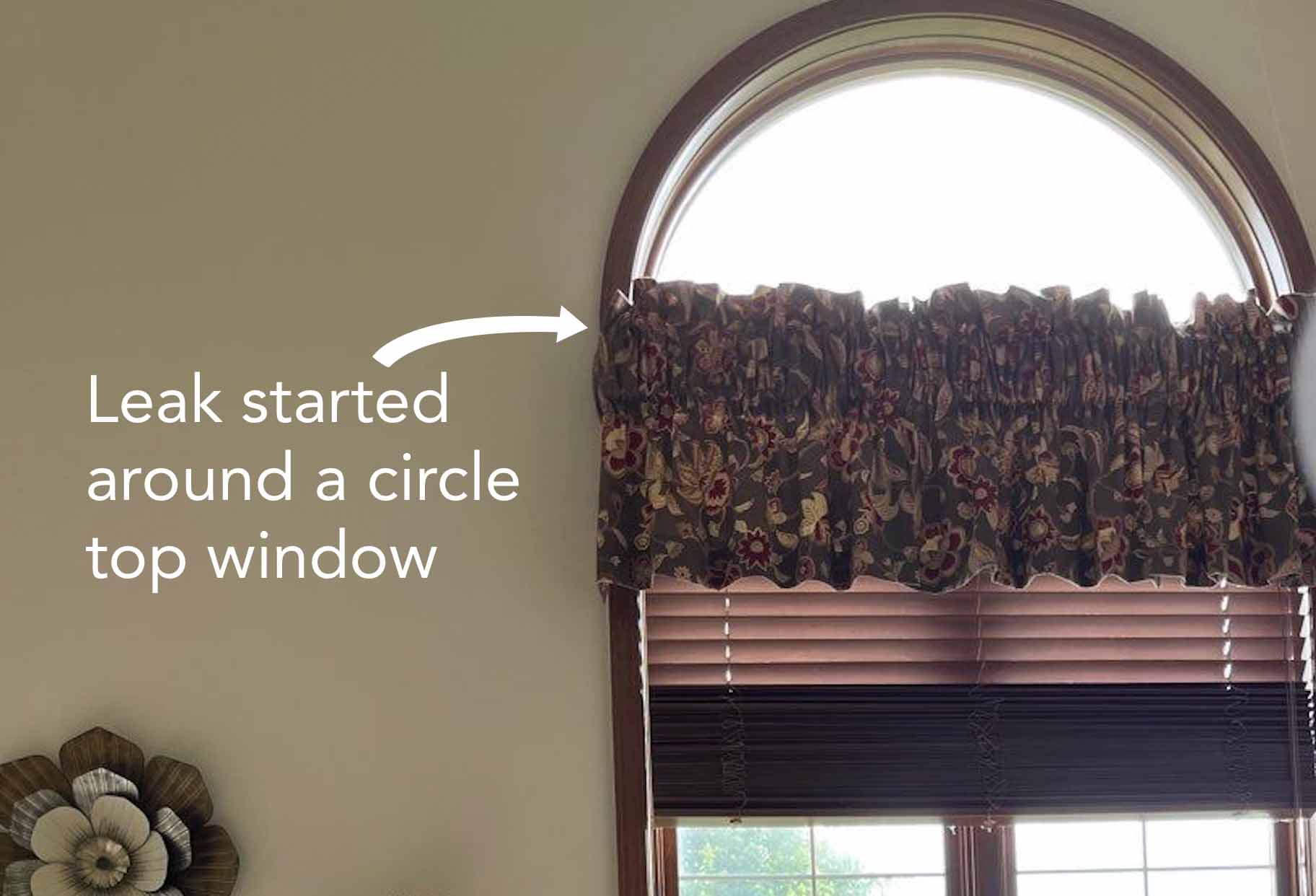 Her Rochester Hills neighbors had recently replaced their windows — but they already needed new ones. So, she eliminated that option. She contacted a few national brands, but she felt they were overpriced and their salespeople were too pushy. She took those off her list as well.
50% OFF ALL WINDOWS
Plus 0% INTEREST FOR 5 YEARS
Get A Quote
Then, while watching TV, Liz saw a commercial for WeatherGard. Our well-known jingle and tagline "We Protect Your Home" resonated with her, and she gave us a call to book our free, no-obligation home consultation. That same evening a WeatherGard Home Improvement Specialist arrived to review the project and discuss her options. Liz immediately felt at ease with Allen, her specialist. "I felt like he was my son, and really cared about helping me."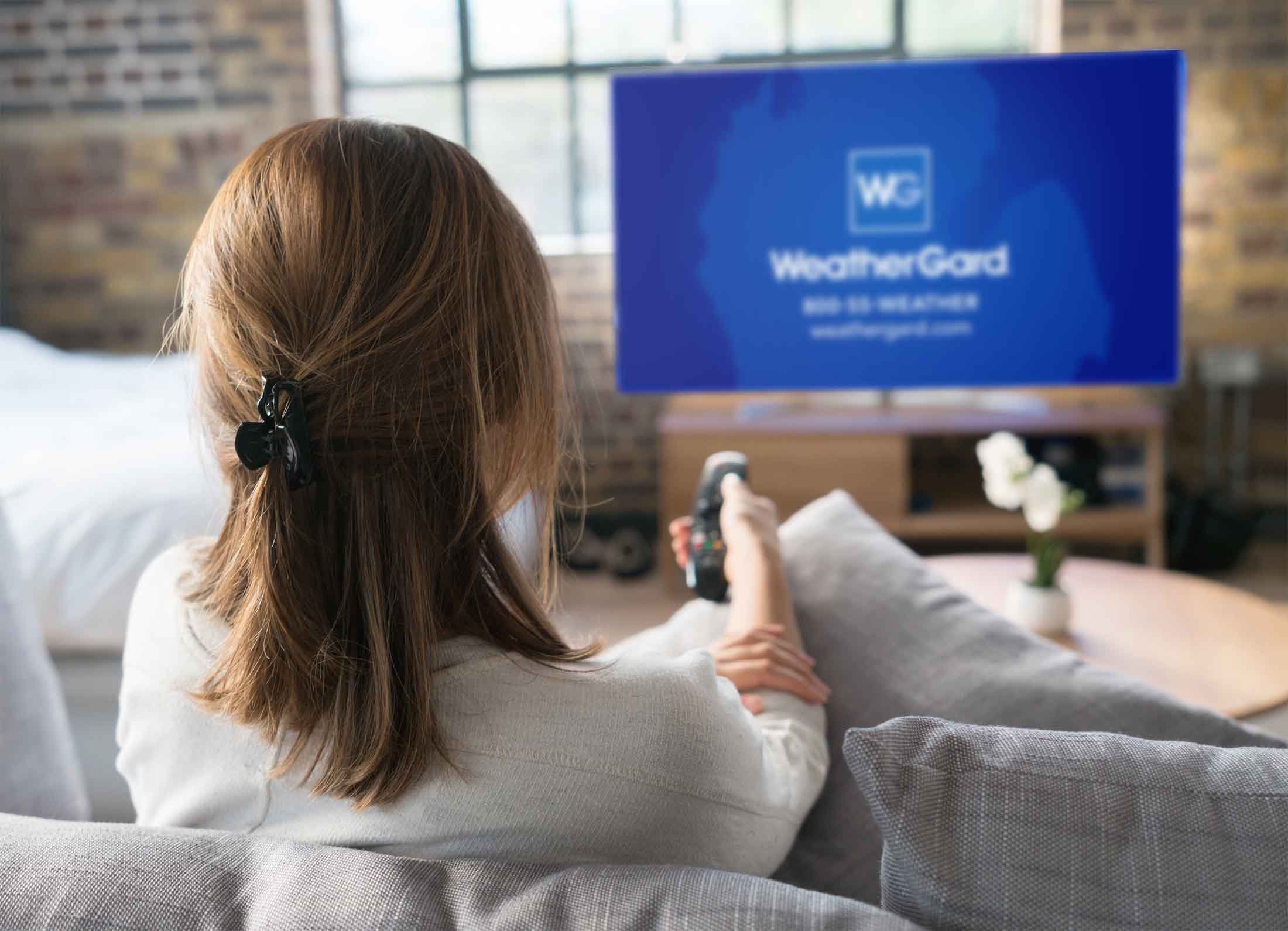 With the opportunity to express her concerns about her situation, Liz wanted to be certain her investment was sound. "Allen listened. I wanted to be sure I was making the right decision, so I had my son sit in on the presentation. The three of them went over all the details. Liz felt confident and placed an order for not just a new accent window, but for the entire house - 43 windows and one patio door. Every custom detail, specification, and color were written into the contract.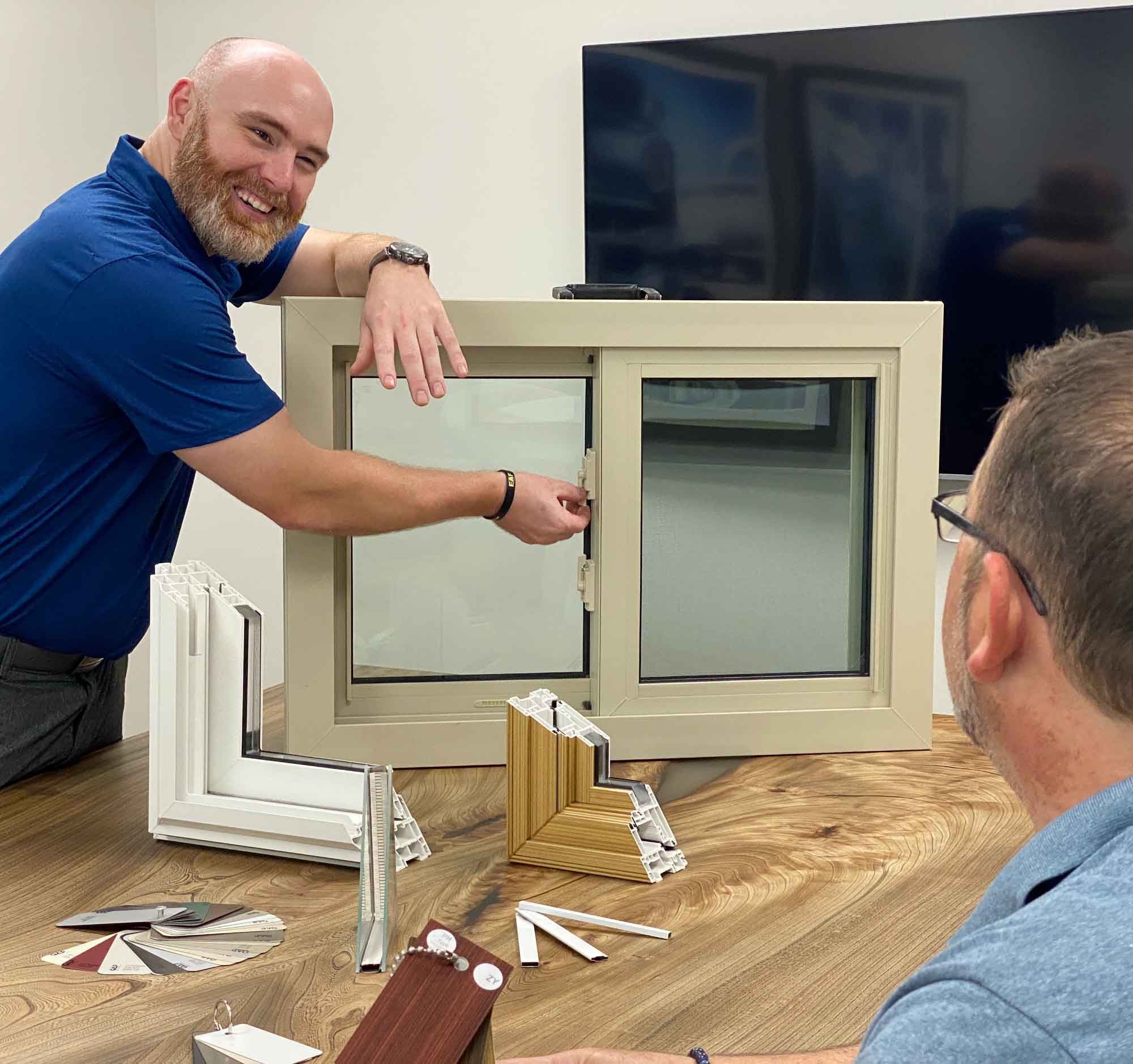 A few days later, a final measurement was taken to begin production on each window. But Liz wasn't ready to stop there – having selected the perfect color for her new windows, Liz decided to repaint her house to match...and a total home transformation was underway!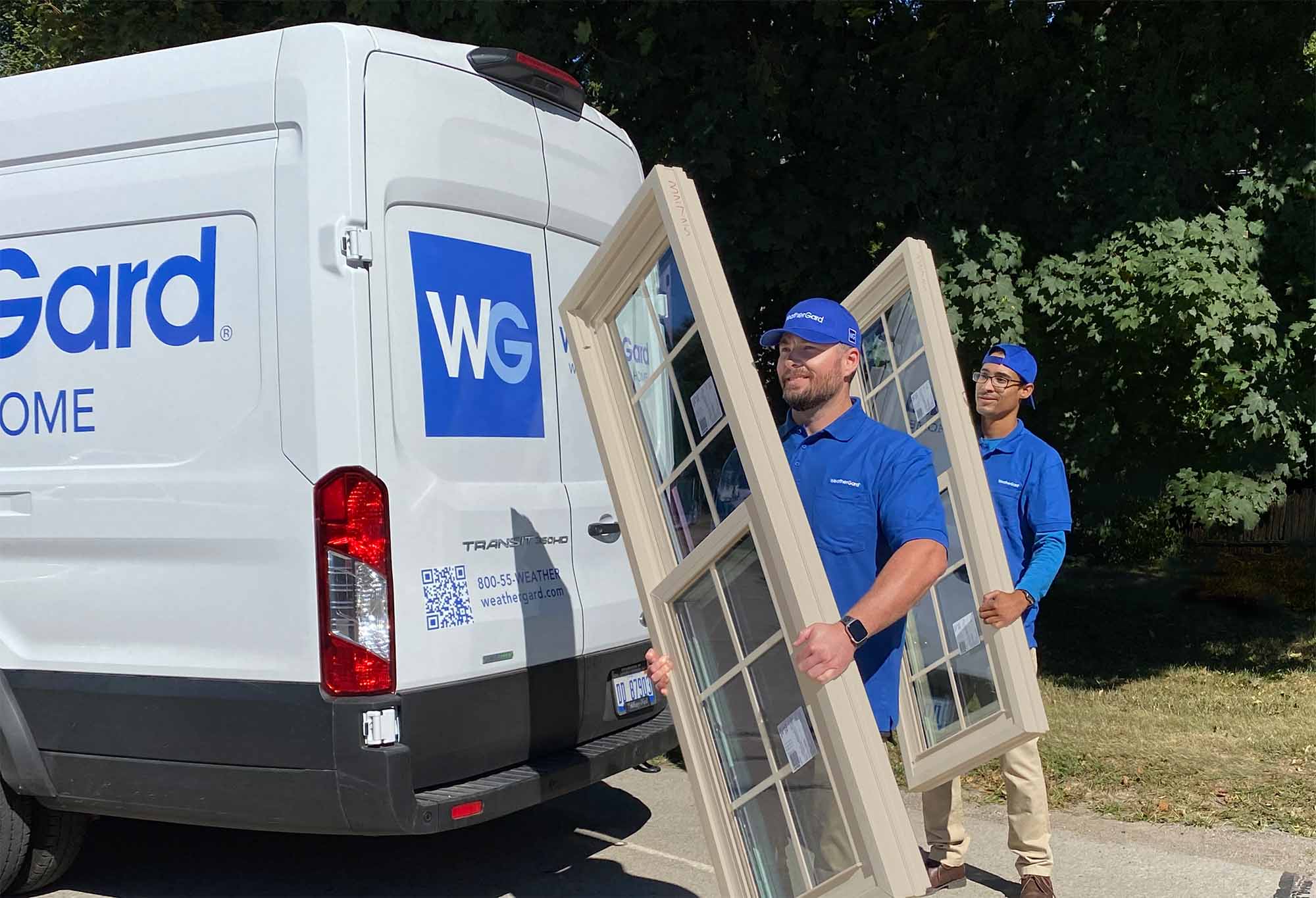 16 weeks later Liz's house was freshly painted and her new custom replacement windows were ready for installation. Within two days her entire house was complete.
"What I loved about the process was the genuine care each employee had toward the company. This team really believes in the windows they make and install. I'm so happy with the results."
Before & After Pictures
At WeatherGard, we want every customer to love the house they made their home — just like Liz in Rochester Hills. So, no matter what stage you're in — whether you're a first-time home buyer, managing a full house, or retired and living your best life — we're always here to help protect your home.
*5 Window minimum purchase.
**Financing subject to credit approval. Call for details.