WeatherGard's Summer Sales Event - Now though Labor Day
Save big on all on the home improvements you need now.
Windows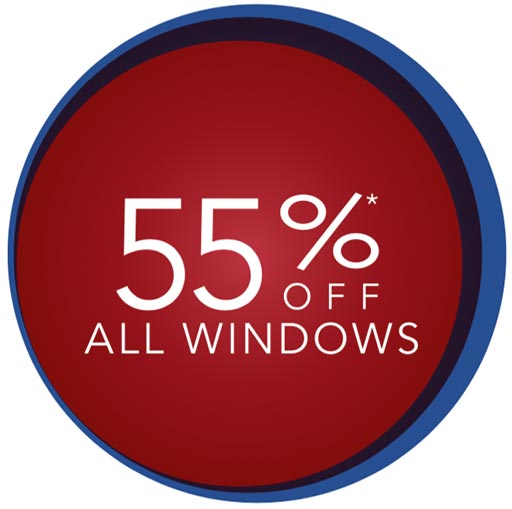 We offer every shape and style — with a unique commitment to quality. No one does replacement windows like WeatherGard.
Doors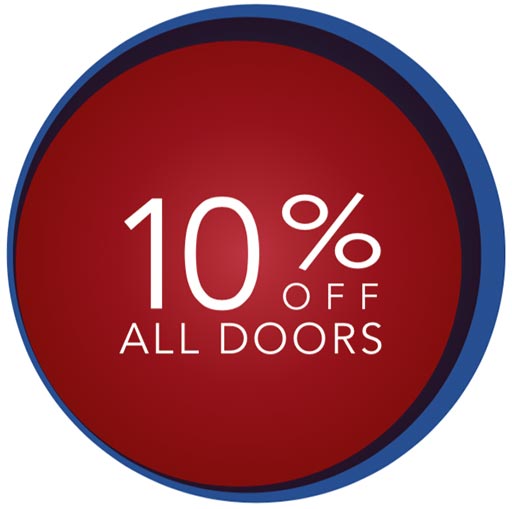 No matter which door you buy, it was made by American workers in Farmington, MI or Sugarcreek, OH.
Roofing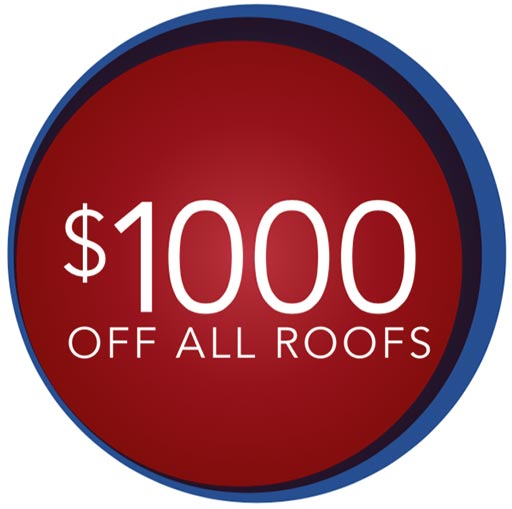 We ensure proper internal ventilation, ice protection and valley/chimney sealing, to avoid costly problems.
We're a family-owned company serving Michigan, and it's always been our mission to design and build a window that's perfect for Michigan homes. Something tough, efficient, and affordable.
Our commerical-grade windows are engineered for Michigan's unique climate and built right here in Michigan.
Double-Hung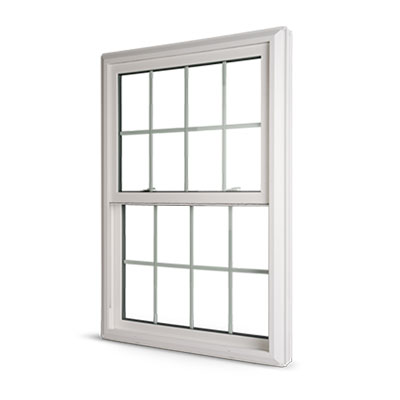 These windows create a classic look, and make cleaning from the inside easy.
Picture Windows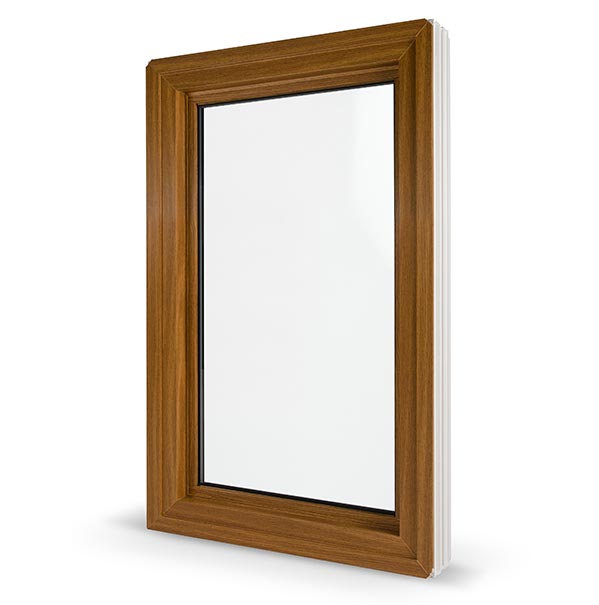 Achieve exactly the appearance you intened, while totally sealing the weather out.
Patio Doors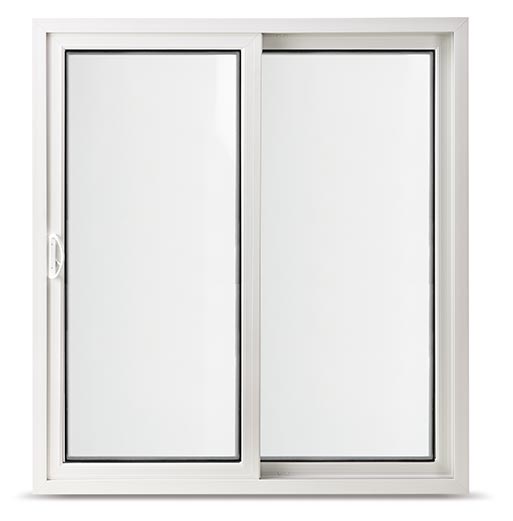 Offers a full-scale view to the outdoor spaces and a secure entrance and exit.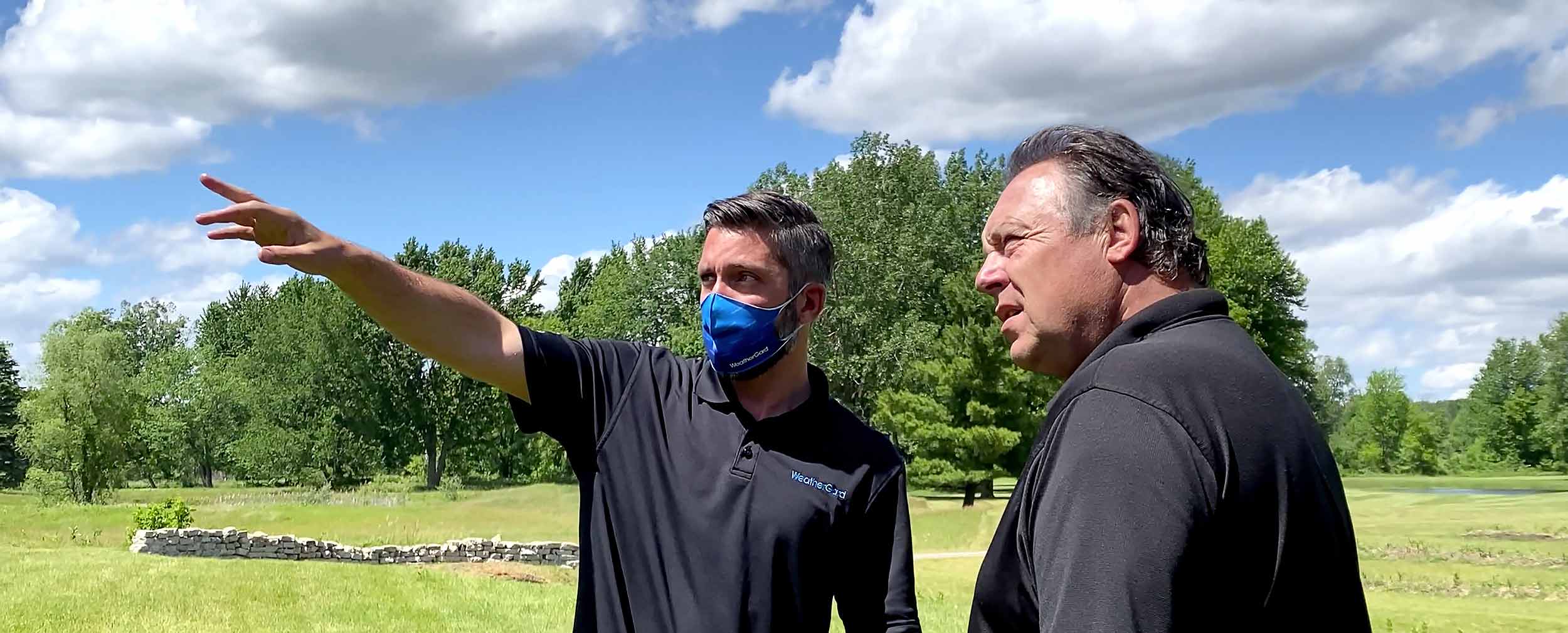 Get a FREE estimate
in-home or online.