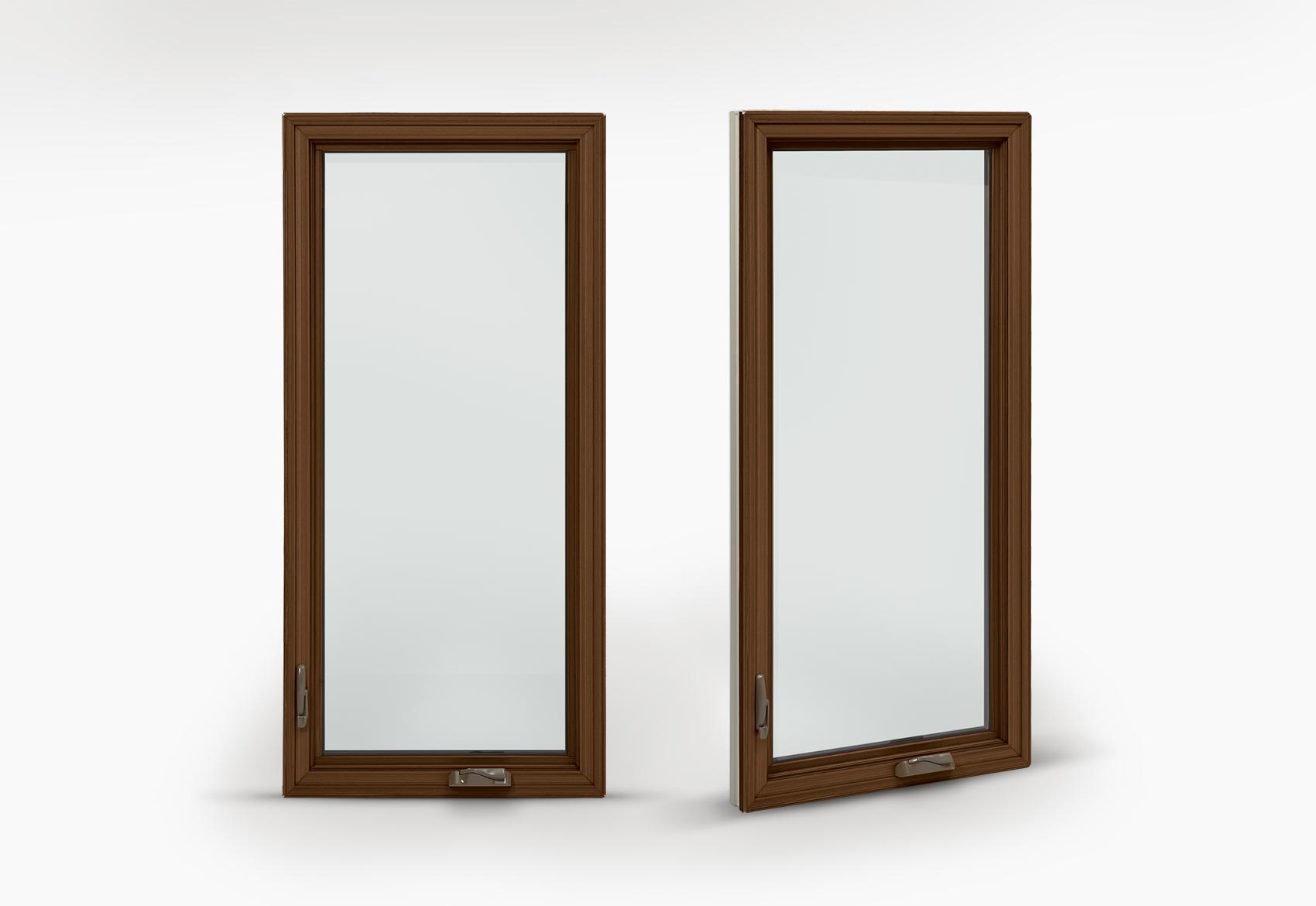 Tough, Commercial Grade Frames & Sashes
Ordinary windows are built on lightweight frames made from low-quality vinyl. These frames sag, warp, and crack when the walls flex and shift in response to changes in temperature. By law, these windows cannot be used in structures with more than three floors. Commercial grade windows are built to bear the burden of structural shift, and to perform for decades without cracking or changing shape. That's why we build every window to meet that standard—we design it to last.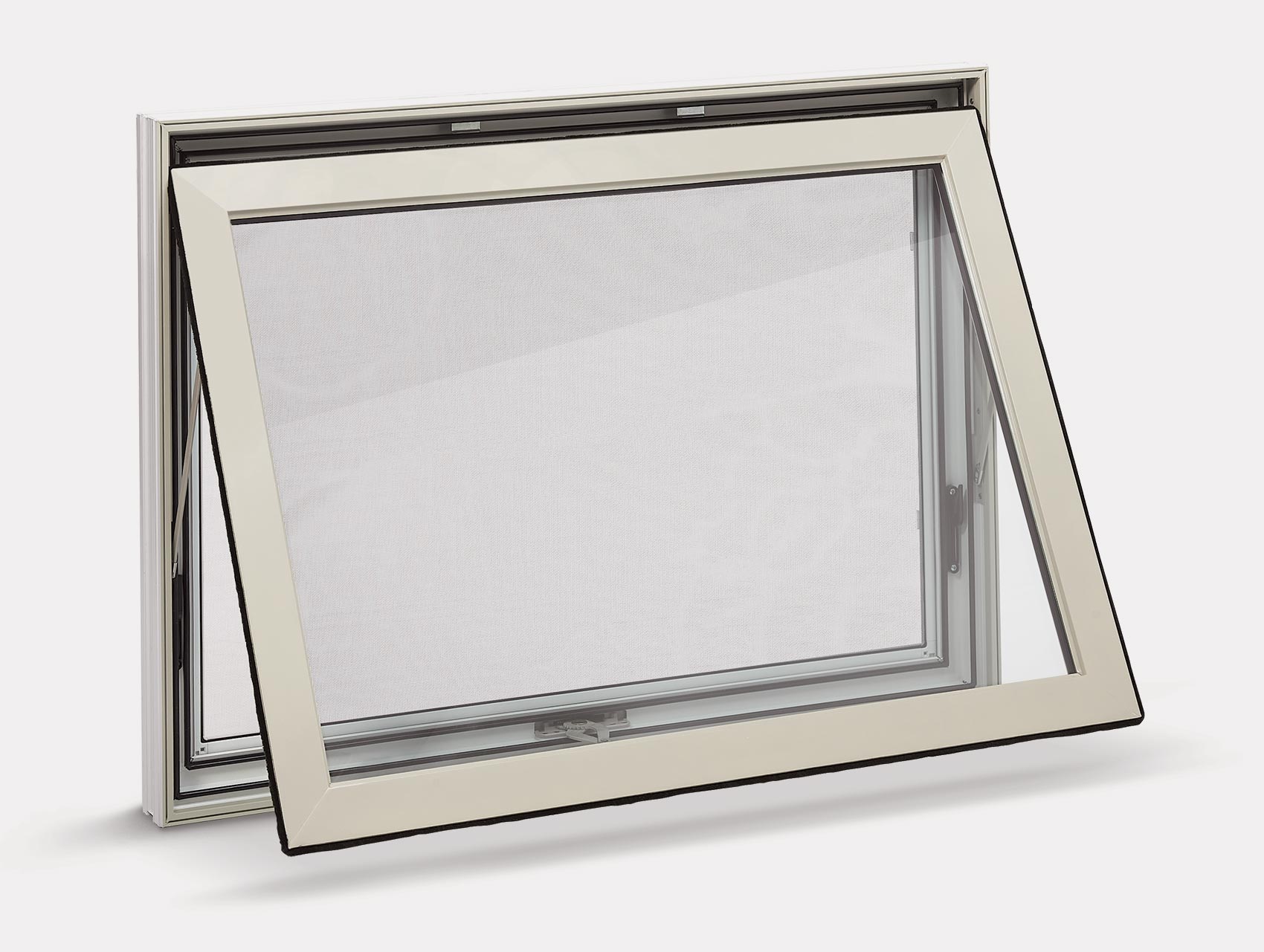 American Hardware
All of our windows come with fully rust-proof hardware, made by American workers. We guarantee that all window locks and cranks will work like new for the entire life of the window.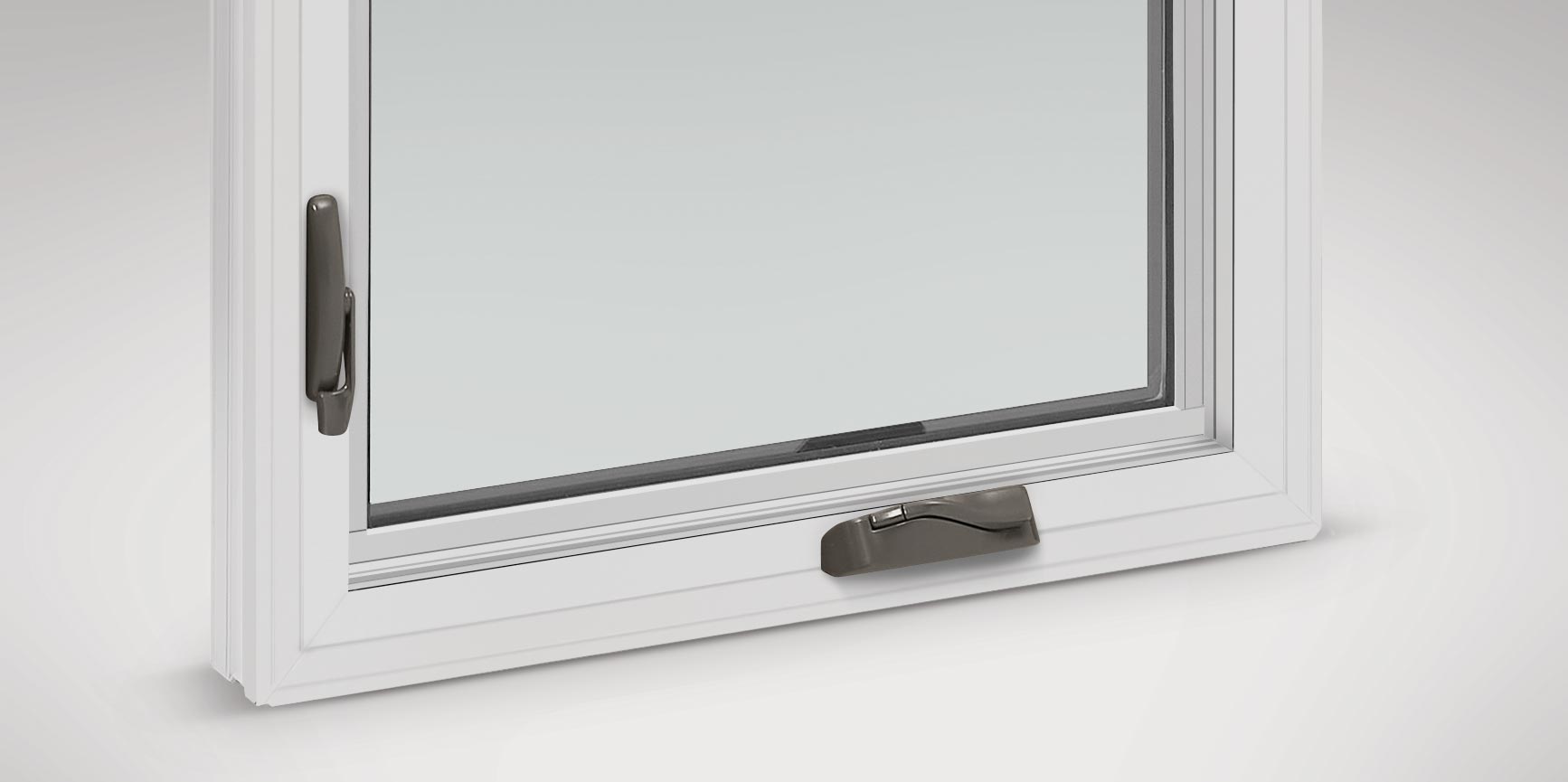 Energy Efficient
The numbers are absolutely clear: we are selling the most efficient double-pane window you can buy.*
Materials
Frame & Sash Extrusions
Engineered polyvinyl w/ titanium (BPA-free)
Cam locks
Machined powder-coated steel
Dual-pane glass
0.125-inch tempered or annealed
Low-emissivity coating
Titanium dioxide
Gas fill
Argon 40 (non-toxic, non-flammable)
Technologies
Structural joints
Thermal fusion
Spacer type
Stainless steel enclosed dessicant
Low-emissivity application
Two-surface sputter coating
Third-party certifications
Glass pack: Energy Star 6.0
Window: Energy Star 6.0
NFRC Authorized Certification: Certified in all categories