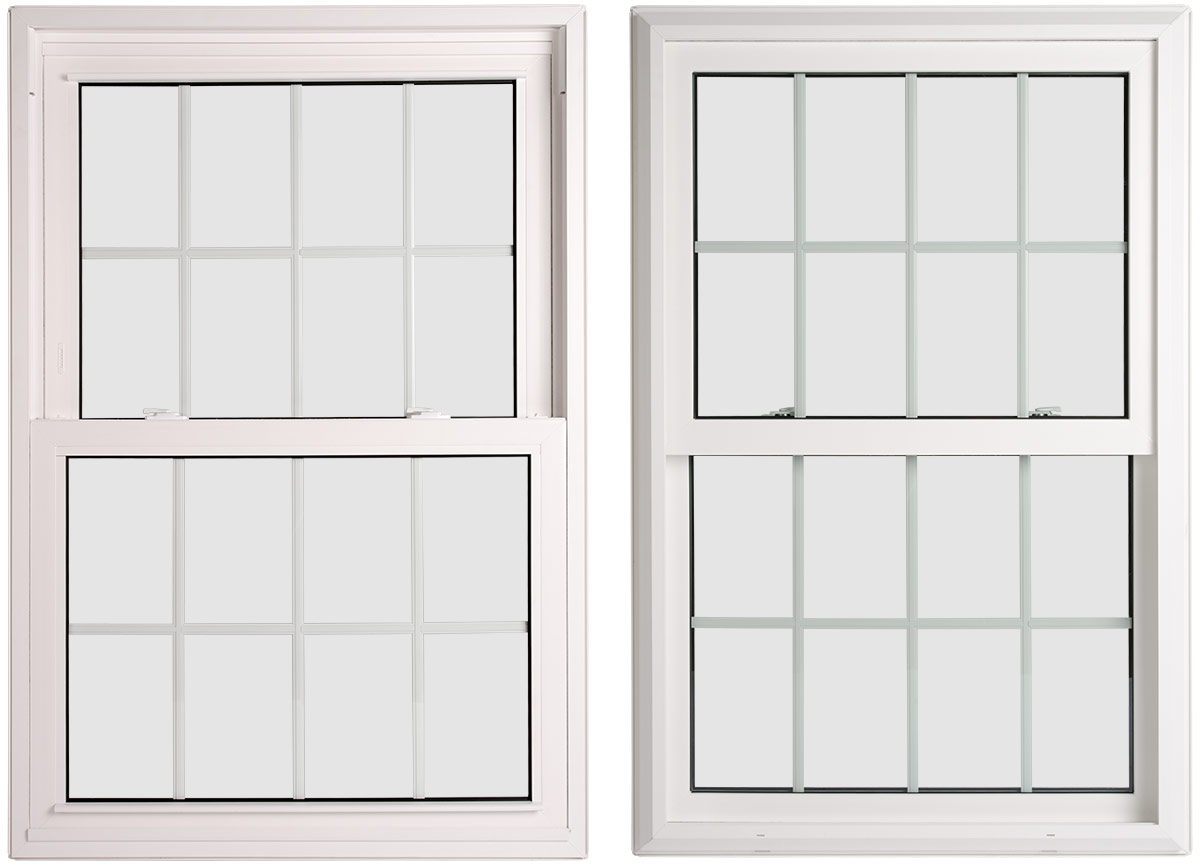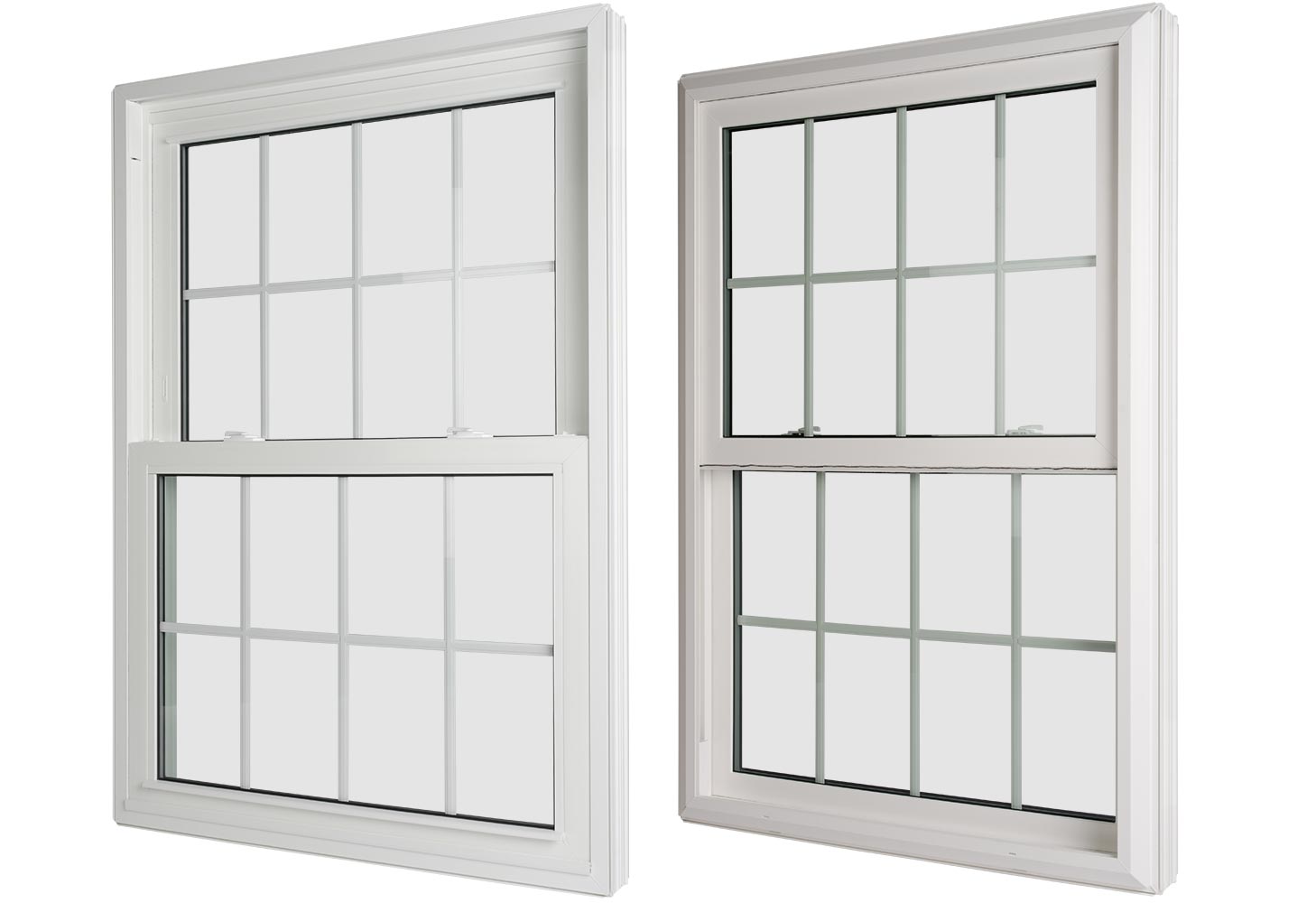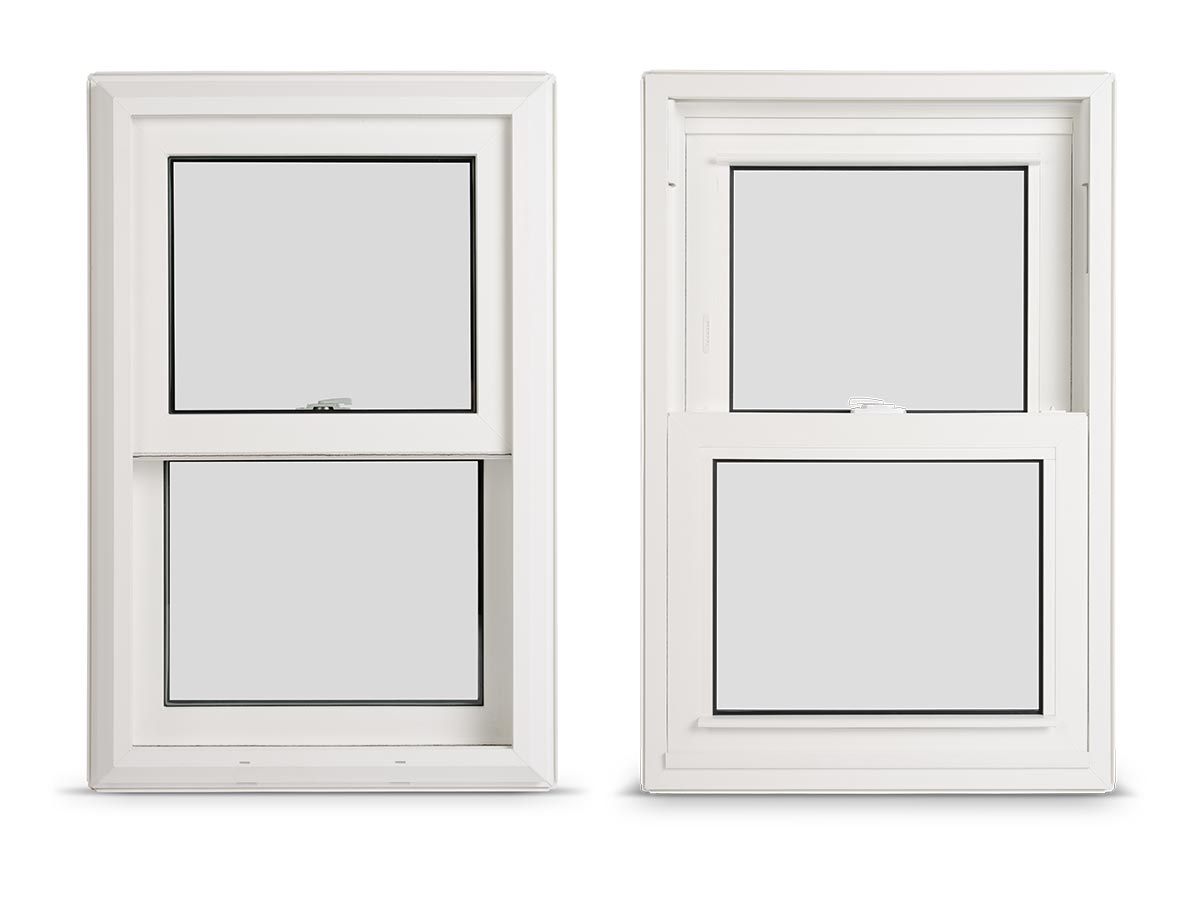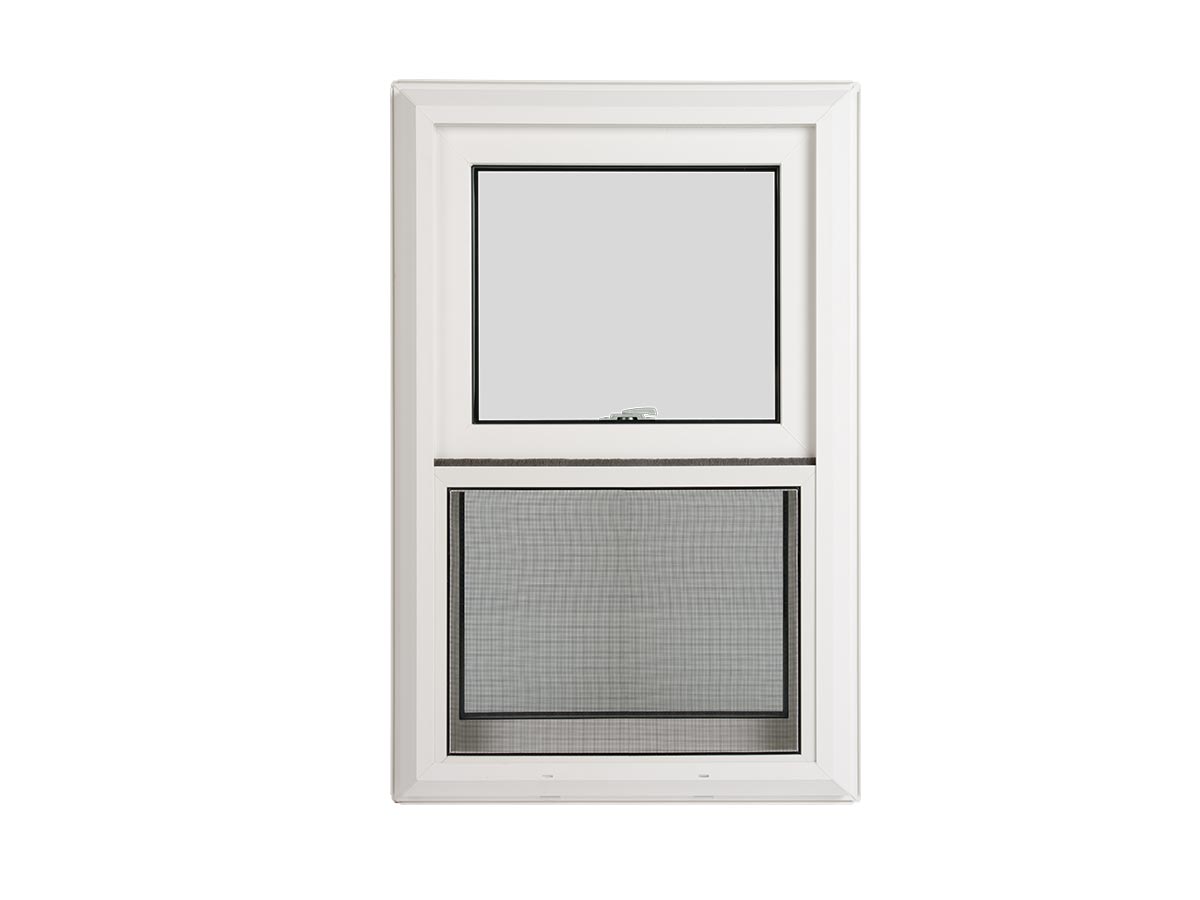 Quality Hardware & Mechanical Parts
The steel cam locks slide with one quick motion, and the constant force balancers ensure smooth glide. All metal parts are 100% rust-proof.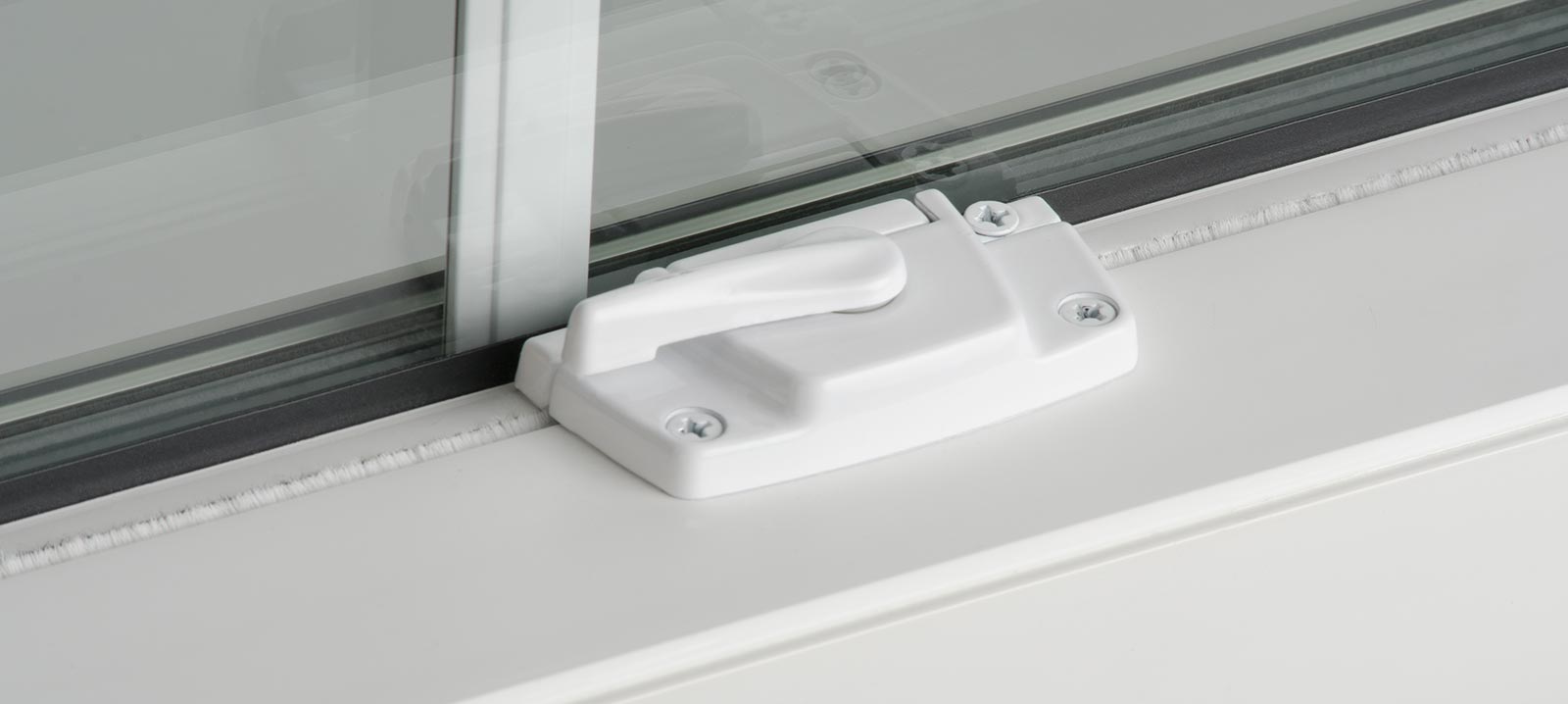 Easy Cleaning
Washing the window is quick — release the track latches and pull. The sash will tilt back as shown below.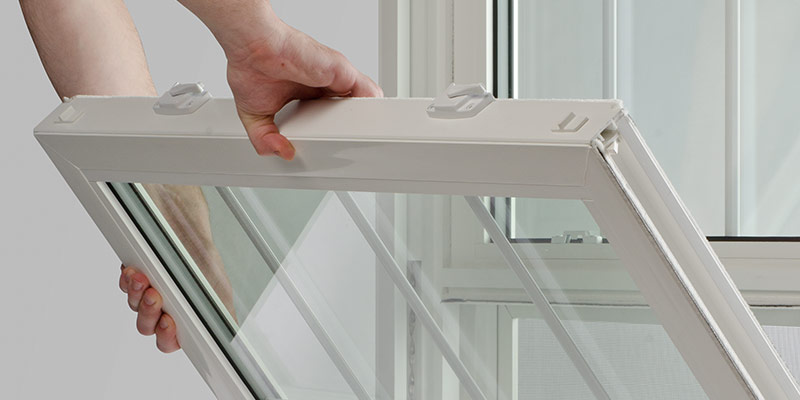 Energy Efficient
The numbers are absolutely clear: we are selling the most efficient double-pane window you can buy.*
Materials
Frame & Sash Extrusions
Engineered polyvinyl w/ titanium (BPA-free)
Cam locks
Machined powder-coated steel
Dual-pane glass
0.125-inch tempered or annealed
Low-emissivity coating
Titanium dioxide
Gas fill
Argon 40 (non-toxic, non-flammable)
Technologies
Structural joints
Thermal fusion
Balancer type
Constant force system
Spacer type
Stainless steel enclosed dessicant
Low-emissivity application
Two-surface sputter coating
Third-party certifications
Glass pack: Energy Star 6.0
Window: Energy Star 6.0
NFRC Authorized Certification: Certified in all categories