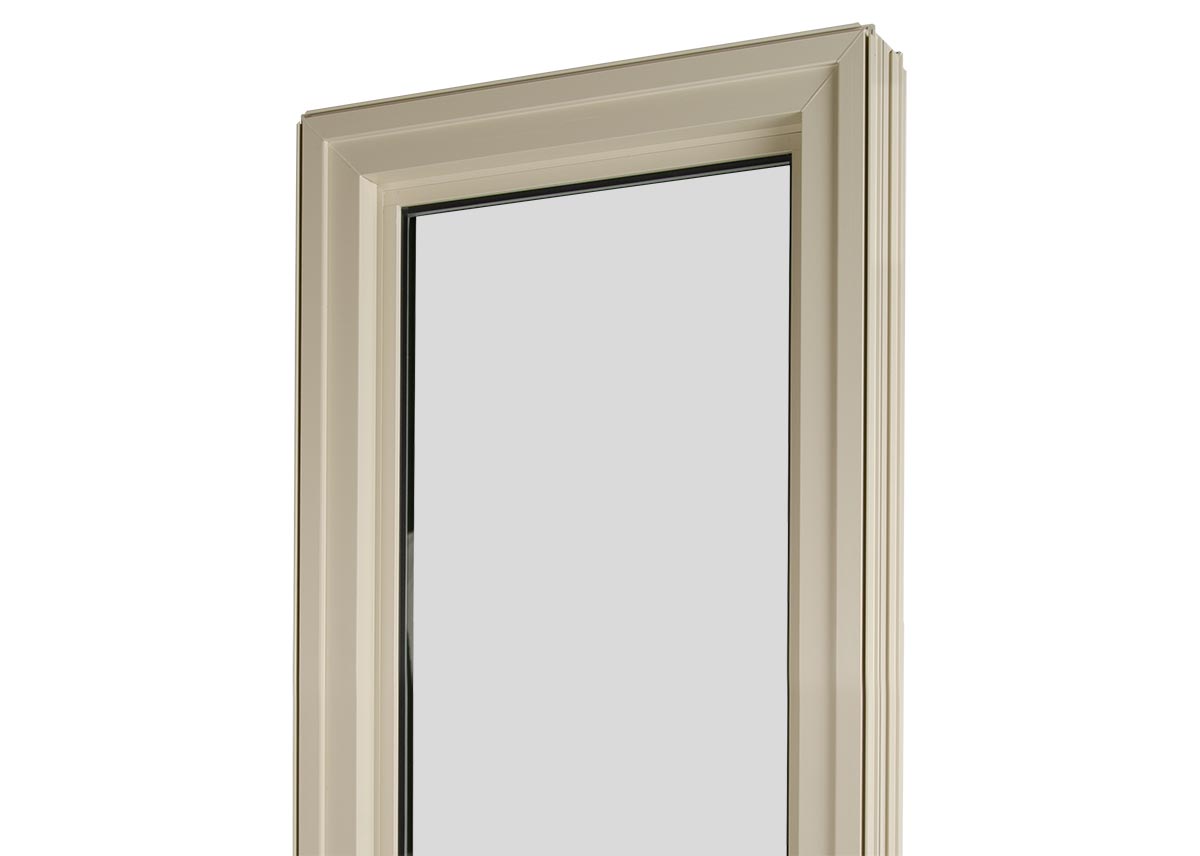 A sure seal against the elements
A picture window doesn't open, so there are no vulnerable seems or hinges that can wear out and fail. There is no weatherstripping that must be replaced to maintain peak energy performance. After we've installed the window, it is maintenance-free forever, aside from periodic cleaning.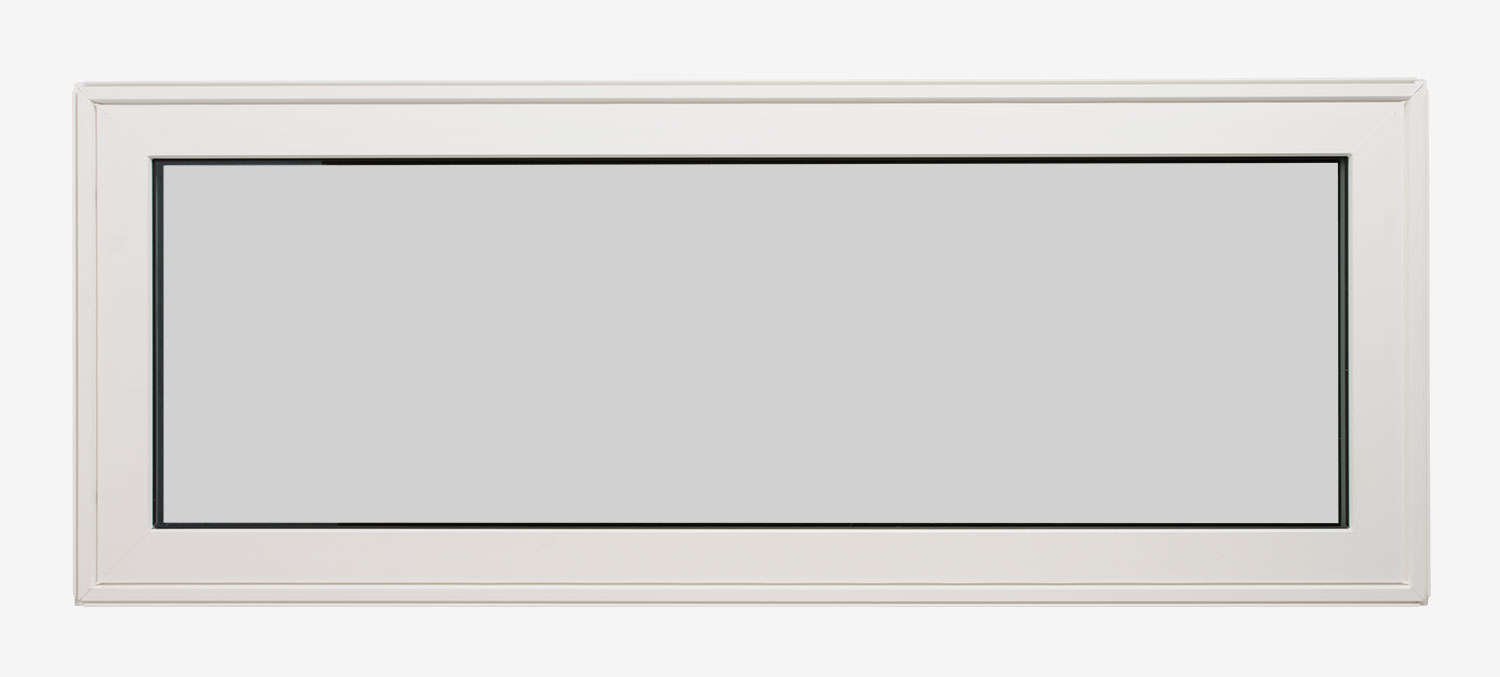 Long-lasting commercial grade frames
Longer-lived windows are built on bulkier, heavier frames than typical windows, as they must be strong enough to stand up to the pressures created when a wall shifts and flexes from season to season. Most windows crack and leak after about 10 years; ours last generations.
Energy Efficient
The numbers are absolutely clear: we are selling the most efficient double-pane window you can buy.*
Materials
Frame Extrusions
Engineered polyvinyl w/ titanium (BPA-free)
Cam locks
Machined powder-coated steel
Dual-pane glass
0.125-inch tempered or annealed
Low-emissivity coating
Titanium dioxide
Gas fill
Argon 40 (non-toxic, non-flammable)
Technologies
Structural joints
Thermal fusion
Spacer type
Stainless steel enclosed dessicant
Low-emissivity application
Two-surface sputter coating
Third-party certifications
Glass pack: Energy Star 6.0
Window: Energy Star 6.0
NFRC Authorized Certification: Certified in all categories