You've come to the right place — the only place — for replacement windows.
Sometimes it can be obvious: windows are broken, leaking, or clearly coming apart. But if you're unsure if you need replacement windows, go through our checklist below.
1. Check for water damage.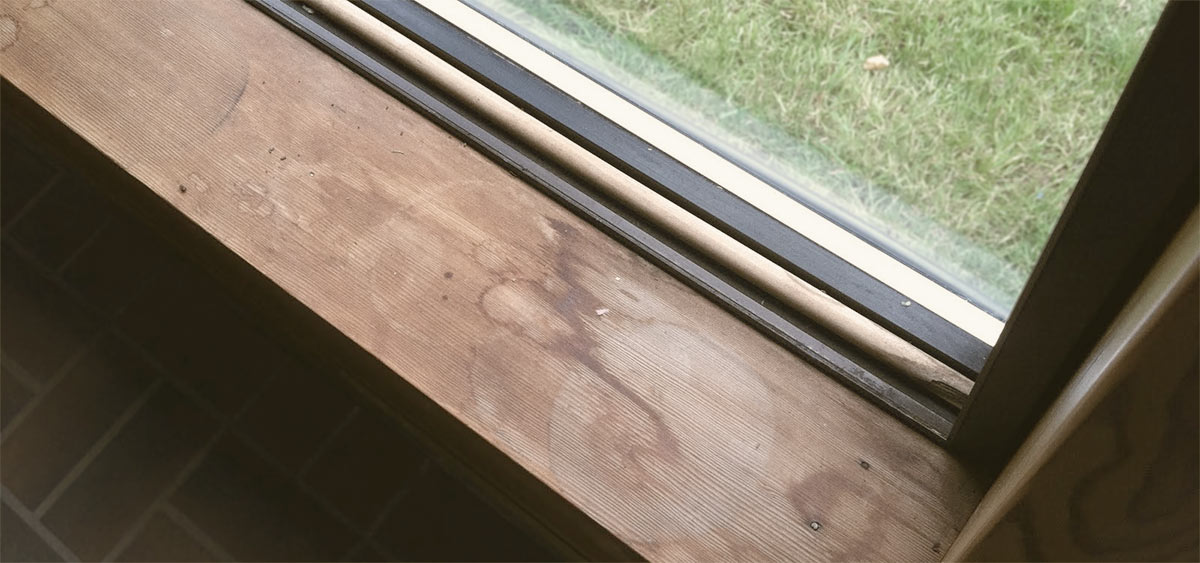 Feel the frames around your windows. Are they soft or sagging? That can be a sign of water getting in. It calls for a window replacement.
2. Are your windows fogged up?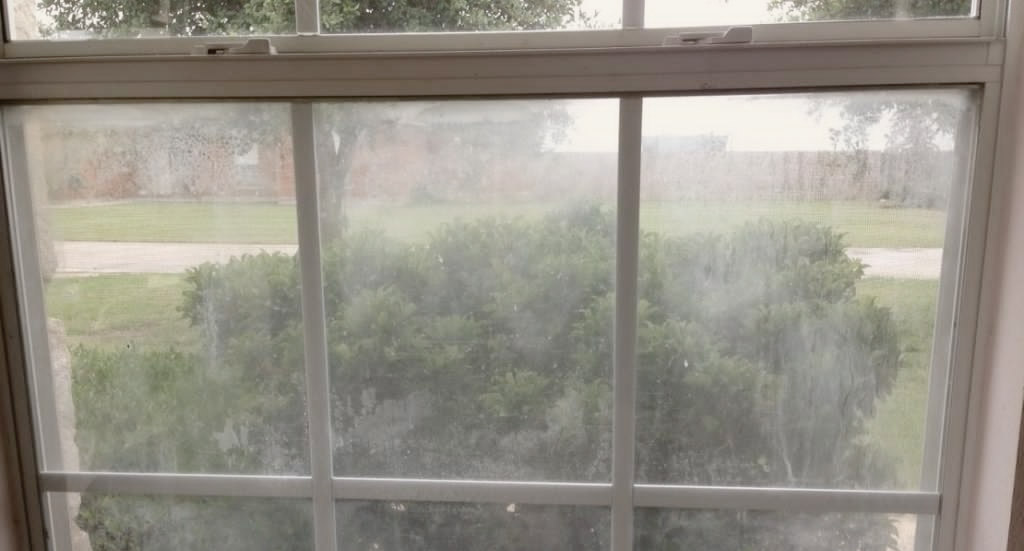 When the glass pack seal fails on a dual pane window, the insulating layer of argon gas leaks out and ordinary air replaces it. That air contains water vapor, and so when the window gets cold, condensation will appear between the glass panes. That means it's time to replace the window.
3. Do you have trouble opening and closing your windows?
When window frames or sashes aren't strong enough, they can warp and eventually make the window impossible to lock, unlock, open, or fully close. WeatherGard uses twice as much material as anyone, to create frames and sashes that last 60+ years.
4. Check your energy bill.
As much as 25% of the energy lost in homes is through outdated windows. Keep an eye on your energy bill. If it's been going up and you can't figure out why, failing windows could be the reason.
5. Can you find drafts and cold spots?
Trace your hand around the side and top edges of any closed window in your home. Do you feel a draft or cold spots? If so, that's a poorly installed or faulty window and it probably needs to be replaced.
6. Is it too loud in your home?
When windows no longer close tightly, and fail to seal properly, noises from outside your home become much easier to hear. Only an exact-fit, properly installed high-quality window will be quiet over the long term. If you find the noise is becoming a problem, consider replacing your windows.
Remember: Replace your windows the right way.
If the checklist above has you realizing that your windows will have to be replaced, be sure to avoid three common mistakes when buying your new windows:
Don't choose a generic window from a big-box home improvement store. Buy something designed for Michigan's uniquely punishing climate.
Don't buy windows with lightweight frames and sashes. Cheap structural elements can warp, crack, and leak in no time.
Don't accept a generic low-E coating; insist on something with low solar heat gain, as it makes the best sense in Michigan.
At WeatherGard, we strive to build and install windows that will last a lifetime and outperform competing products in energy efficiency. Get a quote today.