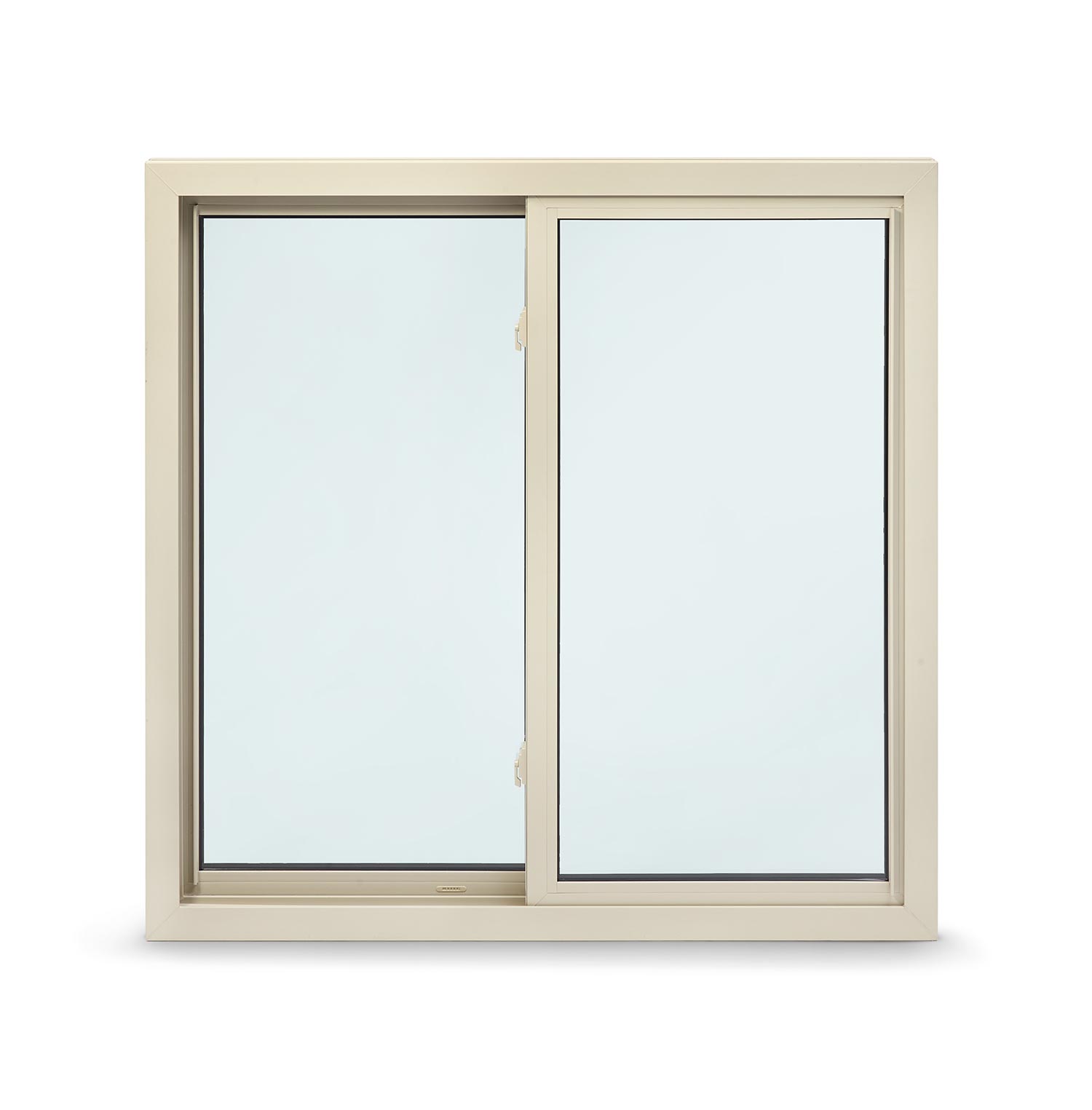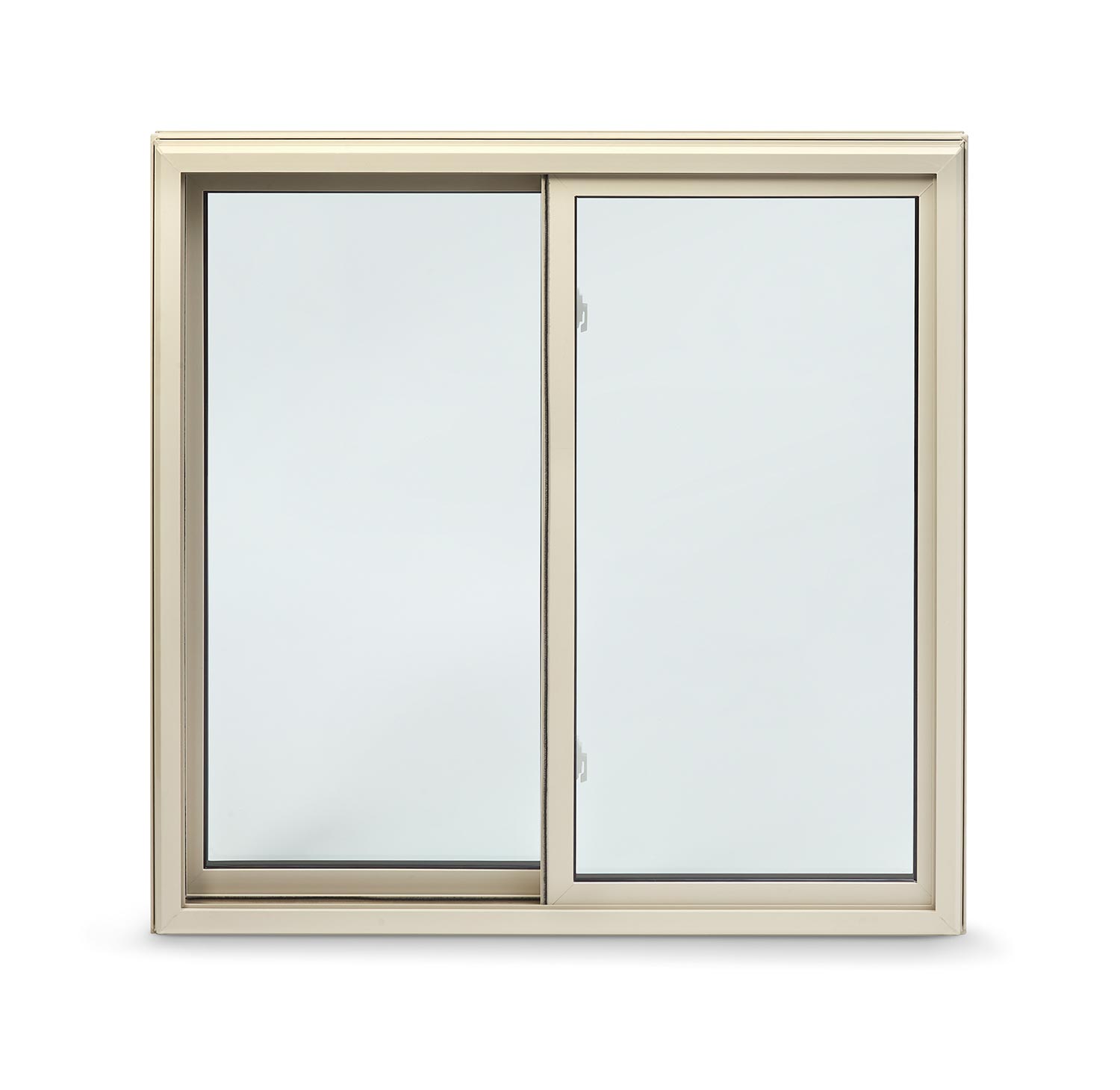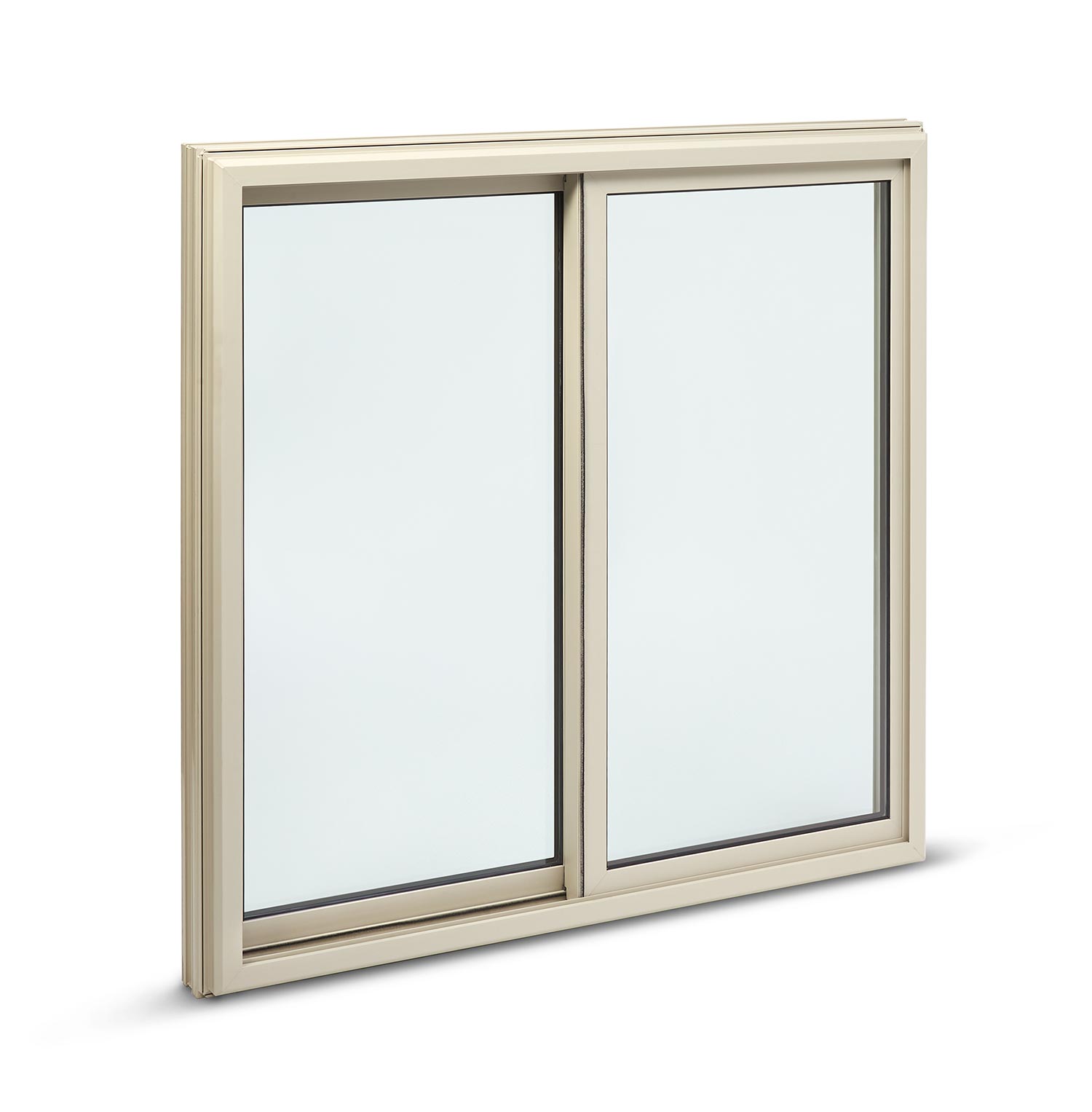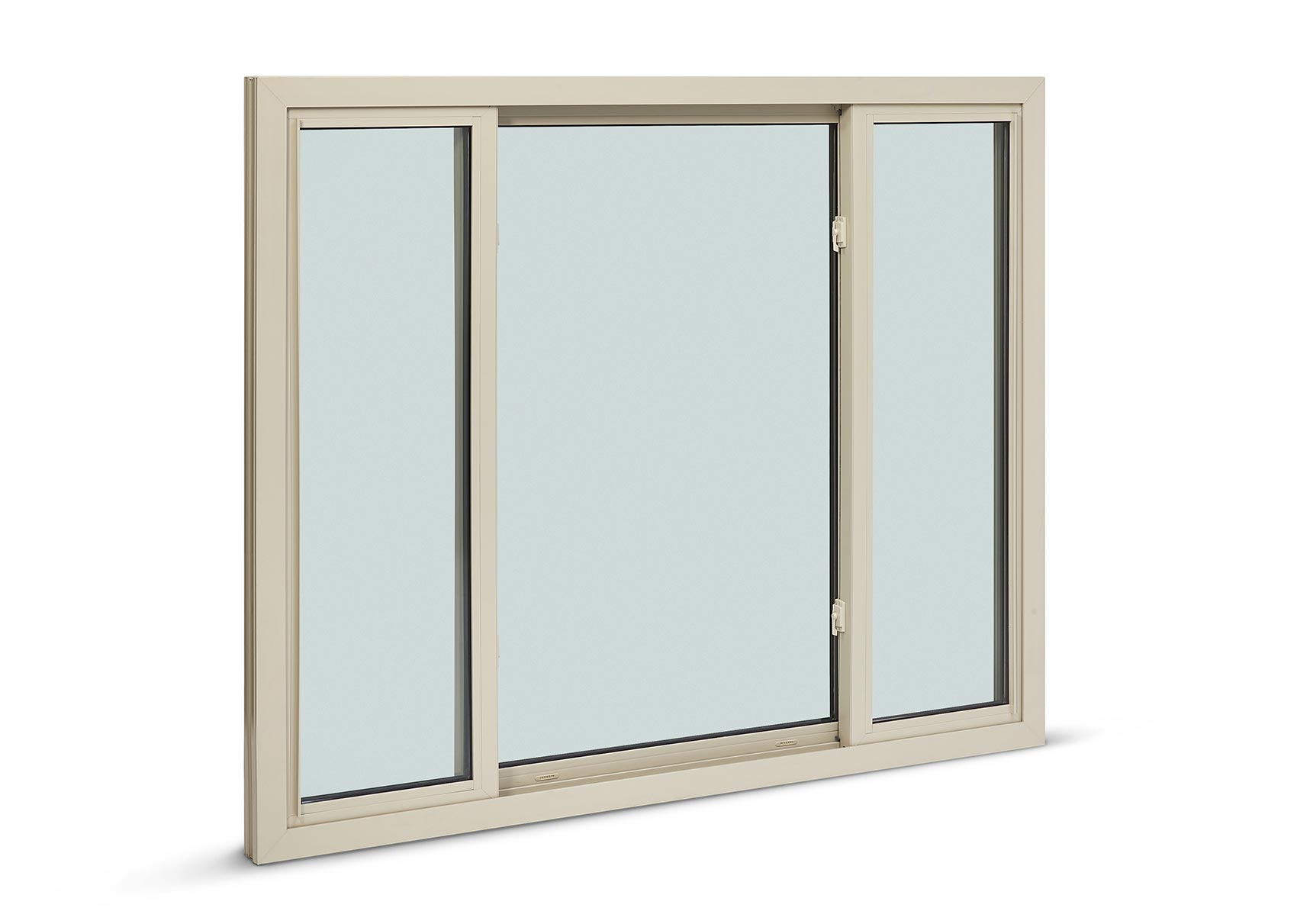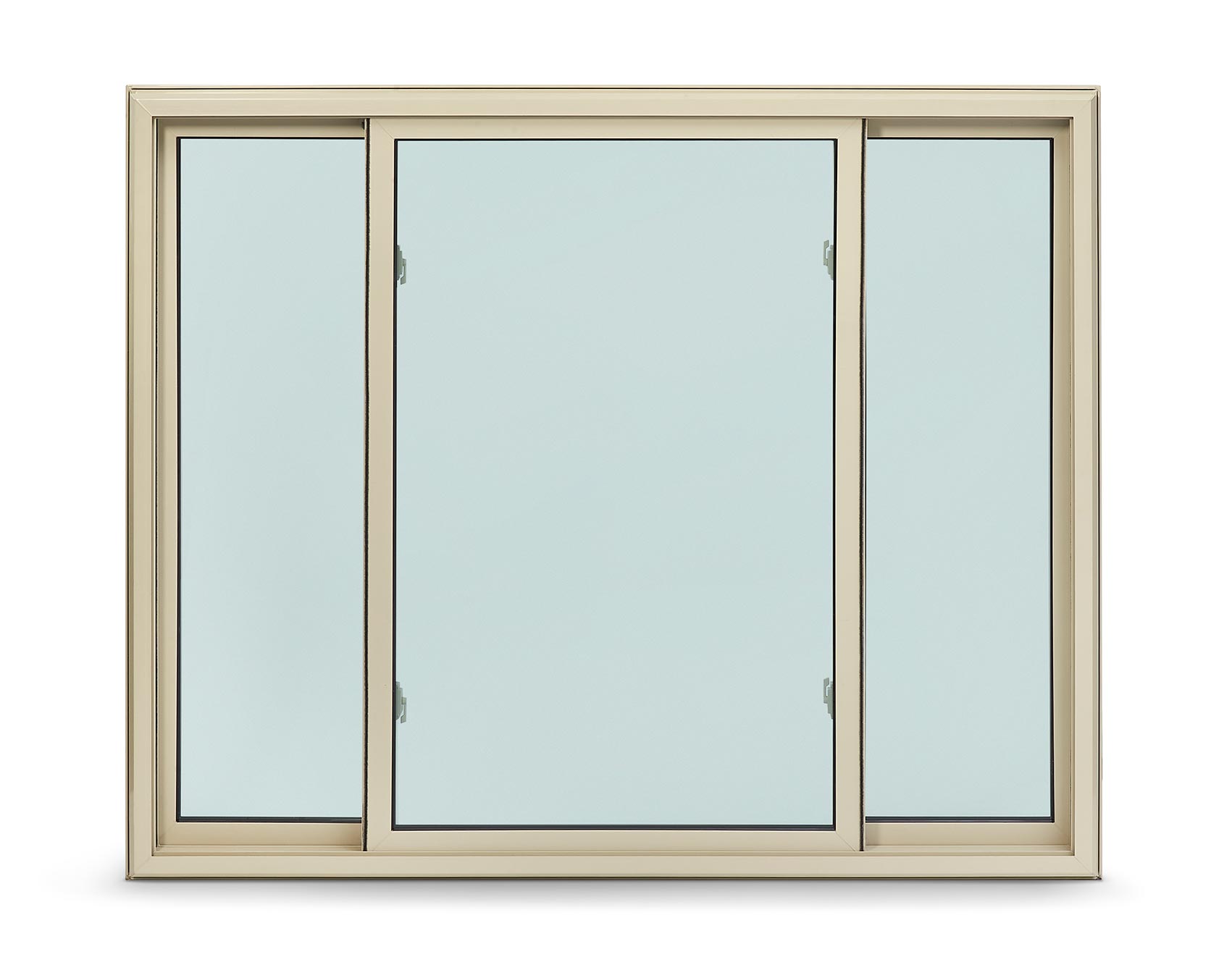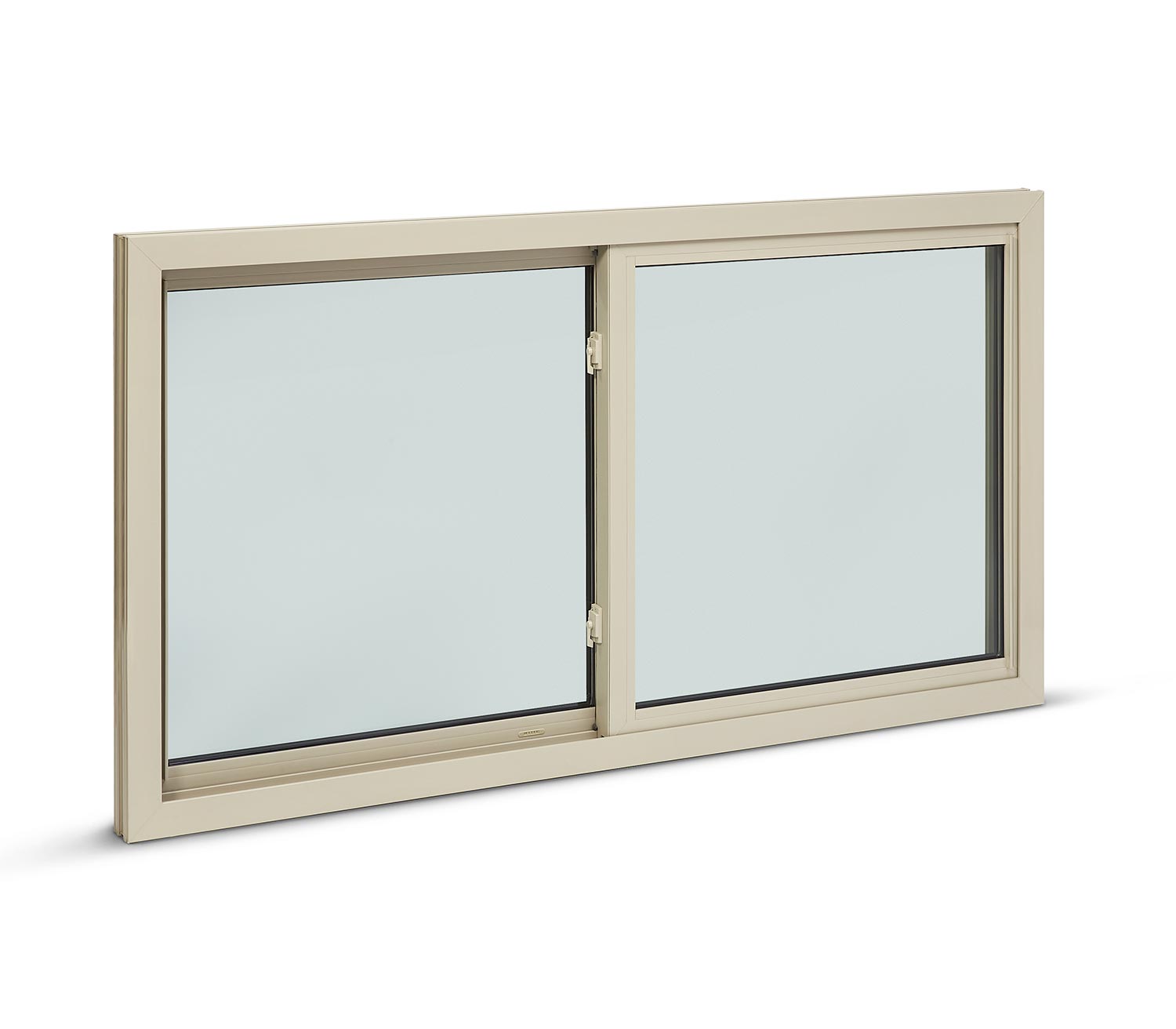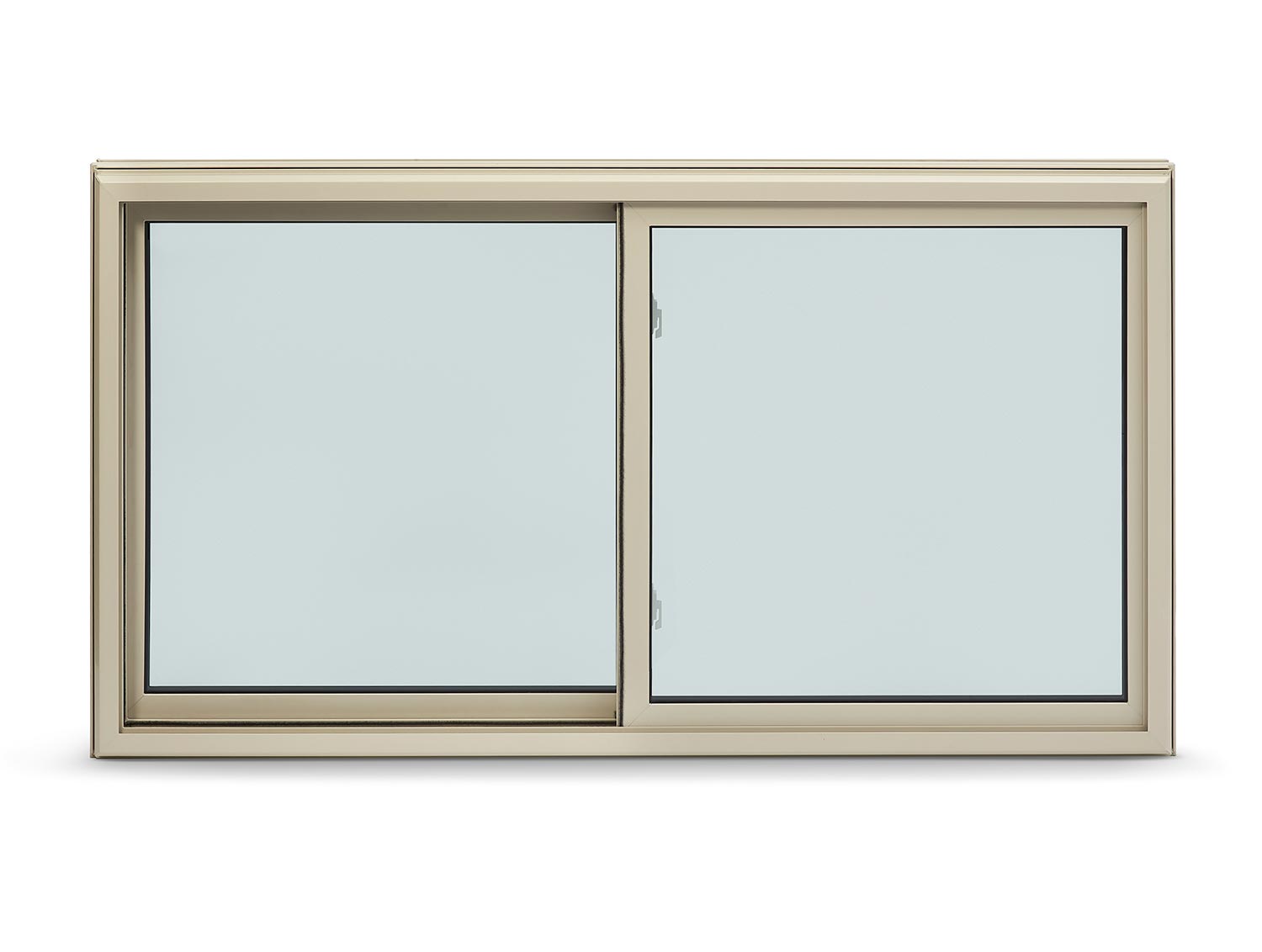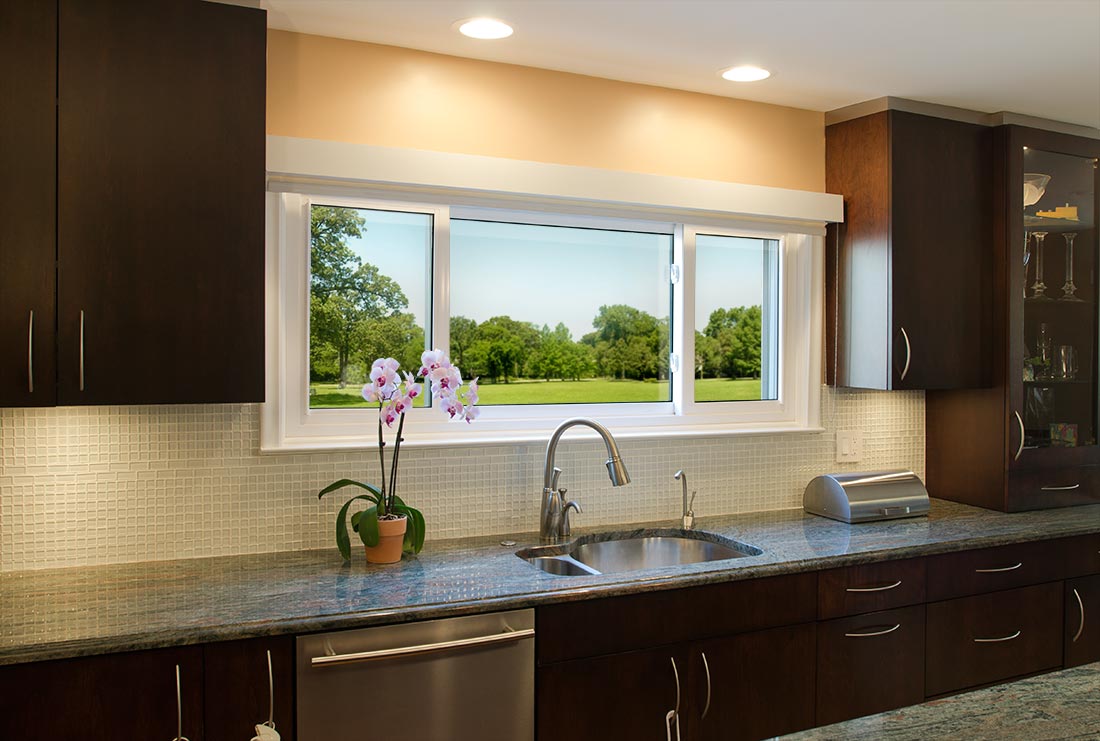 Removable sashes make cleaning easy.
Easily lift the sashes out of their tracks** to clean the exterior glass and sash surfaces. There's no need to get out a ladder or compromise clear views by cleaning with a hose.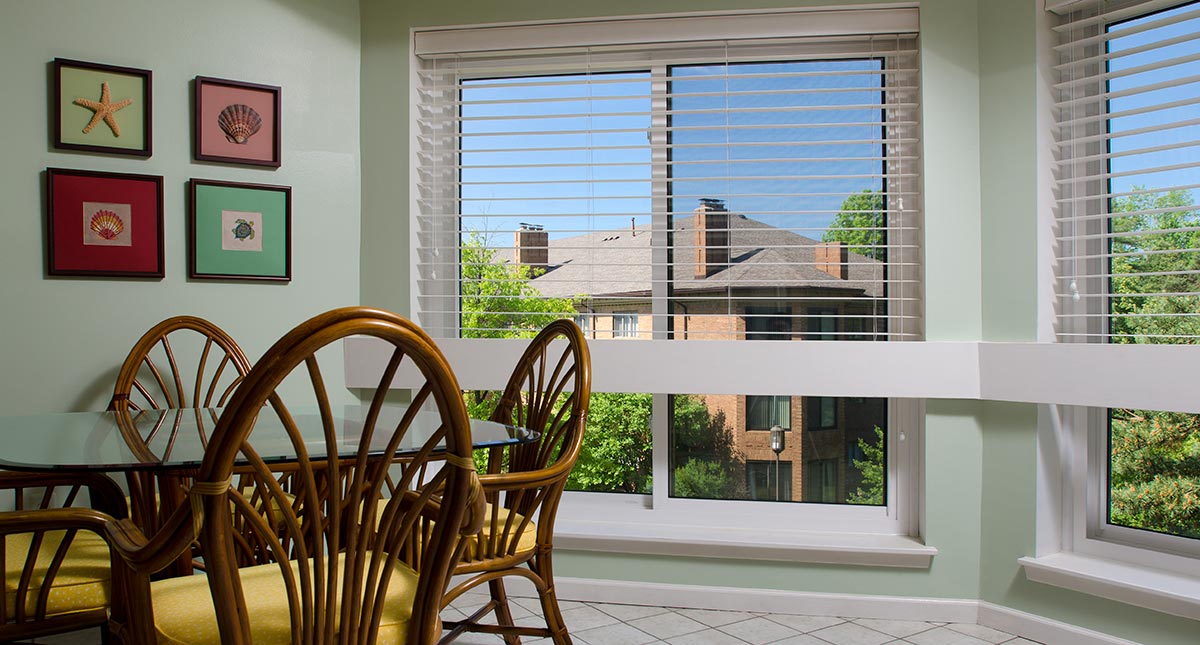 Long-lasting Commerical Grade Frame
We use the purest non-recycled vinyl, and twice as much of it, to construct heavier, stronger window frames. Typical frames sag and crack when a home or apartment building flexes or settles in response to many years of seasonal temperature changes. Our windows are designed to resist this pressure, and they last a lifetime as a result.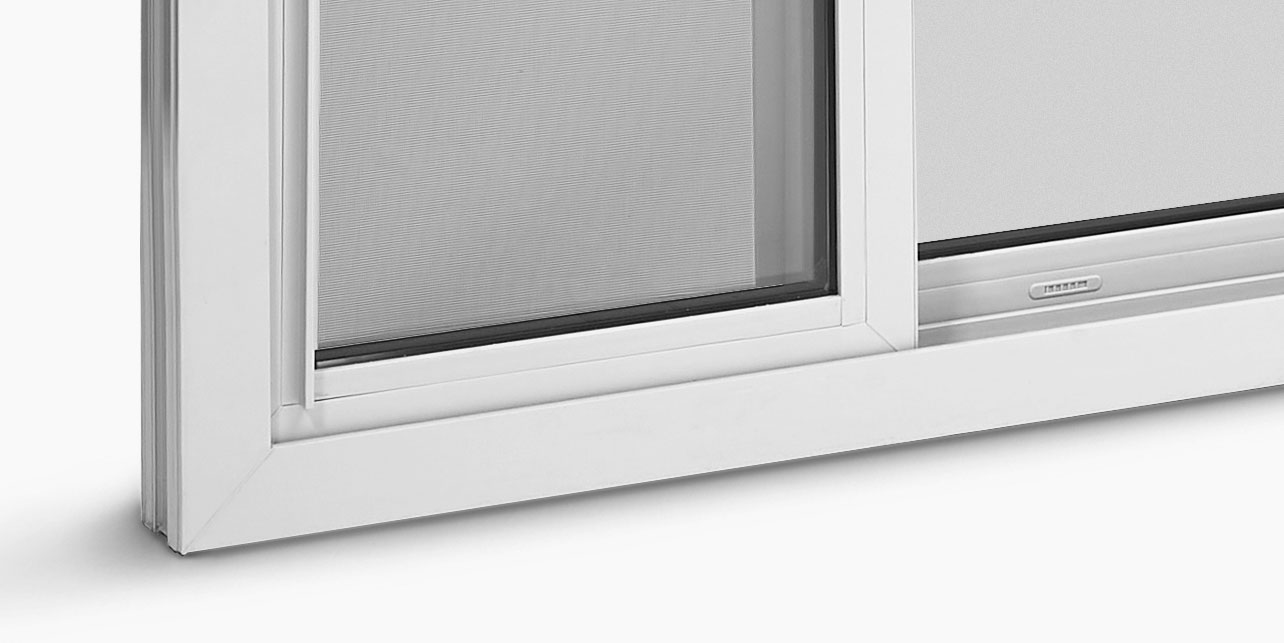 Energy Efficient
The numbers are absolutely clear: we are selling the most efficient double-pane window you can buy.*
Materials
Frame & Sash Extrusions
Engineered polyvinyl w/ titanium (BPA-free)
Cam locks
Machined powder-coated steel
Dual-pane glass
0.125-inch tempered or annealed
Low-emissivity coating
Titanium dioxide
Gas fill
Argon 40 (non-toxic, non-flammable)
Technologies
Structural joints
Thermal fusion
Spacer type
Stainless steel enclosed dessicant
Low-emissivity application
Two-surface sputter coating
Third-party certifications
Glass pack: Energy Star 6.0
Window: Energy Star 6.0
NFRC Authorized Certification: Certified in all categories
* Testing performed by Keystone Certifications in 2016.
**For especially large windows, it may be necessary to have two or more people lift the sash out of the tracks, as large dual-pane glass units are heavy.