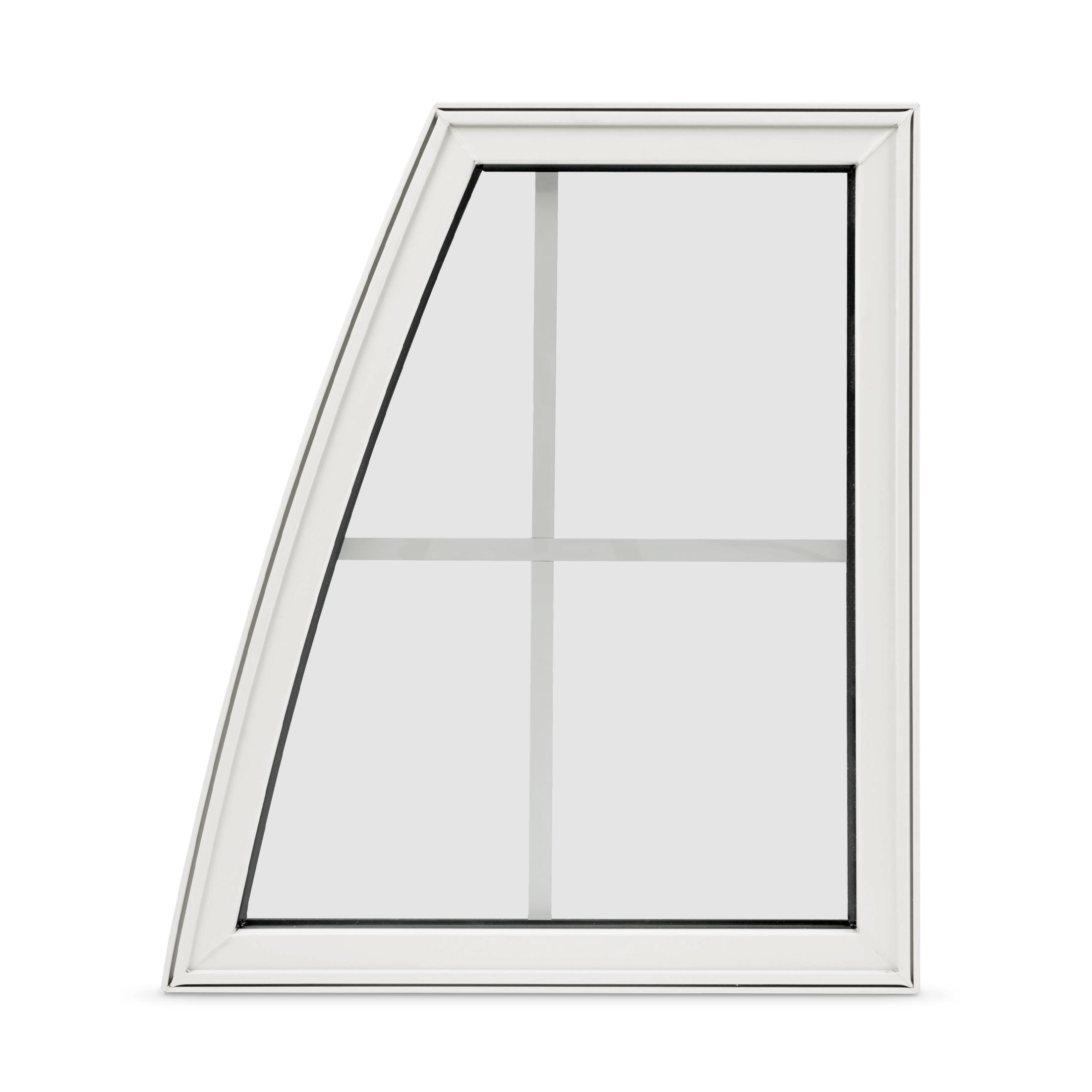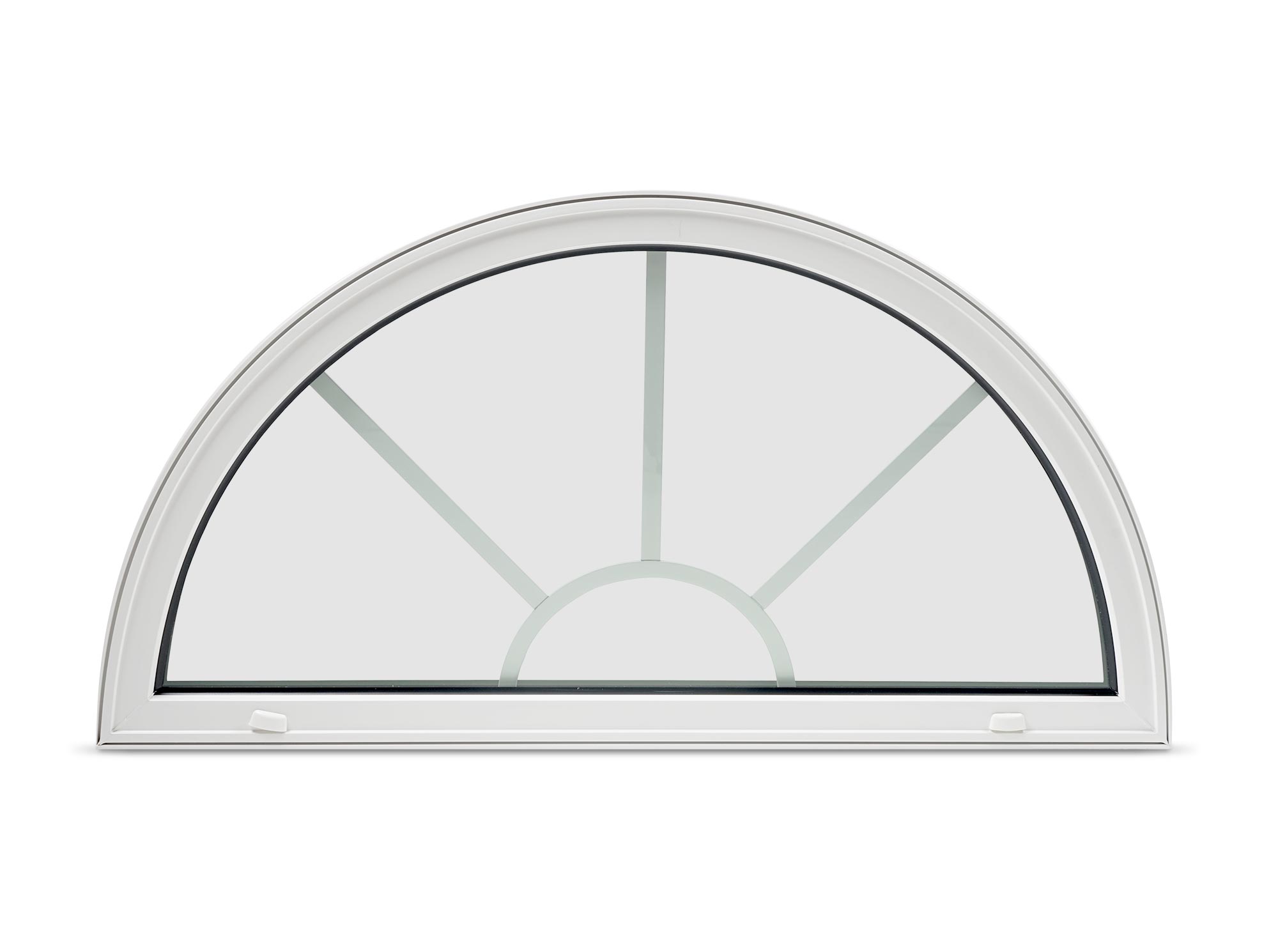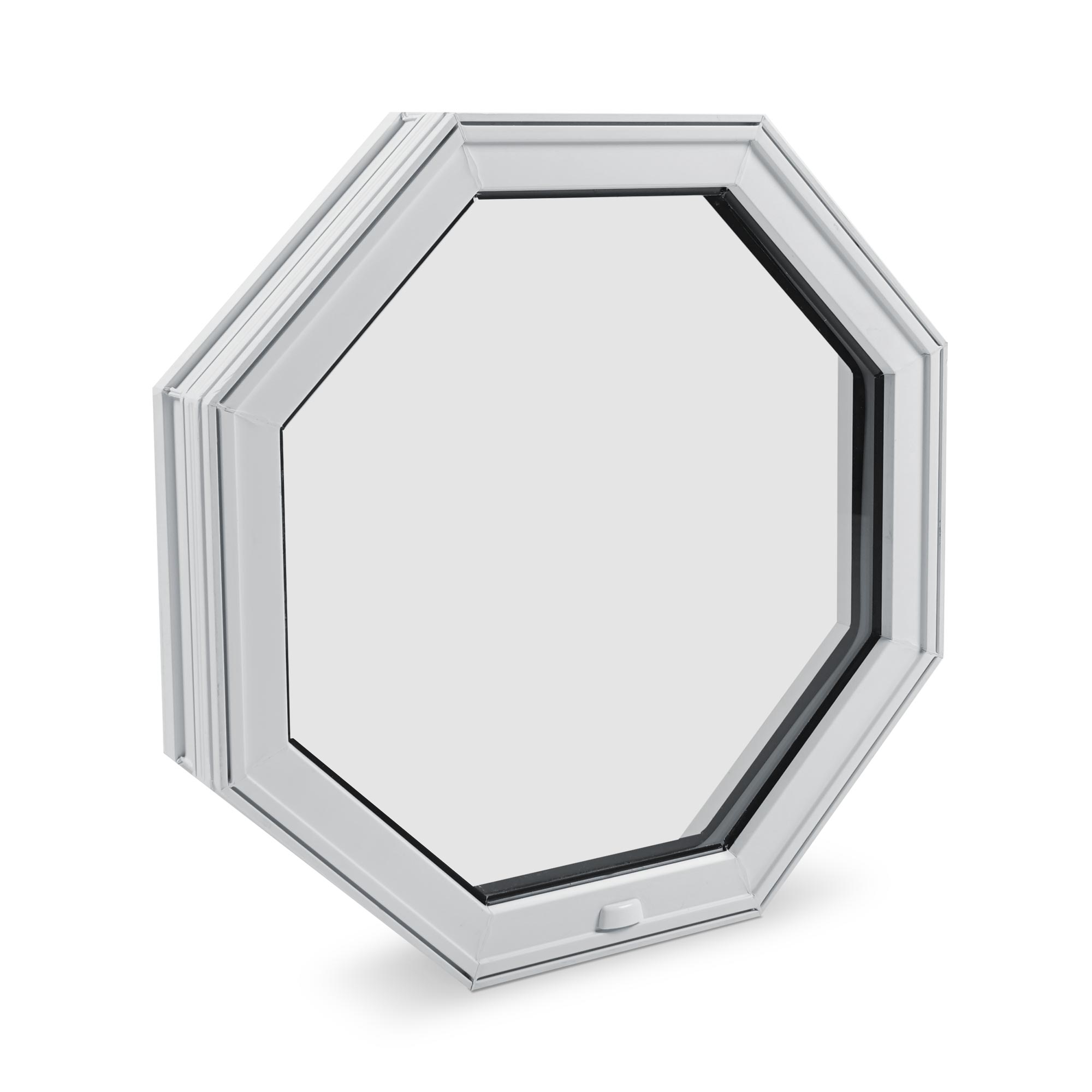 Achieve the perfect fit.
You can get a WeatherGard window, with all its characteristic strength and lasting efficiency, in almost any shape, size, or color you can imagine. Match the architectural style of your home while benefiting from our technologically evolved Series 700 windows.
Cardinal® insulated glass
The best windows in the world come with glass built by Cardinal® IG, including all windows produced by household names like Pella® and Andersen®. It's the best insulated, longest lasting glass pack available, and we're the only Michigan window manufacturer who can offer it.
More on Cardinal IG®
Strong, long-lasting frames
Our windows are built to stand up to years of use and exposure as well as the pressure creating by flexing and settling structure which destroy other windows. That's why we can guarantee our window for life, while our competitors cannot.
Energy Efficient
The numbers are absolutely clear: we are selling the most efficient double-pane window you can buy.*
Materials
Frame Extrusions
Engineered polyvinyl w/ titanium (BPA-free)
Cam locks
Machined powder-coated steel
Dual-pane glass
0.125-inch tempered or annealed
Low-emissivity coating
Titanium dioxide
Gas fill
Argon 40 (non-toxic, non-flammable)
Technologies
Structural joints
Thermal fusion
Spacer type
Stainless steel enclosed dessicant
Low-emissivity application
Two-surface sputter coating
Third-party certifications
Glass pack: Energy Star 6.0
Window: Energy Star 6.0
NFRC Authorized Certification: Certified in all categories