We use high-tech shingles.
We offer Atlas® shingles with Scotchgard® protection, so your roof will both look and perform like new even after years of punishing ice, snow, and hail. And because Atlas® offers a wide variety of shingle colors and styles, we can help you make a selection that's just right for your home.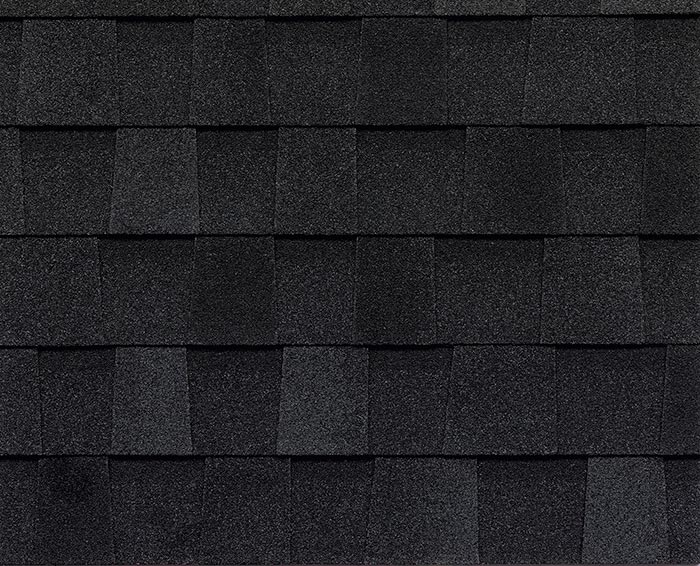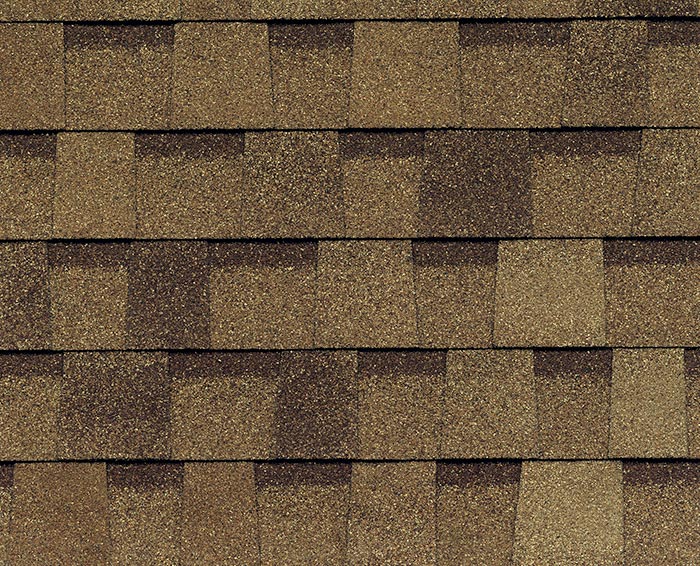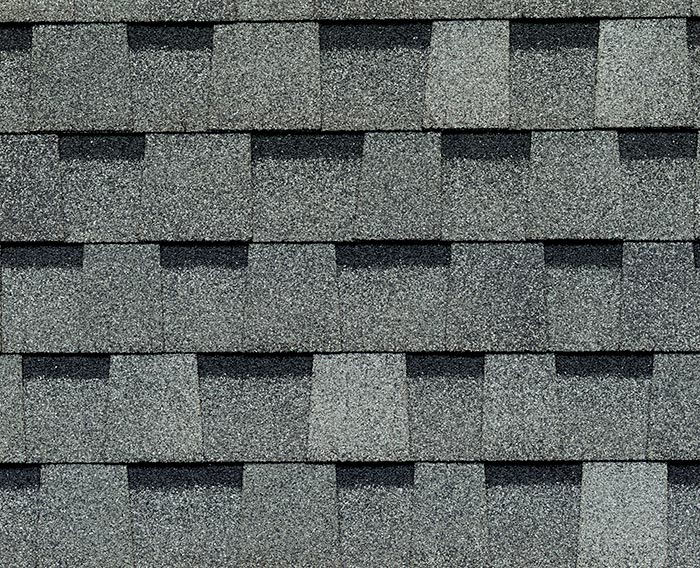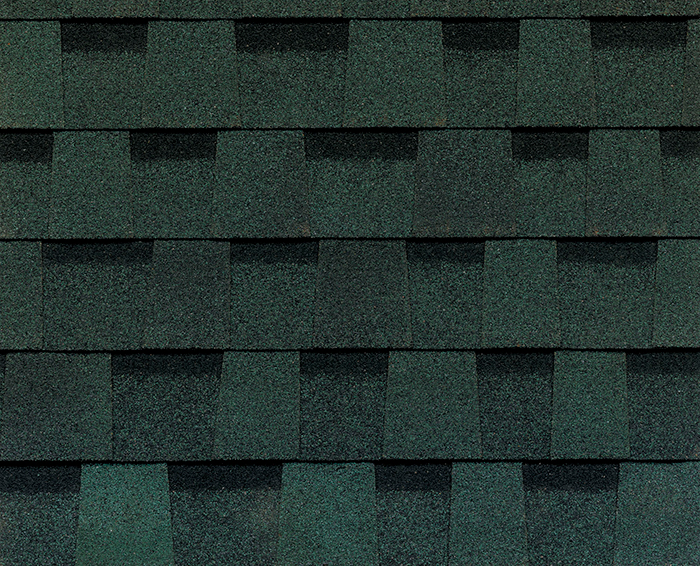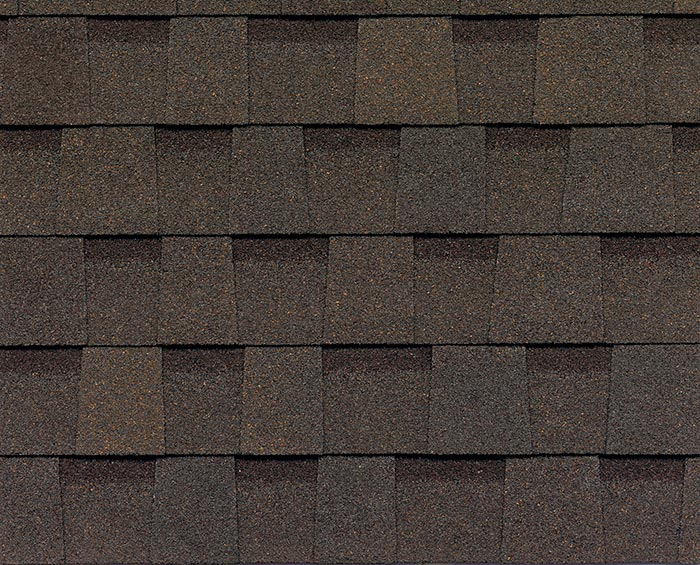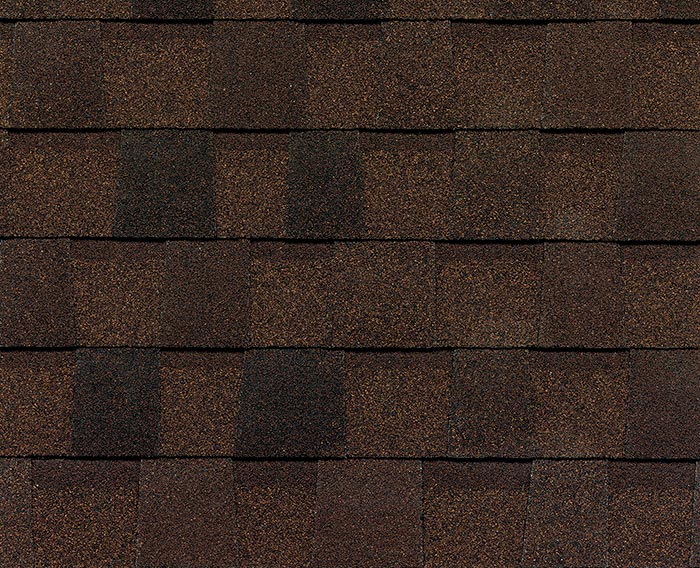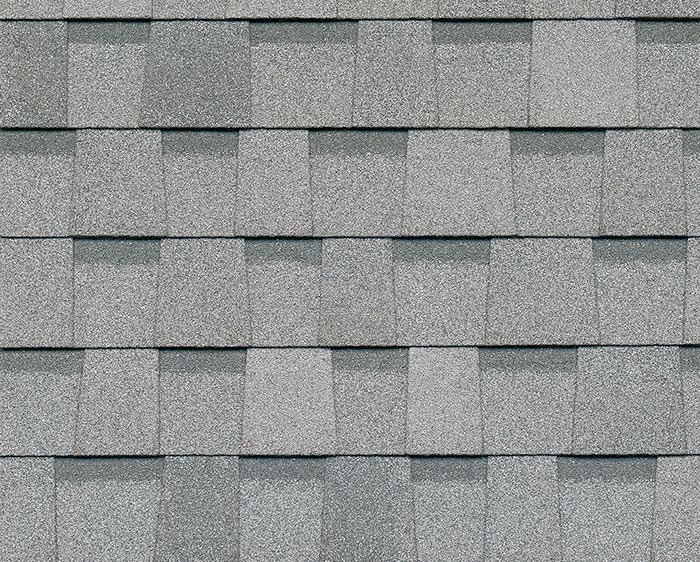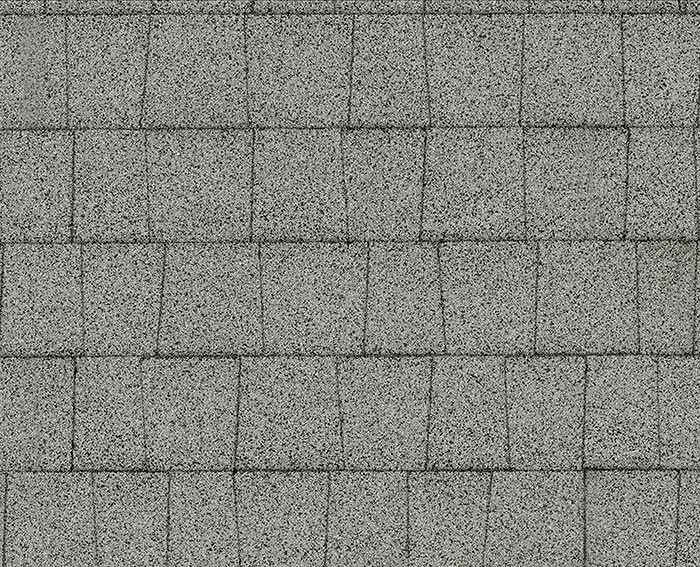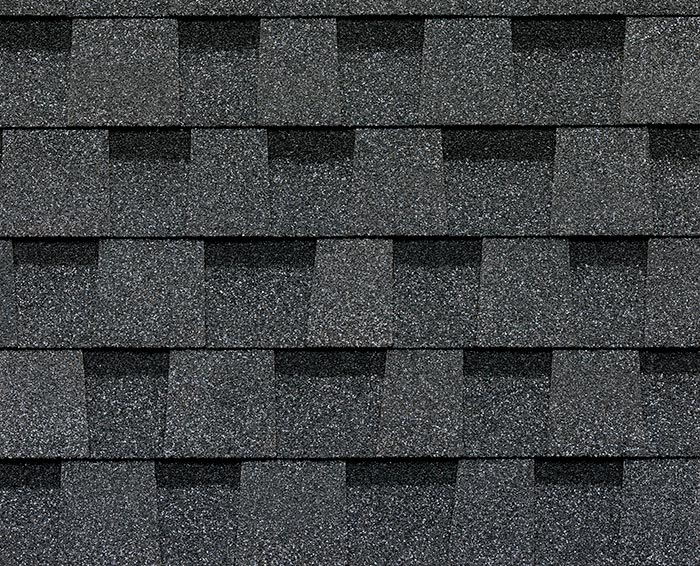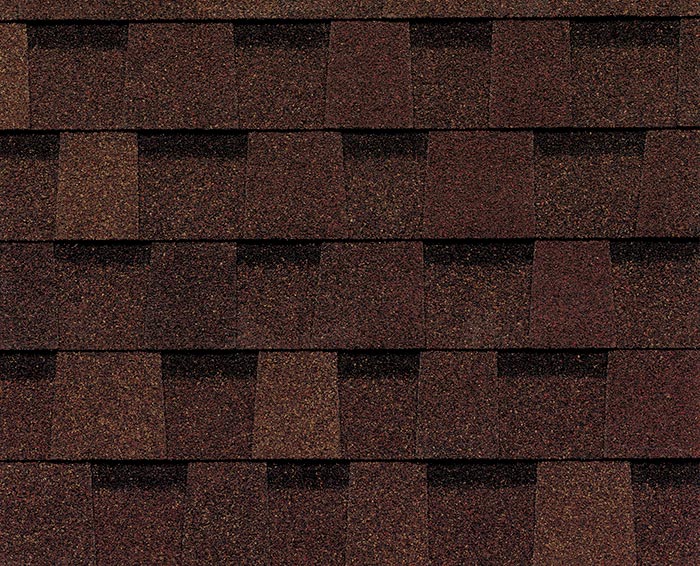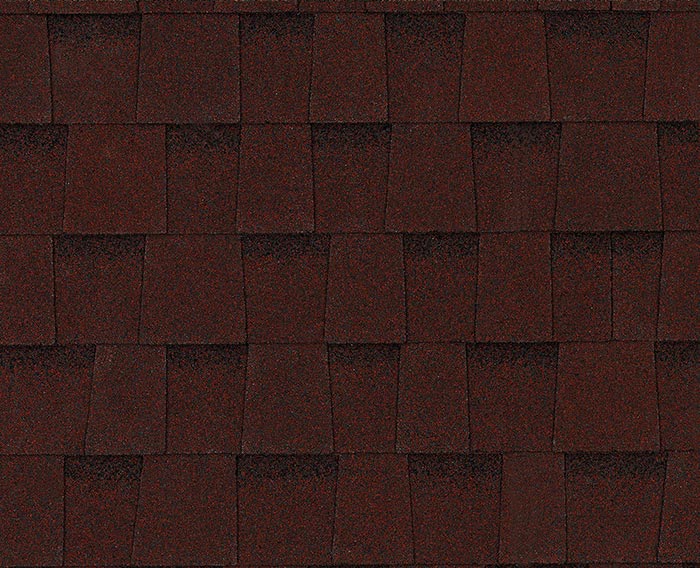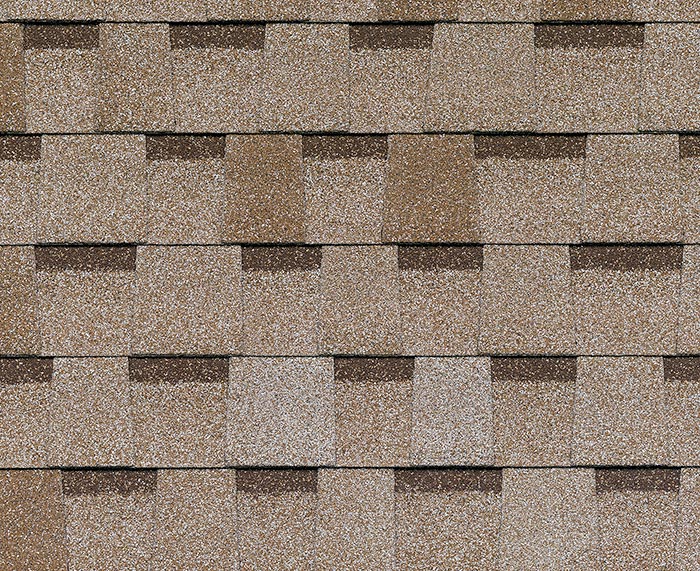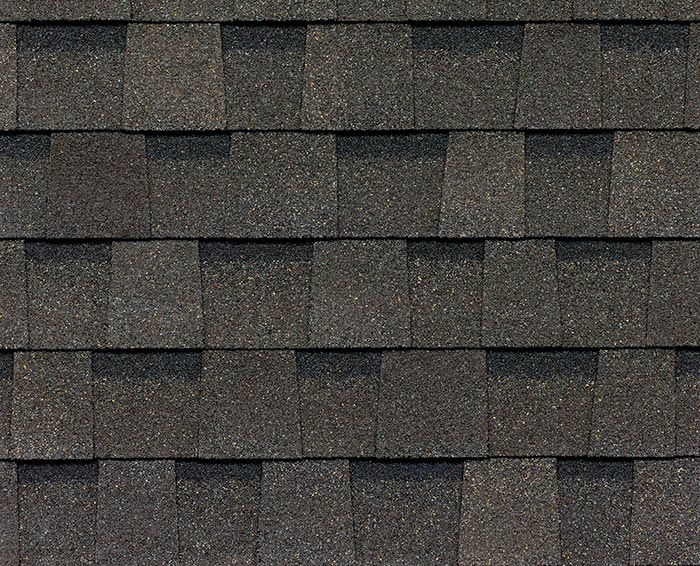 SBS rubber and granule retention
Shingles fail when granule loss exposes the asphalt to the sun. When the asphalt cracks, the matt is unprotected and rapidly deteriorates. Atlas® Stormmaster incorporates SBS rubber to reduce granule loss by 90%, and usually reduces insurance costs because it is hail resistant.
Industry-best algae resistance
Atlas® shingles include far more algae-resistant copper-coated granules than competing algae-resistant shingles. Preventing algae and lichen growth helps to further prevent catastrophic granule loss.

Get a breathable underlayment.
Climate is an important consideration when choosing an underlayment. If snow and ice will cover vents, the wise move is a breathable underlayment. Common synthetic underlayments are excellent at preventing leaks and are intended to provided a second line of defense in the event that shingles are torn free during a hurricane. However, these materials also trap moisture in the attic. If the primary ventilation isn't working, the result can be wood delamination, mold, and wet insulation.
We use Gorilla Guard® engineered felt underlayment, which is uniquley cost-effective for climates like ours. To get the benefits of typical synthetics, plus the breathability of feltpaper, a breathable synthetic underlayment (GAF® Deck Armor) is also available.