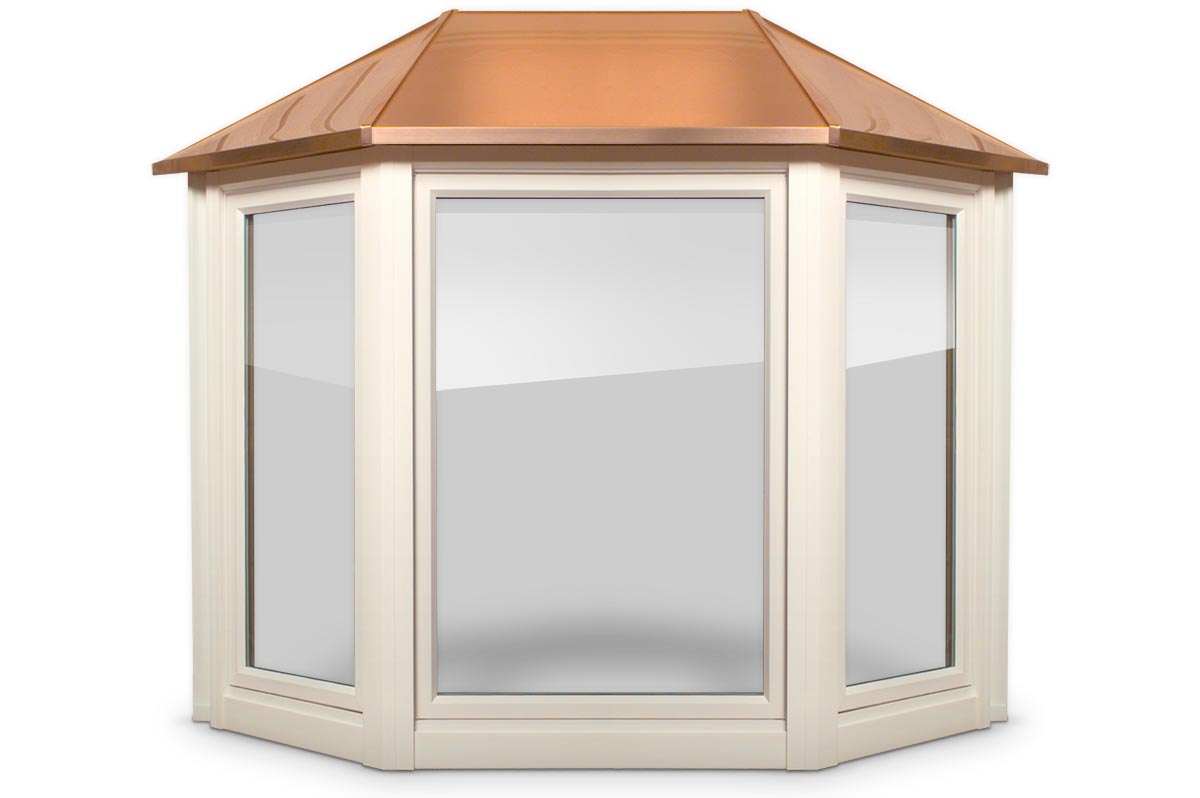 Invite the outdoors in.
Transform your room with a new bay or bow window from WeatherGard. Even a fairly small wall can accommodate a bay window, allowing for more windows and a more expansive view of the outdoors—creating a focal point and brightening the space.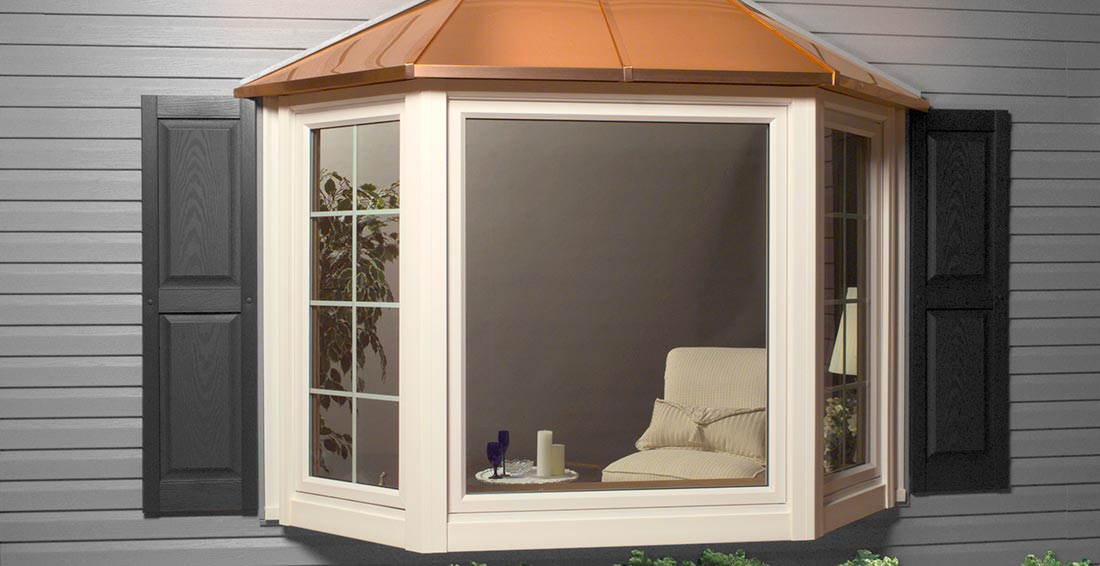 Color, style, and configuration
Bay and bow windows are available with casement, double-hung or picture window style windows, and we can therefore provide both the appearance that best suits the visual style of your home and the functionality that you need.
The wooden shell of a bay or bow window can be pre-stained to further enhance the room by giving the window the refined look of a piece of furniture.
Laminate interior
WeatherGard bay and bow windows feature a durable laminate interior, which resists scratches and surface wear, and is impervious to water—perfect for displaying plants. These laminate interiors are available in several attractive finishes.
DuPont® corian seats
Our bay and bow windows are available with a ¼″ DuPont® corian seat, which is scratch resistant and cannot be damaged by moisture. WeatherGard's experts can install the corian seat to achieve either an inlaid or an insert appearance.
More about Corian

Low voltage, recessed lighting
WeatherGard's bay and bow windows are now available with low voltage recessed lighting, to illuminate plants or accent items, as well as the bay window frame and seat. Customers can choose to install 1, 2 or 3 recessed lights, and trim for the lights comes in 3 finishes: brushed nickel, polished brass or white. The lens is available with a clear or frosted finish.
It's a stronger window, made from better materials.
Insulated, reinforced seat
For maximum thermal efficiency, our bay and bow windows come with a pre-insulated seat. We start with exterior grade plywood as our bottom surface (what most companies make their entire window out of) and we then bond the plywood to a 1″ high-density insulator (Dow's polyisocyanurate "Tuff R" material). The interior surface is then completed with 1 ¼″ oak hardwood. The complete seat is 3″ thick and has an R value of 9.0—the best in the industry.
Laminated hardwood mullions
The mullions of a bay or bow window are critically important because of the way the window projects outward from the wall. WeatherGard bay and bow windows are supported by solid wood mullions lag bolted to the head and seat, for maximum strength. We use Weyerhaeuser® Timberstrand™ laminated lumber, which is 25% stronger than non-laminated wood, and it never warps or twists the way that typical ponderosa pine can. Our competitors use a hollow plastic mullion, which provides comparatively little support, and can allow the window to sag, and eventually leak.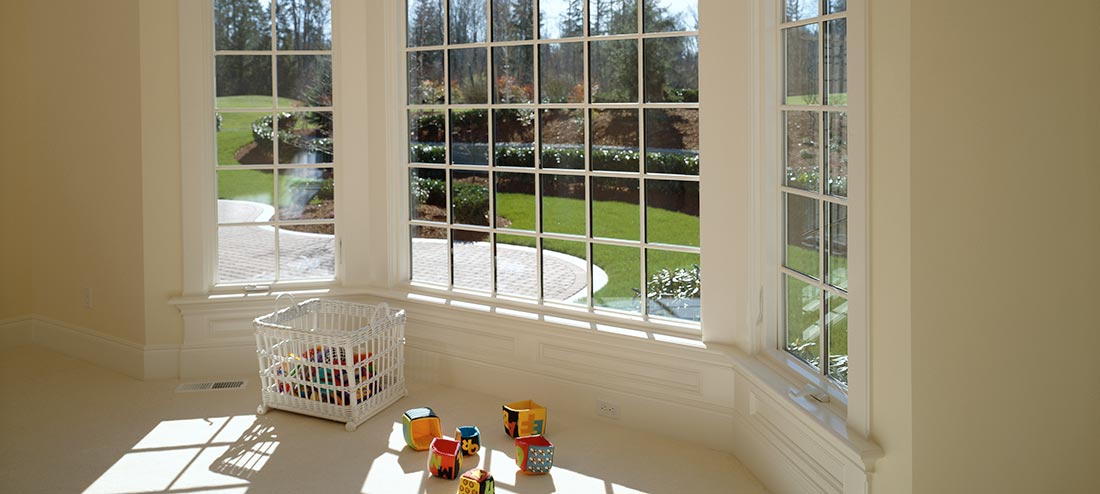 To further ensure that the window will never sag, we use an adjustable turn-buckled cable support. A 6″ eyehook lag bolt anchors the top of the window to the nearest roof overhang or wall, and the cables and turnbuckle are precisely adjusted to the proper pitch. Finally, the exterior is clad in vinyl, making the window completely maintenance-free.