Security
Window
Technology
By WeatherGard®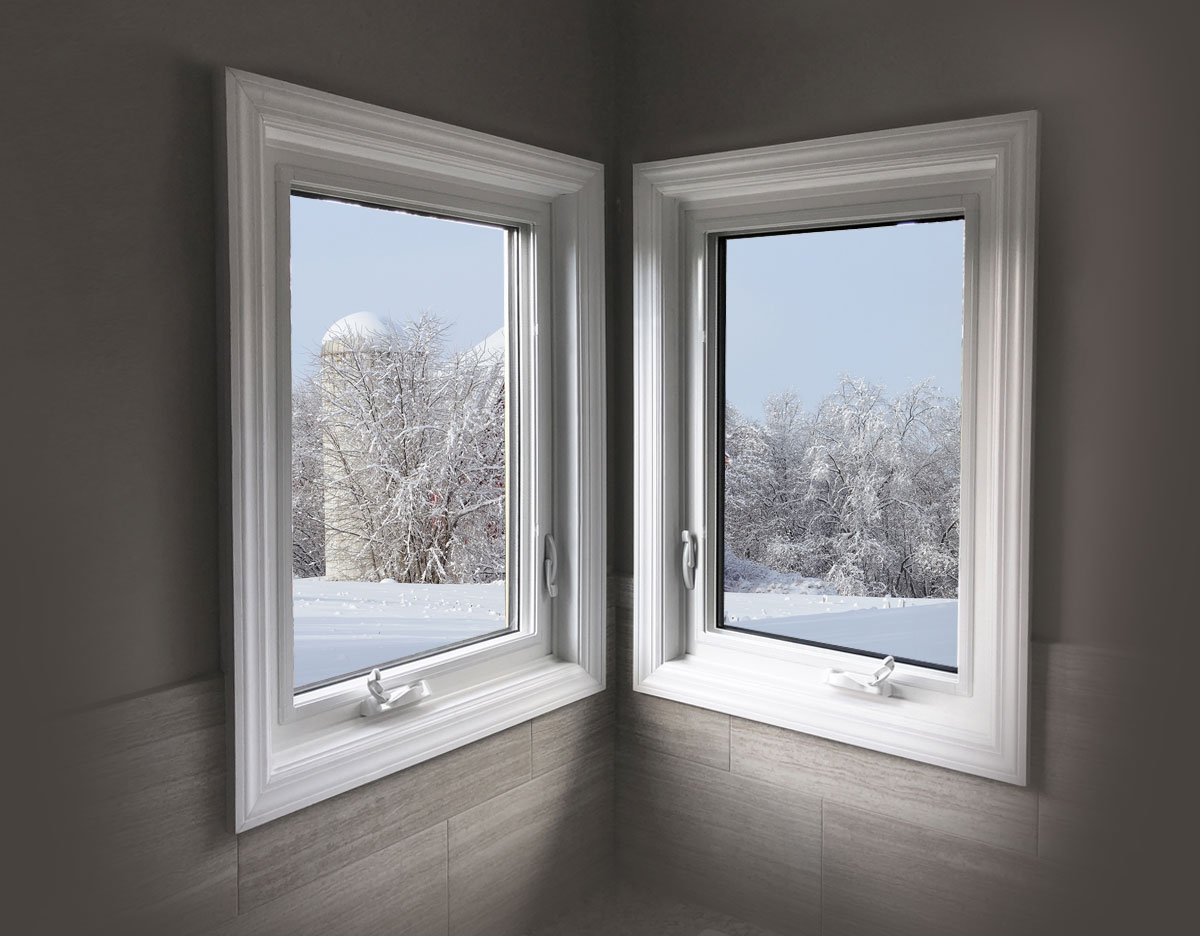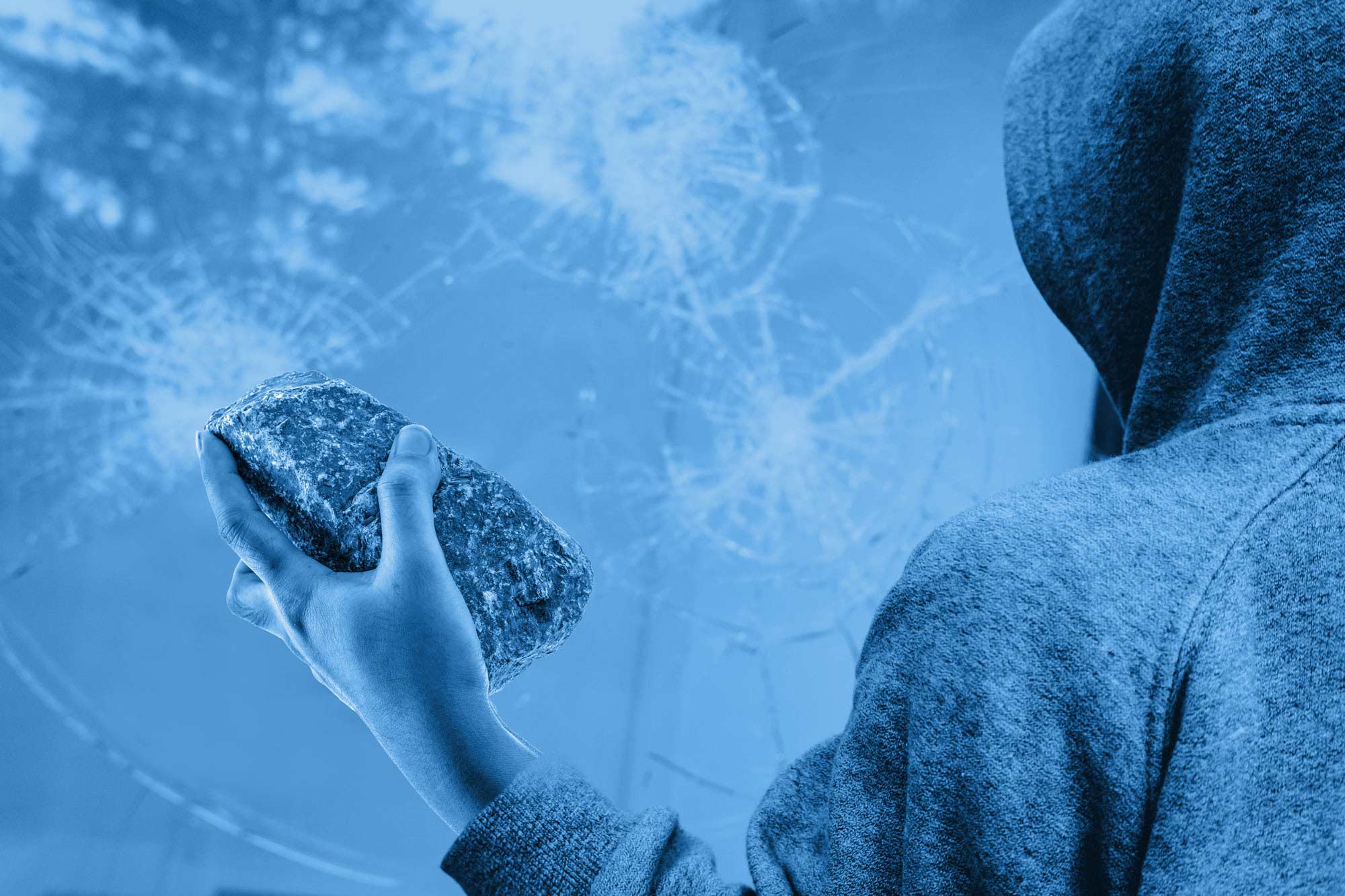 Invisible Home Window Security
Ordinary annealed and tempered glass windows shatter easily, but our interlayer reinforced glass makes it very difficult to create a large puncture — even using a framing hammer. All without compromising your view.
Protection that goes beyond security
95%
Block 95% of Harmful UV Light
Protect your flooring, furniture, and other valuable items from fading.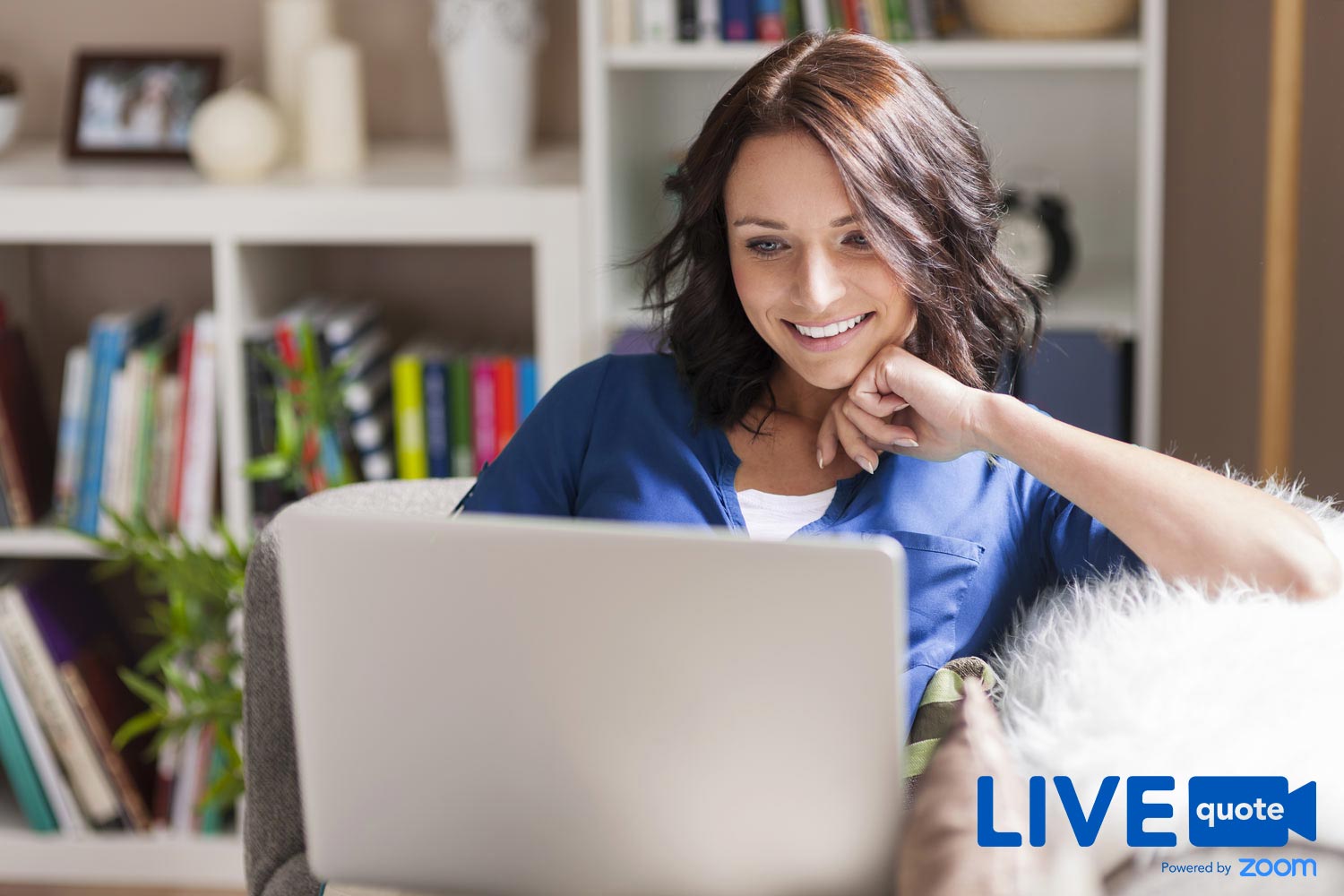 No-Contact LiveQuote Consulations
Are you ready to learn more why WeatherGard is trusted by so many Michigan homeowners? Setup a video consultation at a time that's convenient for you.
Schedule A Consultation
ZERO
No Maintenance. Ever.
You read that right — maintenance free replacement windows. We build and install your windows right the first time, with zero hidden costs down the road.
Schedule Your FREE In-Home Consultation